We all know that holidays make us feel good. The sunshine. The sound of waves. The time away from work to just relax and unwind. It's a highlight of our year. But there's something else that attracts us to these holiday hotspots each year. We've been doing our research and have found that us Brits are loving 'dopamine-inducing' destinations this year, with bookings to places famed for their bright, colourful scenery being higher than before!

We won't get too scientific on you, but studies show that travellers are visiting more colourful and aesthetically pleasing destinations, which stimulates their senses and brings a greater sense of well-being, therefore releasing more dopamine (also known as the 'happy hormone'). If you're looking for a little boost of joy, here are the top dopamine destinations for you…
Crete
The largest of the Greek Islands is one of our top 'dope destinations' and you can see why! Not only is Crete a favourite for those who love charming seaside towns and delicious Greek food, but the colourful scenes that you can take in whilst staying here are incredible. The sandy mountains and blue skies fill us with cheerfulness, serenity and make us feel grounded.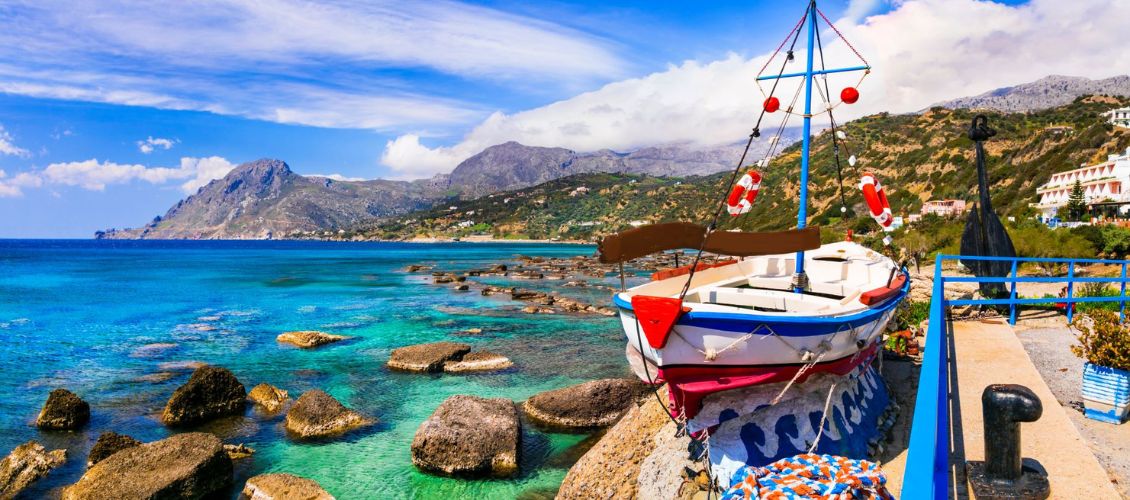 Our favourite stays in Crete: Stella Island Luxury Resort & Spa, Fodele Beach and St Constantin Hotel.
Andalusia
Head to the south coast of Spain to experience the stunning region of Andalusia. Almeria, Cadiz and Malaga are just some of the top resorts in the area where you can find traditional Spanish towns, lush nature and sparkling blue waters. The cream and orange buildings in Andalusia create positivity within us and releases feelings of being upbeat and excited!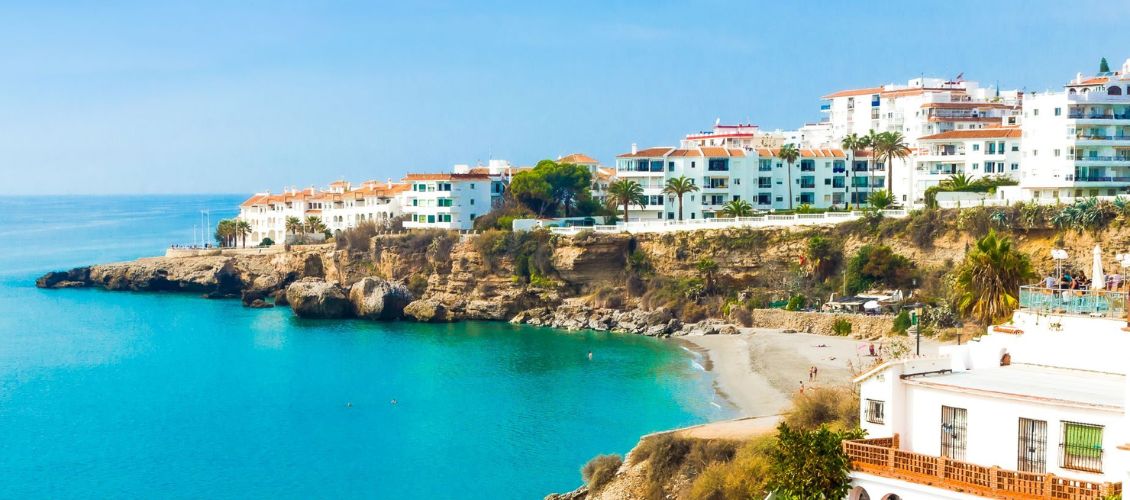 Our favourite stay in Andalusia: Ikos Andalusia.
Rhodes
Another Greek Island, but are we really that surprised? Rhodes is filled with history and culture, as well as some top dining spots and of course, beaches! The calming blue seas of Rhodes help us kick back and relax, which keeps our mind at peace.
Our favourite stays in Rhodes: Gennadi Grand Resort and Eden Roc Resort Hotel.
Morocco
Warm weather, sandy deserts and vibrant town centres make Morocco and must-visit holiday destination. The blue towns of Morocco stimulate the sense of cheerfulness and make our mood as bright as the buildings! Whether you're heading to Marrakech or Agadir, you're sure to feel the happiness throughout your stay in this North African country.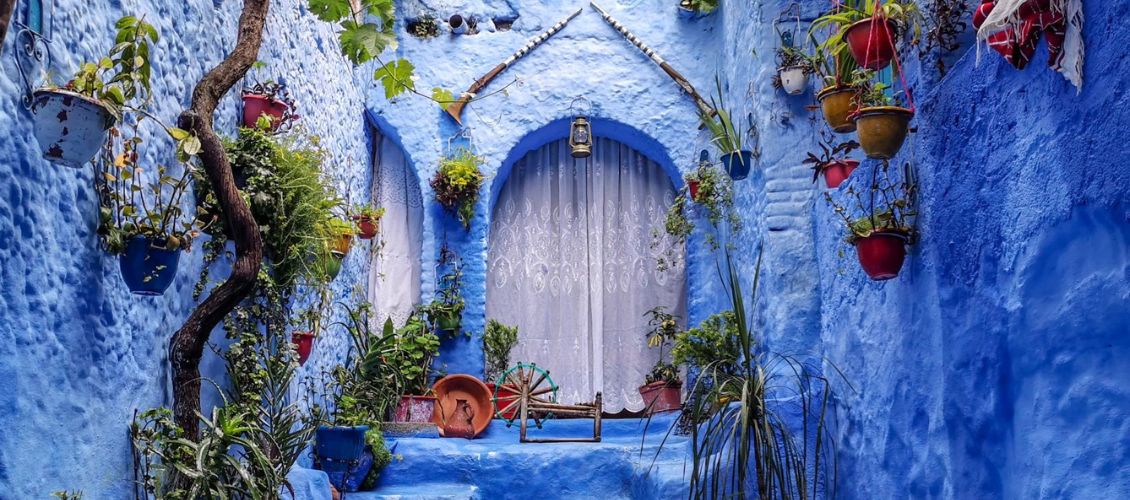 Our favourite stays in Morocco: Iberostar Club Palmeraie Marrakech.
Positano
A gorgeous cliffside village located on Italy's Alfami Coast, Positano really is the definition of dreamy. The green mountains and stunning surroundings instil peacefulness and mindfulness emotions in us when on holiday in Positano.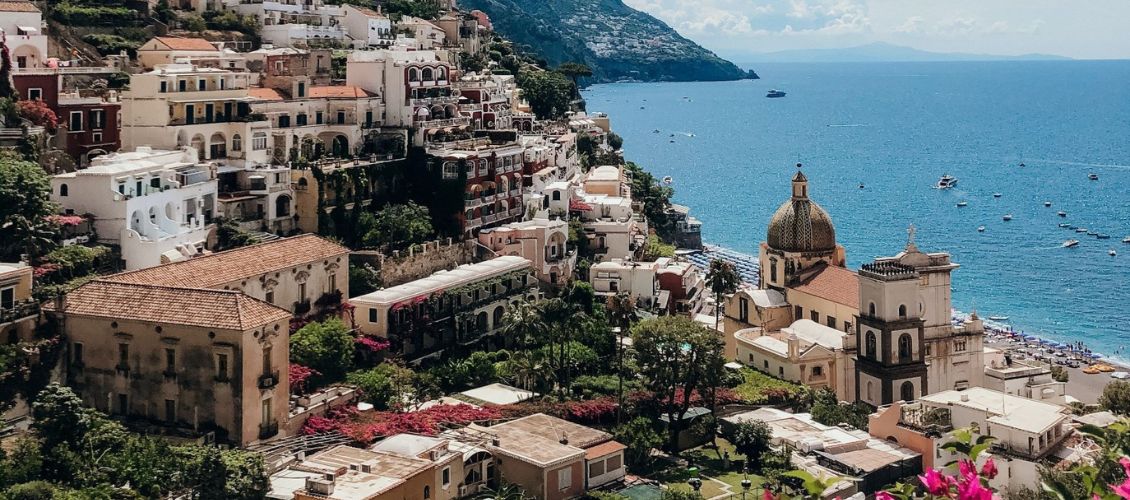 Our favourite stays in Positano: Positano Art Hotel Pasitea, Hotel Villa Gabrisa and Royal Positano.
Santorini
Greece…again?! Well, this popular island was bound to be on the list, as it's famous for its unique architecture, landscapes and (last but not least) sunsets! The blue and white backdrop of Santorini creates a calming state of mind, whilst the sunset colours create a feeling of happiness and helps strengthen connections between loved ones.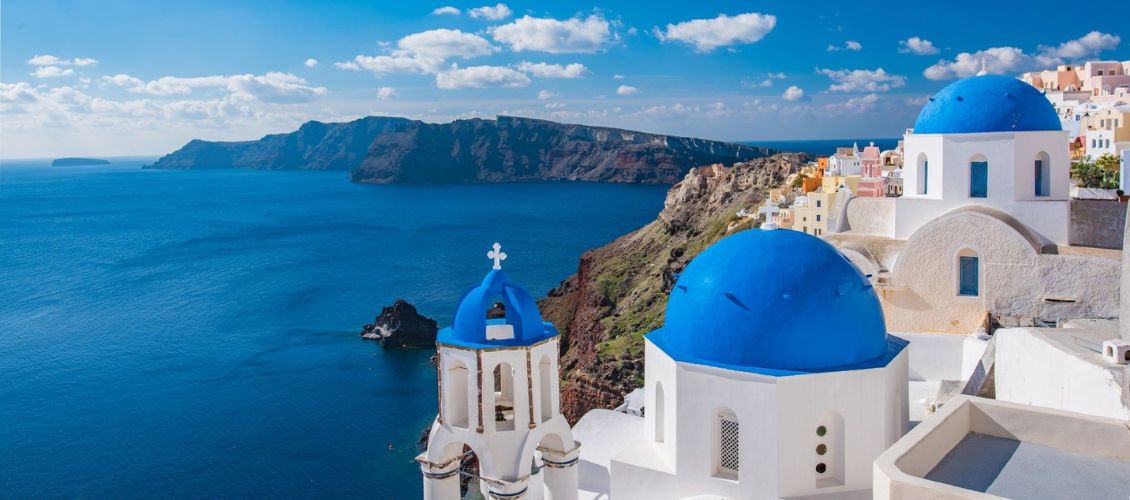 Our favourite stays in Santorini: Splendour Resort, Infinity Suites and Dana Villas and Acroterra Rosa Luxury Suites.
Find your next dose of holiday happiness with our 2022 holidays.