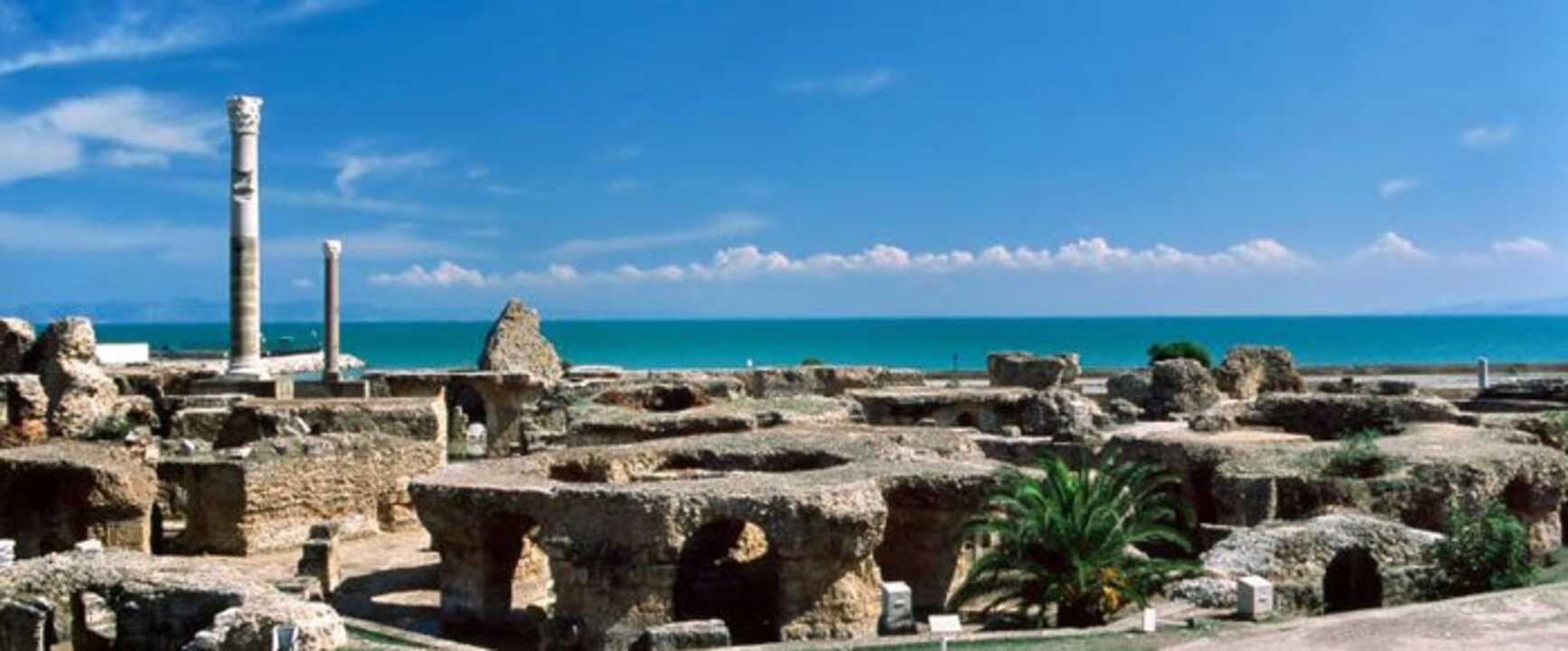 We do not currently sell holidays in this destination
View destination on a map
Tunisia Weather
Tunisia benefits from a mixture of Mediterranean climates in the north and desert climates in the south, offering nearly year-round sunshine and warm temperatures across the country. With hot summers, warm winters, and very little rainfall throughout the year, Tunisia is a great year round destination.
Things To Do on Tunisia Holidays
A Galaxy Not So Far Far AwayThe sands of southern Tunisia are some of the most famous in the world, however they may be better known to us as the desert planet Tatooine from the Star Wars series. Release your inner Jedi with a trip to the childhood home of Luke Skywalker or a walk down the streets of Mos Espa.A Place to Call RomeOnce the capital of an ancient civilisation, the ruins of Carthage still stand today allowing holidaymakers to explore marvels such as the Baths of Antonius, the third largest Roman baths ever built. The impressive Amphitheatre of El Jem is also located in Tunisia, one of the best-preserved Roman amphitheatres in the world that you may recognise from hits such as Monty Python's Life of Brian and Gladiator.Market MadnessThe Souks of Tunis are a great opportunity for holidaymakers to perfect their haggling skills and bag themselves a bargain. Spread across several streets and alleys, this maze of shops offer an electrifying atmosphere that even beginner shopaholics can't resist.Pink ParadiseJust 45 minutes off the coast of Djerba lies the aptly named Flamingo Island. Take to the seas to reach this island paradise where you can enjoy a day of sailing, sunbathing and swimming, with a side of bird-watching on the pristine white sands.
Tunisia Resorts