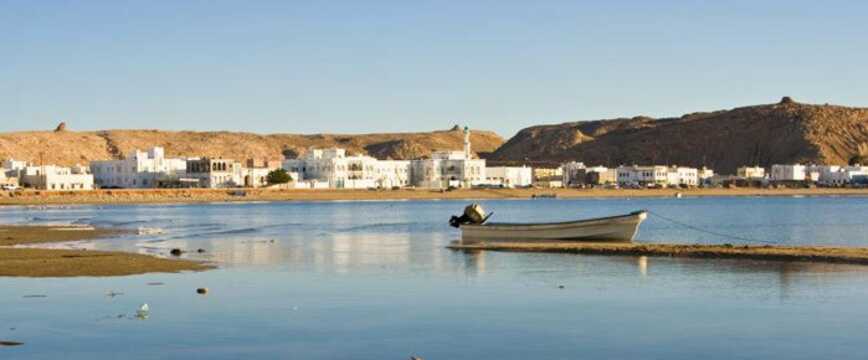 Oman is having a moment. The Sultanate has shaken off the dust gathered through decades of hermit like exile on the world stage, to emerge as one of the world's most alluring destinations. Don't believe us? Just ask travel specialists, Lonely Planet, who put Oman in their top ten 'must visit' countries for 2009 - and it doesn't take a genius to work out why.
View destination on a map
Things To Do on Oman Holidays
The country is blessed with beautiful beaches, azure waters, rugged mountains, spectacular medieval fortresses, ancient ruins, spectacular dune studded scenery and gossipy, garrulous souks - where you can pick up anything from frankincense and fridge magnets to cushion covers and khanjar daggers and still have change from a fiver. In short, Oman (unlike the United Arab Emirates which, when all is said and done, is Middle East Lite) matches the Middle East of your imagination.
Oman is also a dream destination for adventure tourists who will find no shortage of activities including climbing (the Al Hajar Mountains, stretching from Musandam in the north of the country to the south-eastern town of Sur are particularly impressive), caving and diving; there are plenty of world class diving locations just begging to be explored. Add to this a population that is as proud as it is friendly, year round sunshine and an enviable environmental record and you'll soon see why an ever increasing contingent have found themselves charmed by Oman.
Book a Oman Holiday now!
Book your holiday to Oman with On the Beach today to ensure you get the best holiday at the very best price!
Oman Resorts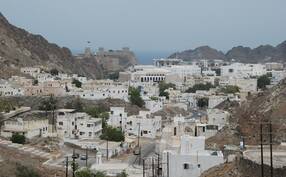 Crammed between the turquoise sea and rugged mountains and blessed with ancient ruins, medieval fortresses and one of the best souks in Arabia, Oman's…