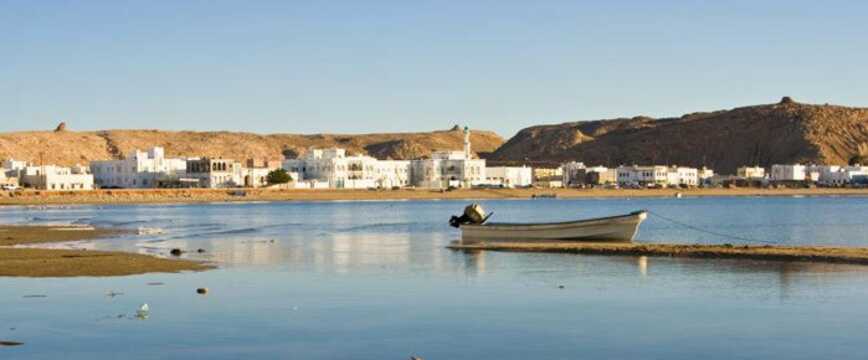 Boasting pure beauty, great weather tranquil towns and cities – Oman is a great place to retreat to for a break in the sun. It offers year-round high temperatures of 30 to 40 degrees and there's so much to do and see both at the coast and further inland - Oman has it all for those in need of some sun. BeachesEmbrace the golden sands and crystal clear waters awaiting for you in this enchanting country. Oman is the place to be for beach bums seeking picturesque beaches for that holiday of a lifetime. Al Qurum in Muscat in the north of the island has been considered one of the most beautiful beaches with its large sandy beach close to the many shopping centres and restaurants in the city, it attracts both residents and holidaymakers who are ready to embrace the beauty of the coast. Another popular beach is Al Mughsayal on the southern coast, this beach is a beautiful 7km long golden sand beach is ideal for those looking for a relaxing day out in the sun. . Food & DrinkIf you're looking for an exciting mix of spices, grilled meat and seafood – look no further than Oman. Omani cuisine is great for foodies looking for tasty filling dishes which are full of flavour. Ruz al mudhroub is a traditional rice and fried fish dish. Another Omani delicacy is Halwa which is a sweet made from dates or sugar and it's flavoured with saffron, cardamom and rosewater. CultureOmani culture is relaxing and steeped in the religion of Islam. Ramadan and Islamic festivities are important events in the culture of those living in Oman. The Muscat Festival well known as one of the grandest festivals throughout the country – it showcases the Omani culture and heritage through a range of exciting activities and art. NightlifeNightlife in Oman is very different to the typical night scene we're used to in the UK. In Muscat, Omani's tend to enjoy a picnic, a few kebabs or a coffee with friends at one of the many restaurants and coffee shops scattered throughout the city. Don't fear though, most hotels have lively bars and there are a few clubs for those who are looking for something a little more lively. A popular club is Safari where Omani's and holidaymakers take to the dance floor and enjoy a range of happy hour drinks. Important Information Flight Time: 7h (direct) Time difference: +4hr Currency: Omani rial Official Language: Arabic VaccinationsPlease check with your healthcare provider for all up to date vaccination advice before booking your holiday.Visa and Entry InformationVisa Requirements: British passport holders may need a visa to visit Oman. Holders of other passports are advised to check with their national embassy for any visa requirements.
View destination on a map
Things To Do on Oman Holidays
The country is blessed with beautiful beaches, azure waters, rugged mountains, spectacular medieval fortresses, ancient ruins, spectacular dune studded scenery and gossipy, garrulous souks - where you can pick up anything from frankincense and fridge magnets to cushion covers and khanjar daggers and still have change from a fiver. In short, Oman (unlike the United Arab Emirates which, when all is said and done, is Middle East Lite) matches the Middle East of your imagination.
Oman is also a dream destination for adventure tourists who will find no shortage of activities including climbing (the Al Hajar Mountains, stretching from Musandam in the north of the country to the south-eastern town of Sur are particularly impressive), caving and diving; there are plenty of world class diving locations just begging to be explored. Add to this a population that is as proud as it is friendly, year round sunshine and an enviable environmental record and you'll soon see why an ever increasing contingent have found themselves charmed by Oman.
Book a Oman Holiday now!
Book your holiday to Oman with On the Beach today to ensure you get the best holiday at the very best price!
Oman Resorts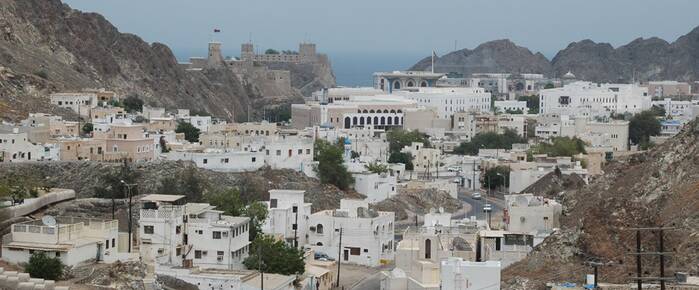 Crammed between the turquoise sea and rugged mountains and blessed with ancient ruins, medieval fortresses and one of the best souks in Arabia, Oman's…