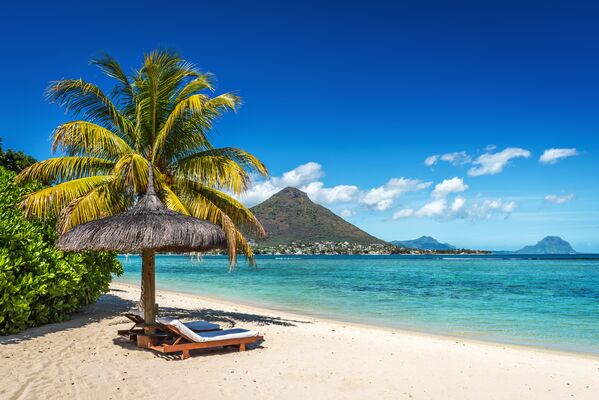 Find out more about the best things to do in Mauritius and let us build a bespoke package that's perfectly suited to you!
Paradise and lovingly dubbed The Star of the Indian Ocean, Mauritius has been attracting visitors for many years with its crystal clear waters, tranquil mountains, botanical gardens and year-round high temperatures. It's a hotspot for us beach-lovers, so whether you're looking for a romantic island retreat or a break with the family, Mauritius is the perfect place for some vitamin sea.
Beaches
With its tranquil beaches that stretch the length of the island, Mauritius is an island that never fails to deliver for those seeking the beach life. The island has a 330km long shoreline of golden sands and crystal-clear waters - there's no wonder it has some of the best beaches in the world! Every corner of this charming island has a picture-perfect beach.

Grand-Baie in the north of the island is ideal if you're looking for a relaxing day on the beach, whilst in the east, the Belle Mare Plage is a pristine 10km long white sand beach and one of the most picturesque beaches on the island. It's a popular choice for relaxing and watersports. Another popular beach for holidaymakers is the Le Morne in the south west of the island - ideal for swimming and watersports.
Food & Drink
Mauritius is a food-lover's paradise, and, being an island, there's plenty of choice for fresh fish dishes. Fish Vindaye, one of the islands traditional seafood dishes is full of flavour. The fish is usually fried and pickled with onion, turmeric, garlic and ginger sauce. Another island delicacy is Dhol-puri, an Indian-inspired pancake-style flatbread served with Indian curries – including vegetables, fish or chicken. If you're feeling thirsty, try the Mauritian rum or the local Phoenix or Blue Marlin beer.
Culture
Mauritian culture is rich and diverse, with influences from France, Africa, China and India. The Mauritian people are very welcoming and will lend a helping hand to friends and visitors alike. A Mauritian tradition – Sundowner – is a weekend and holiday ritual during which the Mauritians meet on the beach to enjoy the last rays of the sun. It's a moment of relaxation which is usually accompanied by a drink – often a rum-based cocktail.
Nightlife
Although renowned for being a peaceful beach destination, the island has a great nightlife scene. For over 20 years, the Banana Beach Club has been 'the place to go' on the island for a night out. The venue hosts live music and has a selection of local drinks and international cocktails. For something more laidback, the C Beach Club's Chill Lounge Bar is located right on the beachfront of Bel Ombre and it's a great place to relax with friends and family.
Vaccinations
Please check with your healthcare provider for all up to date vaccination advice before booking your holiday.
Visa & Entry Requirements
Passport Requirements: All passengers must be in possession of a British E-Passport with 6 months validity from the return date of travel, two clear pages inside, and a valid return ticket.
Visa Requirements: British citizens do not require a visa to enter Mauritius. Non-British passengers are advised to check with their local Embassy for advice on entry requirements before you travel.


Popular Mauritius hotels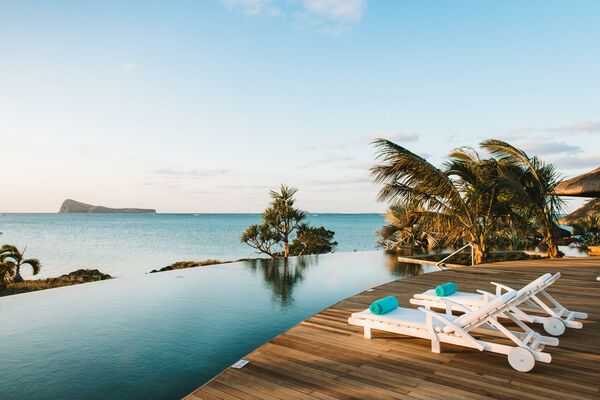 Paradise Cove Boutique Hotel
Anse La Raie, Riviere Du Rempart, Mauritius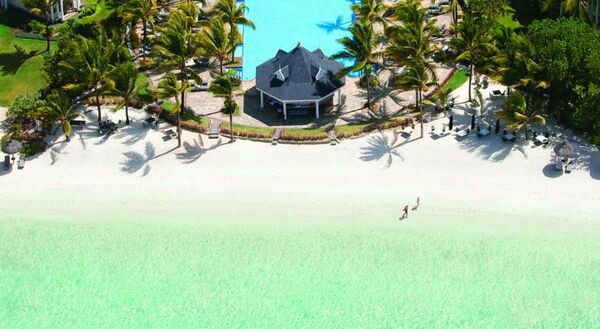 Heritage Le Telfair
Bel Ombre, Savanne, Mauritius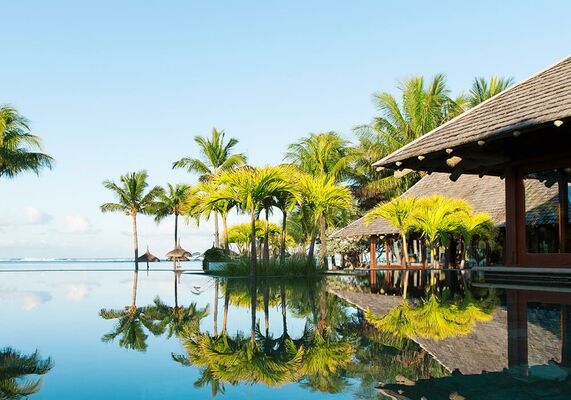 Heritage Awali
Bel Ombre, Savanne, Mauritius
La Pirogue
Flic En Flac, Riviere Noire, Mauritius
Sugar Beach
Flic En Flac, Riviere Noire, Mauritius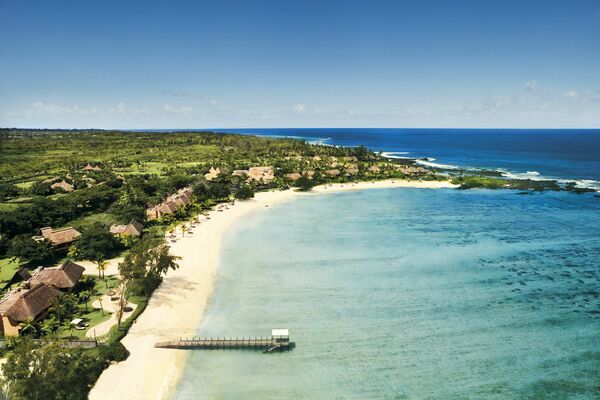 Shanti Maurice Resort & Spa
Bel Ombre, Savanne, Mauritius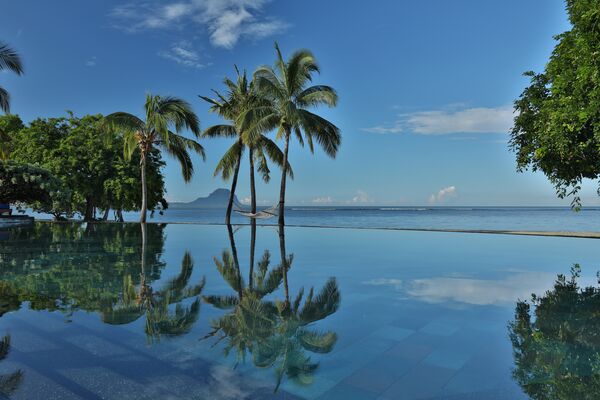 Maradiva Villas Resort & Spa
Flic En Flac, Riviere Noire, Mauritius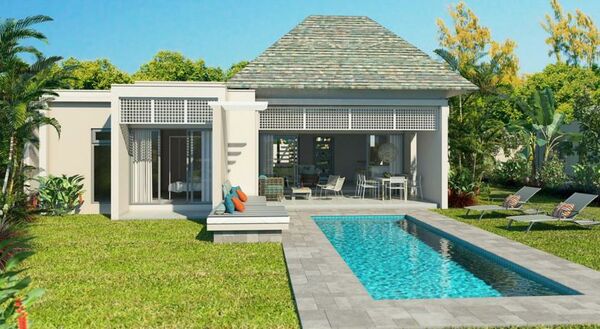 Anahita Golf & Spa Resort
La Place Belgath, Flacq, Mauritius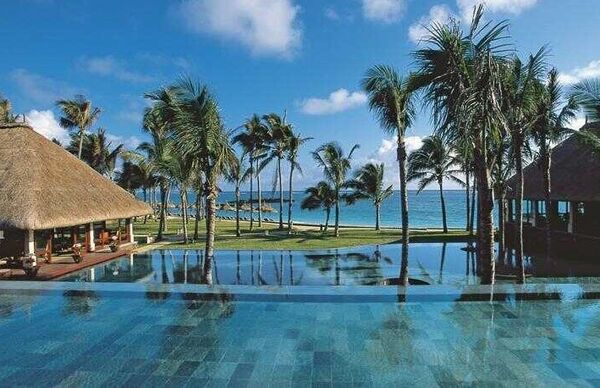 Constance Belle Mare Plage
Anse La Raie, Riviere Du Rempart, Mauritius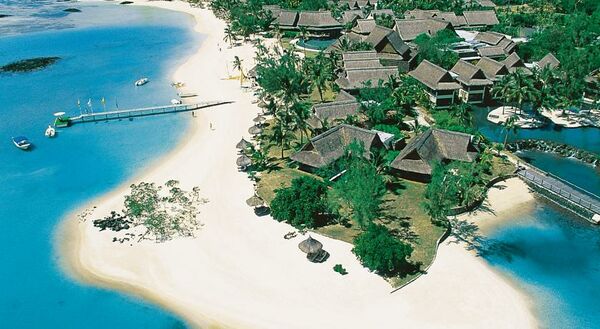 Constance Prince Maurice
Poste de Flacq, Flacq, Mauritius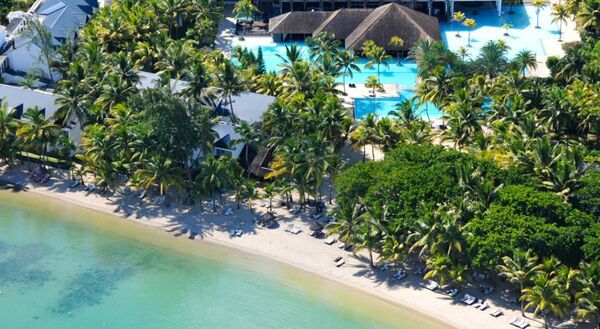 The Ravenala Attitude
Balaclava, Pamplemousses, Mauritius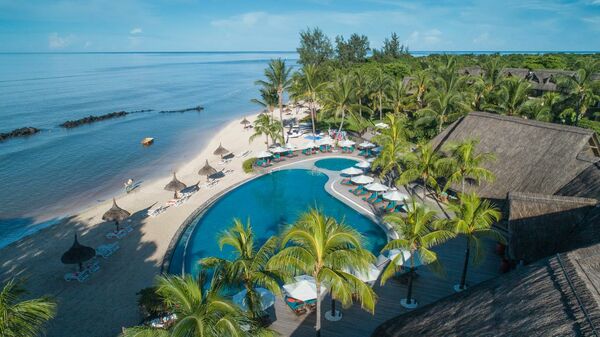 Sands Suite Resort & Spa
Flic En Flac, Riviere Noire, Mauritius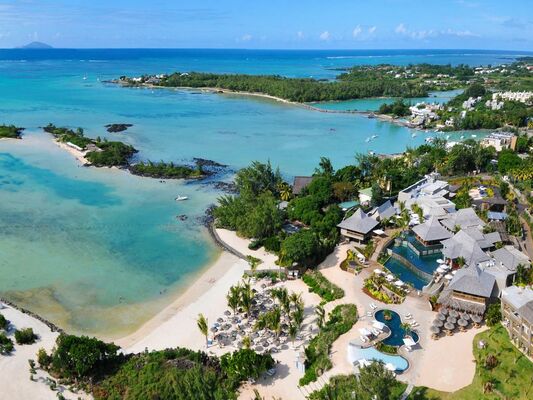 Zilwa
Calodyne, North Coast, Mauritius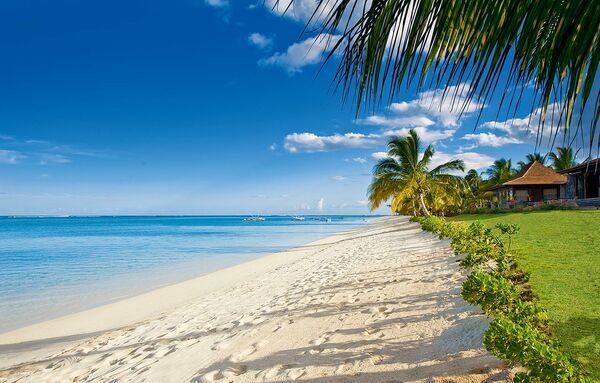 Lux le Morne
Le Morne, Riviere Noire, Mauritius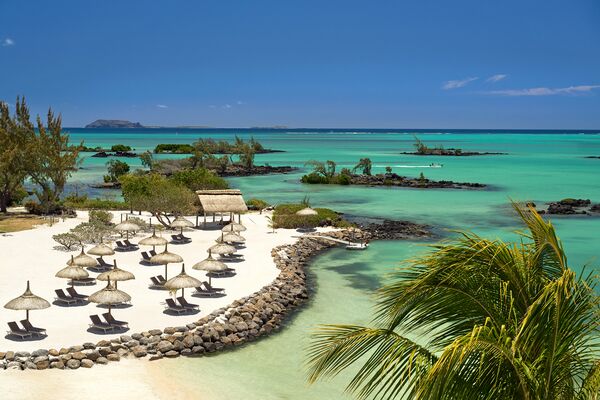 Lagoon Attitude
Anse La Raie, Riviere Du Rempart, Mauritius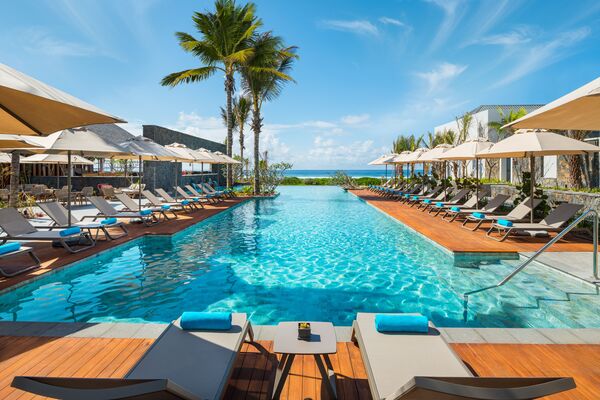 Anantara Iko Mauritius Resort & Villas
Blue Bay, Grand Port, Mauritius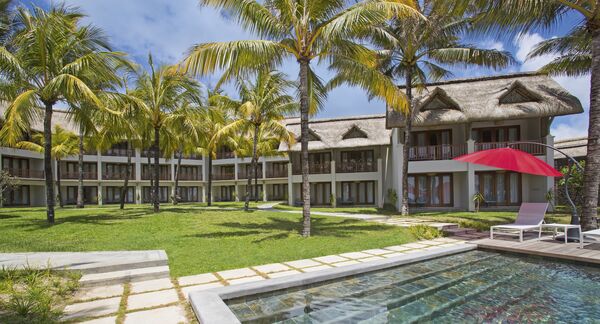 C Mauritius
Belle Mare, Flacq, Mauritius
Four Seasons Resort Mauritius at Anahita
Beau Champs, Flacq, Mauritius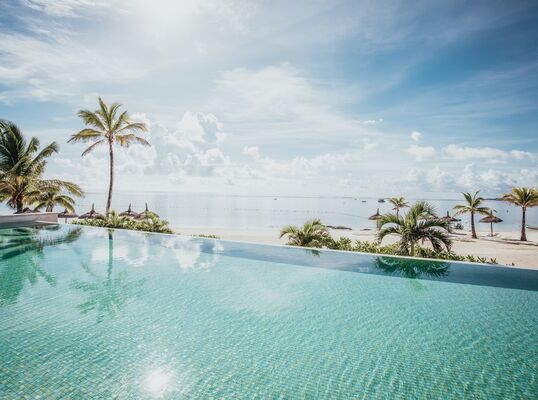 Long Beach
Quatre Cocos, Flacq, Mauritius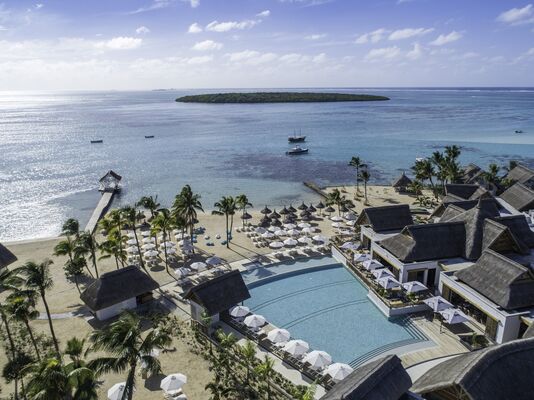 Preskil Island Resort
Mahebourg, Grand Port, Mauritius
Stunning Mauritius resorts
Average temperature in Mauritius
Mauritius enjoys a year-round sunny tropical climate made up of two distinctive seasons: a warm summer, between November and April and a cool dry winter between June and September. With an average temperature of 24°C throughout the year, Mauritius is a great choice for a tropical beach break no matter the time of year.
View destination on a map
Reviews
At On the Beach, we've sent many satisfied customers to Mauritius Holidays for a bit of sunshine. But don't just take our word for it, read some of their 5-star reviews below.
Absolutely brilliant service
Absolutely brilliant service and excellent customer support 👏


Thank you On The Beach
Thanks you On The Beach Holidays particularly the gentleman that assisted me to book my holiday. He was very professional , patient and provided me with much information that enabled me to make the decisions I needed to make easier!


Excellent
Always use on the beach and always have a fantastic pain free holiday, easy to use service and friendly helpful staff when needed, 😀


FAQs
What's the average flight time from the UK to Mauritius?

On average, it takes 12 hours to fly from the UK to Mauritius.
What is the time difference between the UK and Mauritius?

The local time in Mauritius is three hours ahead of the UK.
What currency will I need in Mauritius?

The currency in Mauritius is the Mauritian rupee.
What language do they speak in Mauritius?

English is the official language of Mauritius, but the Mauritian Creole is spoken by about 90% of the population.