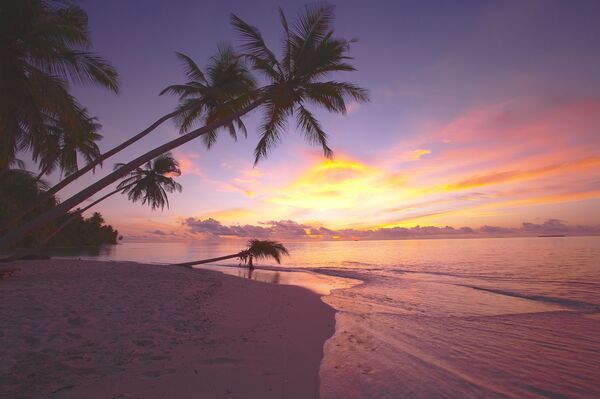 Male is the capital of the Maldives, an island city that's friendly, and full of charm. There's plenty to explore on this little island, and Male holidays also provide easy access to the rest of the Maldives, including some absolutely fantastic diving and surfing sites, and an abundance of beautiful marine life. On The Beach has the best deals on flights and accommodation for cheap all inclusive holidays in Male, making your time in paradise as convenient as possible.
Adventure
Male is a small, enigmatic capital city, densely packed a small island. Although nearly every part of the island is covered with buildings and roads, the atmosphere is charmingly small town, and there's plenty to see and do. The Islamic Centre is Male's best-know landmark, its gold dome dominating the skyline in the town centre. The centre has the Maldives's largest mosque, while the nearby Hukuru Miskiiy, the Friday Mosque, is the country's oldest. Built in 1656, the mosque contains superb ornate carvings, but non-Muslims require prior permission to enter. There are over twenty mosques on the island, many of which are constructed from white coral.
Sultan's Park was once part of the grounds of the Sultan's Palace, which has since been demolished and built over. The only remaining part of the palace houses the Maldivian National Museum; the collection is quirky, and perhaps a little patchy, but still well worth a visit.
The Esjehi Gallery is one of the city's oldest buildings, and contains artists' workshops and exhibition space, with the focus on Maldivian arts and crafts. The Guest Shopping Area is Male's commercial zone with plenty of shops selling souvenirs and local handicrafts, and a number of cafes.
One of the principle reasons many people go on Maldives holidays is for the excellent diving and snorkelling. There are some outstanding diving sites within easy reach of the city, including two Protected Marine Areas and the impressive shipwreck of the Maldive Victory.
Popular Male hotels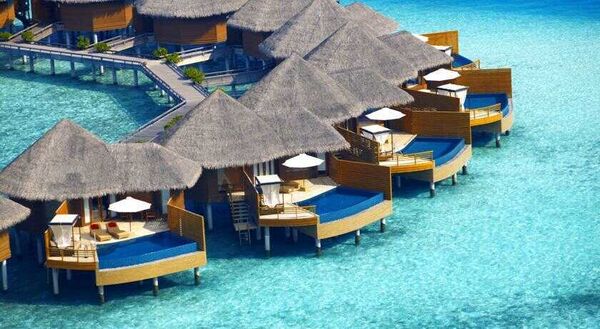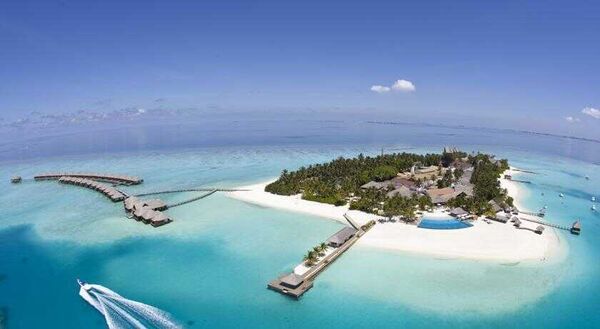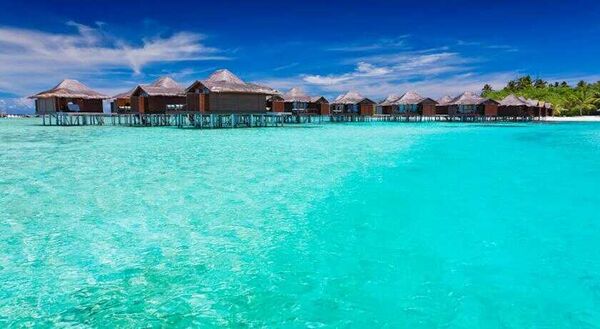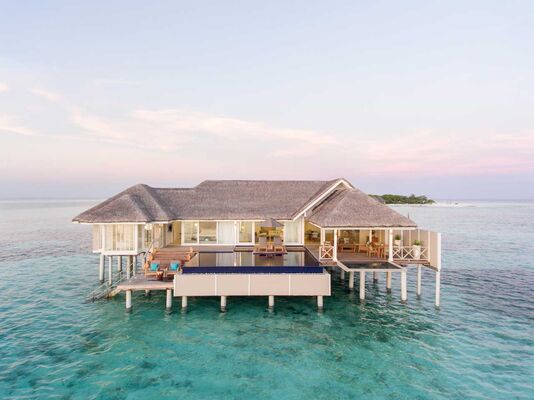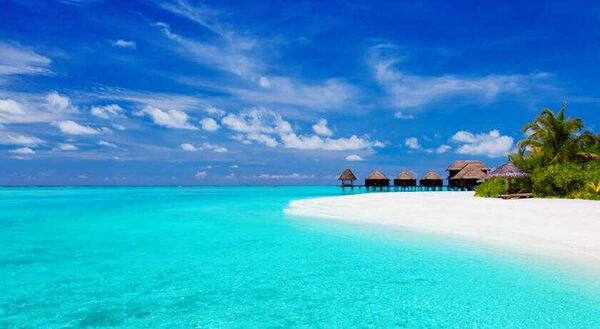 Average temperature in Male
View destination on a map
Reviews
At On the Beach, we've sent many satisfied customers to Male Holidays for a bit of sunshine. But don't just take our word for it, read some of their 5-star reviews below.
Absolutely brilliant service
Absolutely brilliant service and excellent customer support 👏


Thank you On The Beach
Thanks you On The Beach Holidays particularly the gentleman that assisted me to book my holiday. He was very professional , patient and provided me with much information that enabled me to make the decisions I needed to make easier!


Excellent
Always use on the beach and always have a fantastic pain free holiday, easy to use service and friendly helpful staff when needed, 😀