The popular holiday destination of Preveza is located half way down the Epirus region of Central Greece at the mouth of the Amvrakikos. Combining beautiful beaches, exciting nightlife and historical buildings including Venetian castles, Byzantine monasteries and museums, this holiday offers a fantastic variety to your holiday packed full of places to go and see!
Book your holiday to Preveza with On the Beach today and find cheap flights and hotels to suityou're your budgets and needs. Flights to Preveza airport also serve the holiday resorts of Parga and Lefkas so get booking your holiday to Greece today!
Book your Preveza holiday today!
Don't miss out on the culture, history and beauty of Preveza and book your holiday today with On the Beach. Make sure you get the cheapest flights and accommodation prices by booking with On the Beach!
Preveza Landscape
Preveza is not mountainous like the rest of mainland Greece which is unusual. It has a number of valleys, and some hills to the north. The mountain of Xerovouno is in the extreme northeast therefore is considered more as a border of Preveza rather than part of it. This area contains a large shallow gulf, with brackish water, offering advantageous conditions for the breeding of fish.
View destination on a map
Things To Do on Preveza Holidays
Preveza is the perfect base from which to visit the ancient sites of Kassopi, Nikopolis and Necromanteion.
Preveza is brimming with historical and culturally rich attractions to visit. Ancient sites including Kassopi and the Aheron River where Necromancy was practiced are a must see and the ancient city of Nikopolsi, one of the most important cities in the Roman Empire is a fascinating visit. Other popular historical attractions include the beautiful Venetian castles, the Roloi (city clock) and Nikopolis' archaeological museum.
There are plenty of places to go eating and drinking in Preveza. There are lots of tavernas in the inland lanes in central Preveza, with cafes and bars on the pedestrianised secton of water frontboulevard Venizelou. There are some lucious restaurants which are popular with both locals and tourists which often specialise in grilled sardines and barr wine.
During the evening these quiet streets come alive with stylish bars and cafes and in the summer months the Nikopolia festival showcases musical and theatrical events which are amazing to watch!
Preveza Resorts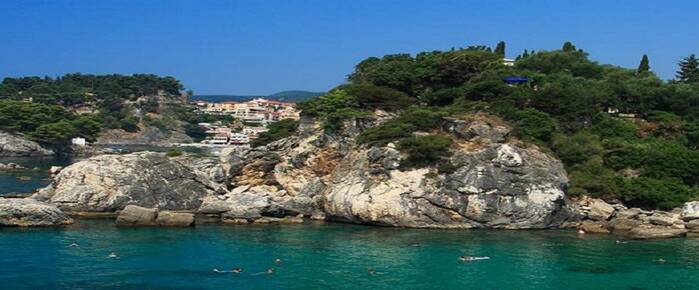 Parga is perfect for a characterful beach holiday. A pretty waterfront, great food and a relaxed feel are the order of the day here. Situated on the w…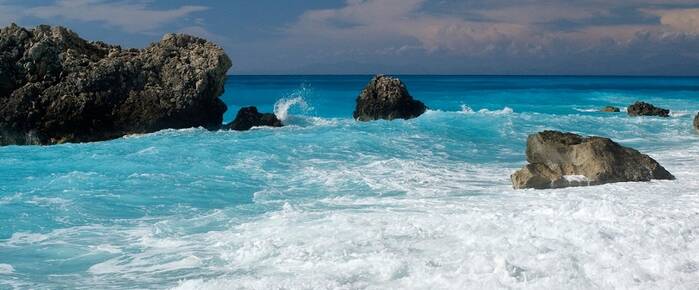 The unspoiled Ionian island exuding charm and character, Lefkada offers peaceful beaches, sapphire-blue waters and quaint villages. Although peaceful,…