For anyone who loves nature and wildlife, few places on earth can match what a Kenya Holiday has to offer.
View destination on a map
Things To Do on Kenya Holidays
Nonetheless while safaris (Swahili for 'journey') are the star attraction, Kenya is not just about big game. For a tamer time, check out the country's tropical coastline where the sugar white sandy beaches and coral gardens are guaranteed to have you practically keeling over in utter bliss. Everyone knows that the beaches that stretch either side of the ancient island bound port of Mombasa are the stuff of dreams, but those at tranquil Turtle Bay are equally enchanting.
Book a Kenya Holiday now!
All told whether you want to hit the bush, the beach or both, as holiday destination goes Kenya is unrivalled. What's more with On the Beach's great value offers, everyone can afford to have an Out of Africa experience.
Kenya Resorts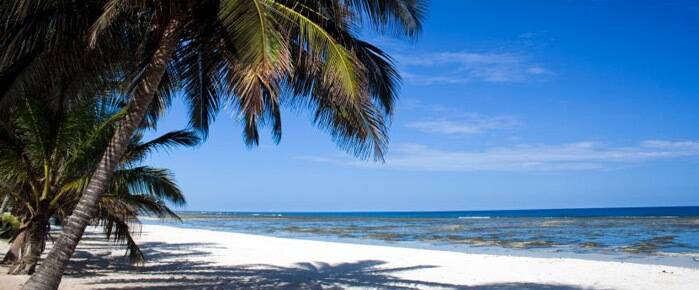 Lapis lazuli waters, icing sugar sands, long hours of sunshine... welcome to Mombasa, one of the most glorious spots on East Africa's long Indian Ocea…