Choosing which destination to visit on your next holiday can sometimes be a little tricky… with so much on offer, how do you know where to pick? Wouldn't it be great if someone created a definitive list of the top 10 places to go on holiday..?
Well, we're here to help – We've looked at all the countries we send happy holidaymakers away to every year and ranked them based on the only set of criteria that really matters – how many beautiful, Blue Flag beaches they have.
Being certified with a Blue Flag means that the beach meets the standards set by the Foundation for Environmental Education (FEE) for safety and cleanliness. So, with that in mind, check out where you should be visiting next year…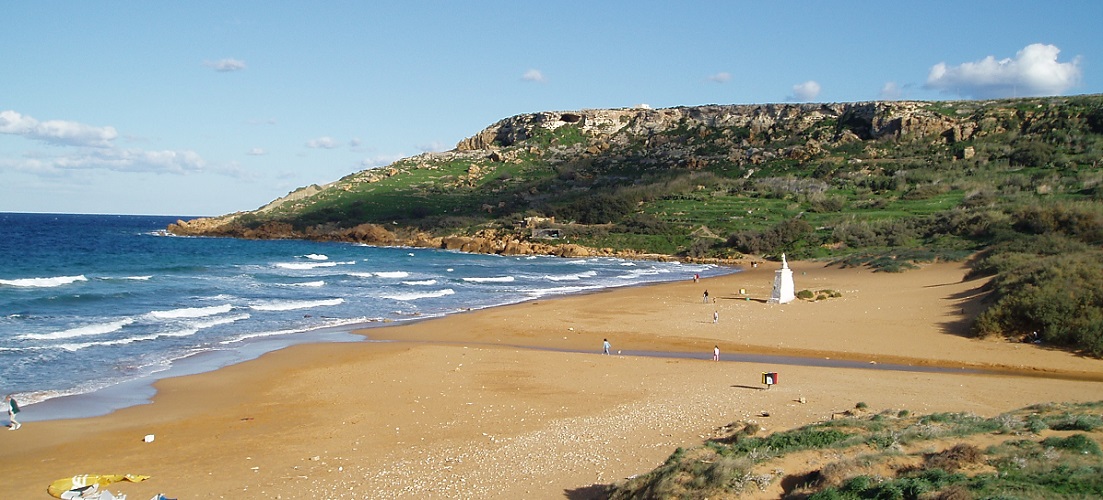 In tenth place but by no means a loser in our eyes, is Malta. It may only have 9 Blue Flag beaches, but the beauty of the beaches it does have, more than makes up for it.
Its 21 beautiful Blue Flags make the Dominican Republic the Caribbean nation with the largest number of certified beaches.
If it's culture you want, Morocco is a great choice. Its beautiful beaches are never far from traditional markets and exquisite architecture.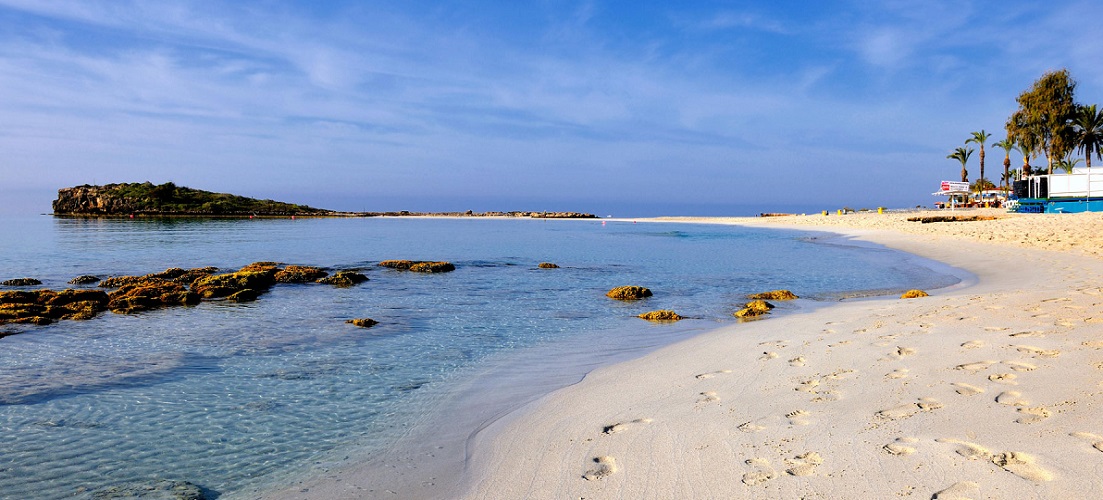 Cyprus may not hold the most Blue Flag beaches, but with 53 certified, it does hold three records: the most Blue Flags per capita in the world, the densest concentration of Blue Flag Beaches and the most Blue Flag beaches per coastline length in the whole world – pretty impressive, right?
With its long stretches of coastline, it's no surprise that Croatia has been awarded so many Blue Flags for its beautiful beaches. Relax on the beach, immerse yourself in its local culture and appreciate its incredible diversity.
Italy may be famed for its romantic capital city, Rome, but its coast boasts some truly beautiful beaches that are well worth a visit if you fancy a break from the city.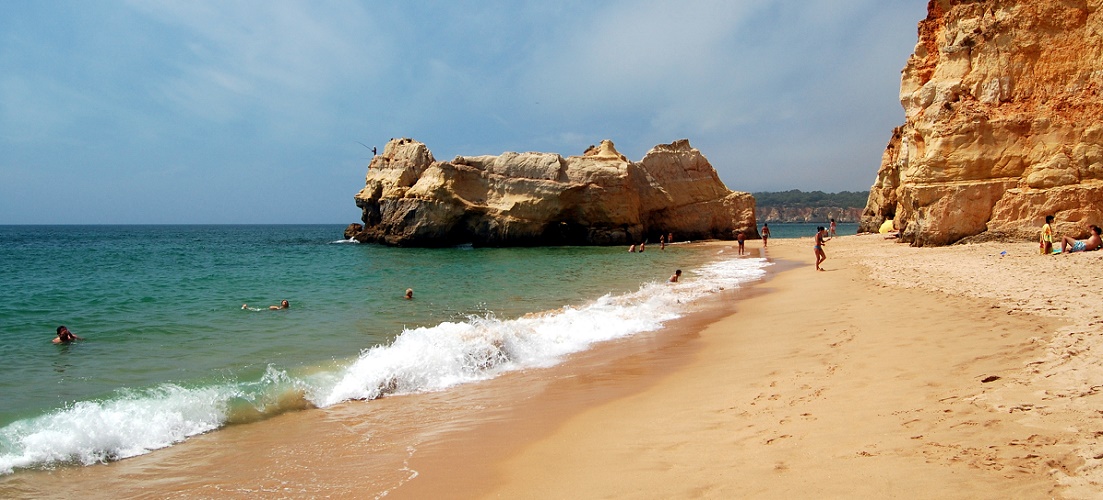 With hot summers and mild winters, it's always a good time to visit Portugal. The Algarve tends to be Portugal's most popular destination for holidaymakers, however, there's plenty around the country to explore.
Whether it's the mainland you visit or one of the gorgeous little Islands dotted around, you'll be spoilt for choice when picking which beaches to visit in Greece.
Turkey's famous bazaars, baths and beaches have become increasingly popular among British holidaymakers who want to experience a mix of sights and culture.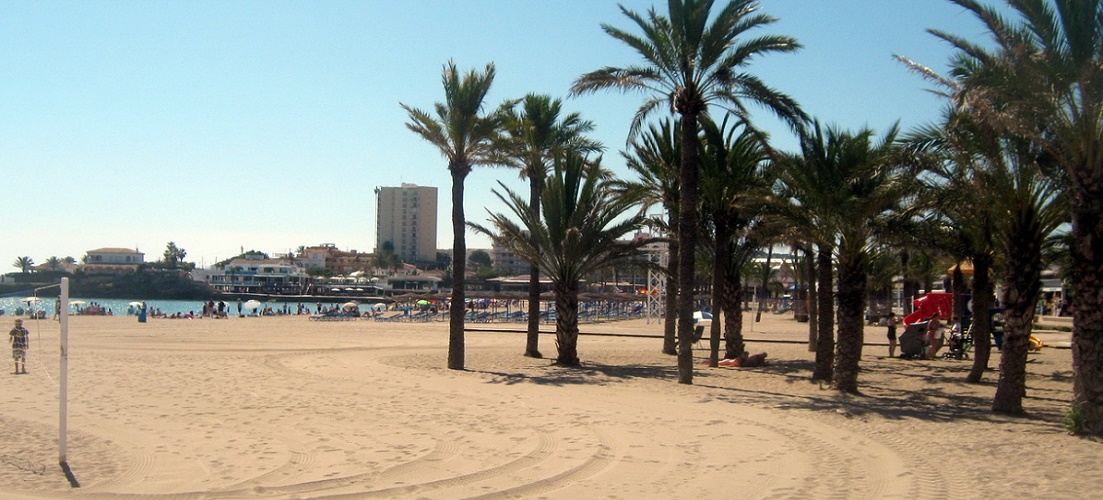 Of course the winner of the best places to go on holiday is Brit favourite, Spain. With nearly 600 certified Blue Flag beaches on its coast, you're never far from golden sand and a cool, sea breeze.
So there you have it, the definitive and incontestable ranking of the best places to go on holiday (based on their Blue Flag beaches). Now we've done the hard work for you, why not choose your next break today at OntheBeach.co.uk?
Source: www.blueflag.org