You'd probably think September signals the end of holiday season for us Brits. It's starting to cool, the weather is somewhat unpredictable (even more so than our 'summer' has been), the kids are back to school and Christmas adverts are already gracing our screens. However, you would be wrong. September is the new August, the pinnacle of holiday season – and we're here to tell you why!
The weather
So it's not as hot as July and August, but is that really a bad thing? It allows you to get out and see the sights without having to take shade every few hundred meters, a whole day can be spent at the beach basking in the (still baking) September sun, without feeling like you might actually be frying a little every hour and not to mention, the seas have been steadily warmed for the past three months so the water is the warmest you will find it. So, if you're like me and you have a partner that moans incessantly about being too hot or you have preschool age kids, then September is your time to fly.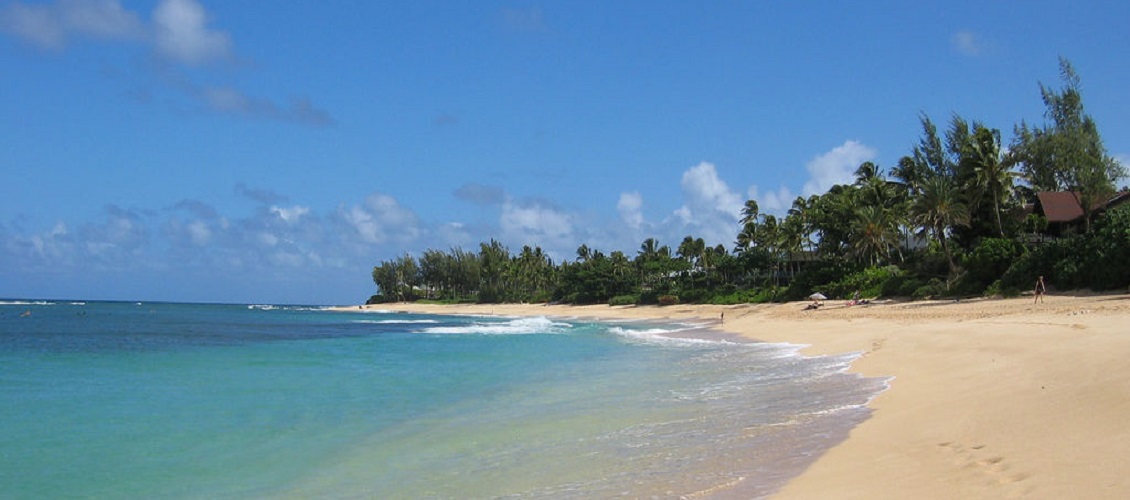 Everything reduces…
Prices tumble in September – meaning you can spend less on the essentials like flights and hotels, and more on exciting things like exploring the area and food! Secondly, that beach that was unbearably crowded last month, is now practically your own. No more cramming in like sardines and more room for activities. If party holidays are your thing, then check out when the closing parties are – chances are you'll catch one of the best nights of the season while you're there!
Cling onto that final bit of summer
You're avoiding the back-to-school drudgery, leaving the rat race behind and escaping the inevitable feeling that summer is over. If one thing is for sure, everyone will be very envious of your late summer vacation. You're walking into autumn with a tan! Just don't forget to update that Facebook account, get the Instagram stories going and put those hot dog legs on Snapchat. Everyone wants to see that right?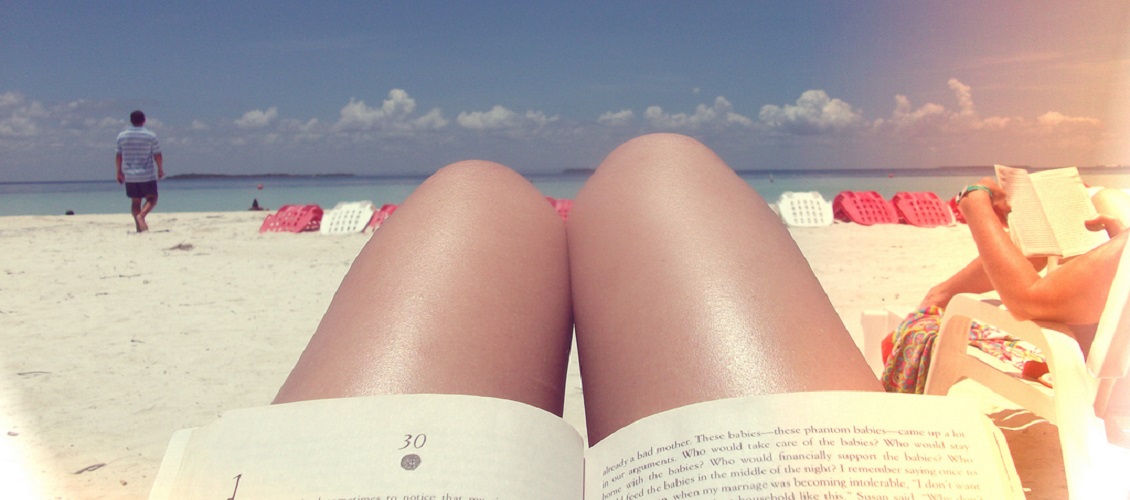 Our top picks for September escapes…
Tenerife
Tenerife, or as it's known locally, 'the island of a thousand experiences', is the largest island in the Canaries. Want a beach holiday? You got it! Fancy a hike up the side of a volcano? Sure! Snorkelling with turtles? You bet! And to top it off the daily temperatures are a steady 24°C, with highs often sitting around 28°C.
Our hotel pick – Melia Jardines del Teide
Lanzarote
Yes, we realise Lanzarote is another Canary Island but can you blame us? The volcanic landscape is like something out of this world. Spend your days soaking up the sun in secluded bays and swim in the shallow, crystal-clear, turquoise waters or explore the Timanfaya National Park by camel. For a totally unique experience visit the underground caves of Cueva de los Verdes. Formed by an underground river of lava in the 1730s, the maze of caves are truly stunning. It's not just about walking down there either – you can even take in a show in the concert hall or enjoy a meal with fantastic surroundings.
Our hotel pick – Sands Beach Resort
Tel Aviv
A modern, sophisticated and vibrant city on Israel's Mediterranean coast. Think long stretches of sandy beaches, bustling market streets and cosmopolitan buildings – all teamed with a booming nightlife. Tel Aviv is the epitome of cool. And did we mention they hold one of the biggest Pride festivals in the world? A hedonistic city that never sleeps.
Our hotel pick – Daniel Herzliya Hotel
Rhodes
Boasting an impressive 300 days of sunshine per year, you can see why Rhodes made it into our top picks. This rocky island is home to miles of gorgeous sands – over 40 beaches actually. From long stretches of golden sand with plenty of loungers to small private coves, Rhodes is the perfect place to relax. But that's not it! If you like wandering medieval old streets, learning about different culture and eating in tiny family-run restaurants then this is the perfect destination for you.
Our hotel pick – Labranda Blue Bay Beach & WaterPark
Orlando
The rainy season is coming to an end in Florida, it's still scorching hot and the school holidays are over. What do you do? Head to Orlando and hit the theme parks of course. The traffic has calmed and the queues have disappeared. Never mind the kids, Disney we are coming for you!
Our hotel pick – Caribe Royale Orlando
Marrakech
So it's not a sunny beach destination but this crazy and colourful city is a definite bucket list must. Wander the lantern-lined streets, hunt out a bargain in the labyrinth of a Moroccan souk and be sure to try the local cuisine. By night the city comes alive with street performers, snake charmers and magicians. This jewel of Morocco is a truly magical place.
Our hotel pick – Eden Andalou Aquapark
Click here to discover more September holidays.