When it comes to choosing a destination for our next holiday, the deciding factors are different for us all. How cheap are the flights? Is the hotel near the beach? Is it a family friendly destination? Is the nightlife any good? We all look for different things from our yearly getaway; what's perfect for a family of four from Cornwall is likely to be pretty unsuitable for a group of twenty-something party animals from Newcastle. Well, you'd hope so anyway.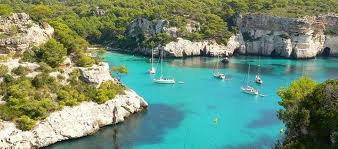 But there's one consideration that unites us all in our quest for the perfect holiday, and that's the cost. Our first holiday port of call will usually be choosing flights and a hotel, and more often than not, coming across a good offer in an appealing destination equals a done deal. What many of us fail to consider is the cost of the holiday once we're actually there. How much will the average day set us back? Is a bottle of beer likely to cost the same as our hotel's nightly rate?
On Saturday, the Post Office published its annual Holiday Money Report, comparing the cost of eight typical tourist items – including drinks, a meal, cigarettes and sun cream – in 36 countries. This year, the findings were really interesting, and put Portugal and Spain ahead of its competitors in terms of everyday value for money. In fact, the total cost of the eight items has fallen by a massive 49% in Portugal (total cost: £32.84), and an impressive 18% in Spain (£36.68). In contrast, Egypt's position was much lower this year thanks to an increase of over 30% in the cost of the eight items to a pricey £80.46.
In Croatia, Cyprus, the Balearics, Greece and Turkey, you can expect to pay a reasonable £50+ for the eight items; in Malta and the Canaries, that rises to £60+. In France, Italy and Dubai, they'll set you back upwards of £70; parts of China, Brazil and the USA charge between £90 and £100, and in the Caribbean and Indian Ocean, you're looking at upwards of £100. If you're thinking of visiting Canada, Hong Kong or Australia, think hard, because on top of the cost of flights and accommodation, the eight common items will set you back a staggering £119, £138 and £157 respectively.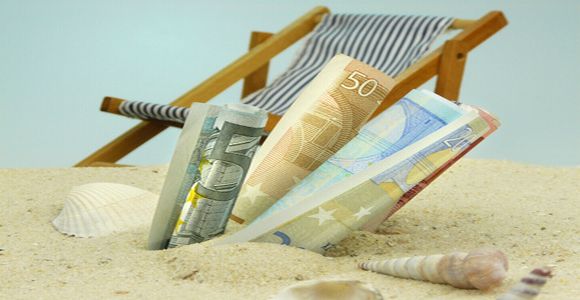 Of course, these figures are not necessarily indicative of what you would spend every day. You won't be buying sun cream or insect repellent daily, you might not be a big drinker, and you may have decided on an all inclusive hotel, thus cutting out the cost of eating out. But these figures are definitely worth considering as a measure of how much an entire holiday will set you back in some countries compared to others. The great news is that the highest scoring countries (i.e. those with the lowest average costs) also offer some of the best deals, and with the average daily spend being up to one third the cost of other countries, you can afford to spend a little more on a special hotel or a couple of extra excursions.
To see the full report, click here.