What's better than a holiday? Getting a banging beach holiday for a bargain price, of course! So, if you're a super sun-seeker but not looking to splash the cash, we've got you. From booking to banking, check out our top tips to holiday on a budget.
1) Keep an eye out for offers!
It may be an obvious one, but keep a look out for any offers for perks available. Sometimes a daily offer can be just the ticket to a bargain break. Or, maybe you just fancy getting a little more for your money? Sometimes certain perks can make your holiday extra special such as FREE fast track security with all 2022 package holidays booked with us right now!

Please note that the FREE Fast Track promotion ended on 4th May 2022.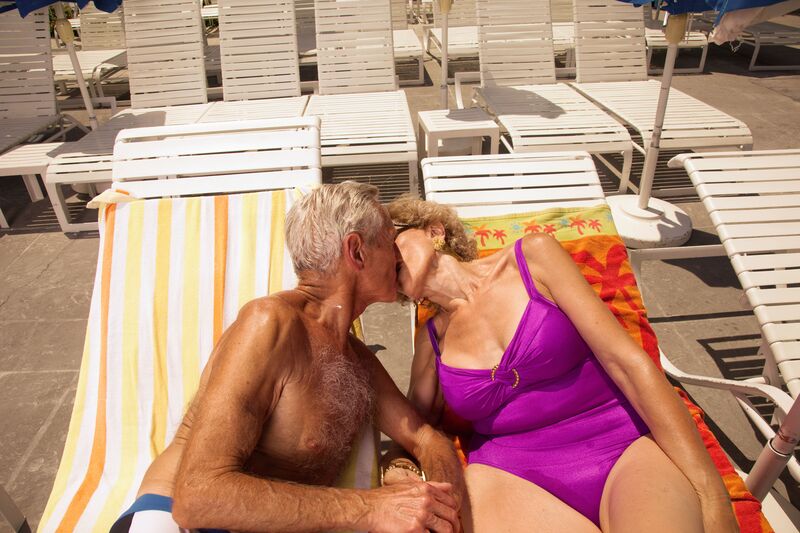 2) Shop around for your currency
Do your research into what your best way to pay is. Whether you want to order some cash or put your money on a travel card, make sure to have a thorough shop around for the best exchange rate you can get. If you're one who usually waits until you're at the airport to change your travel money, try to avoid it as you could be losing quite a bit of dosh due to poor exchange rates.
3) Go All Inclusive
Yes, an All Inclusive stay is going to cost a little more upfront but you'll need less money when you're there. Take a look at the prices of All Inclusive stays and weigh up whether it's worth it. If you're a big eater and drinker, the chances are All Inclusive is the way to go for you. If you tend to have smaller or fewer meals and stick to water, you might just want to give it a good think over.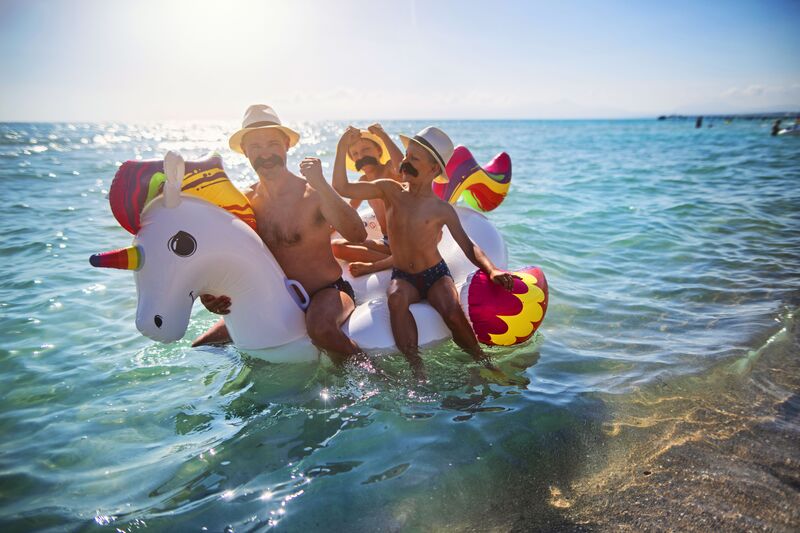 4) Or go Self Catering
All Inclusive isn't for everyone, especially those who love to explore the surrounding areas throughout the day and night. If this applies to you, find a supermarket where you can buy bits of food and drink throughout the week. One good idea is to cook breakfast, then pack sandwiches and drinks in a cool box for a day at the beach. That leaves you with the evenings to try out the traditional cuisine at nearby restaurants.
Top tip: Dine with the locals – find the hidden gems that are tucked away from the main areas and not necessarily popular with tourists. It's usually cheaper, more authentic and they'd love to have you!
5) Be a smart tourist
No, you don't need to read a million books about tourism. What we mean is, don't fall into the tourist trap of paying way more than you should for things. Before you go, do some searching for fun and free activities to do when you're there. One of these things includes being your own tour guide! You don't need to pay to be shown around the city, grab a map and jump on the local bus (instead of forking out for a taxi) – you'll have a great time exploring and discovering the area just you and your crew.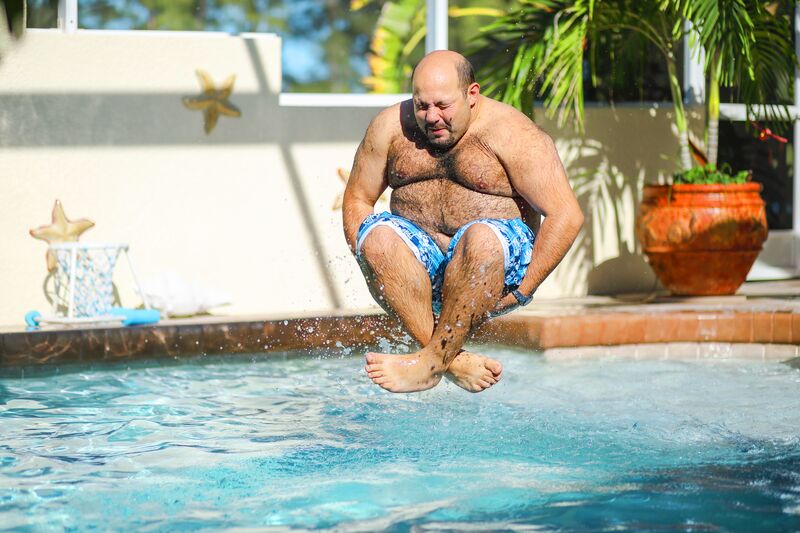 6) Opt for a 3-star hotel
Booking a 3-star hotel means you avoid the higher pricetag associated with 4 and 5-star hotels but it doesn't have to mean compromise. There are plenty of 3-star hotels out there that are packed with facilities, offer comfy rooms AND have entertainment activities for the whole gang, you've just gotta search for them! Take a look at some of our top 3-star hotels and save more of your hard earned spends for the important things… like ice cream.
Ready for some sun without the big spend? Check out our budget breaks!