When you think of Valentines escapes, you often think romantic strolls in Paris or Rome… but this year, we've seen a significant rise in bookings to beach destinations, with Spain and its islands the most popular destination for loved up couples.
With the hotly anticipated release of Fifty Shades of Grey, frisky couples are treating themselves to a few days of fun in the sun on the Canary Islands, with Tenerife, Lanzarote and Fuerteventura all featuring in the top five.
Top destinations for couples holidays this Valentines:
The research has also revealed Cyprus and Morocco as the fastest growing hot spots for loved up couples. Sales of holidays to Cyprus, the island of Aphrodite are up a massive 200% on last year, with Valentines holidays to Morocco, experiencing a similar boost.
Hurghada, one of Egypt's premier beach destinations is the fourth fastest growing Valentines destination this year (up 109%), whilst the garden island of Madeira completes the top five (up 20%).
Top five fastest growing destinations this Valentines:
Left it too late to book a Valentines trip away? Don't worry, planning a romantic break in the future is an amazing Valentines gift, plus it gives you both something to look forward to! With deposits from £50pp, what's stopping you?
With February breaks, your destinations are often limited by weather; give a romantic holiday as a present however, and you have so many more options. Take a look at some of our favourites…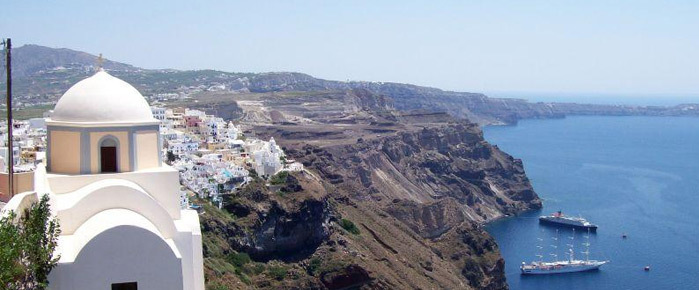 No one does romance like the beautiful Greek island of Santorini. You won't struggle to find yourself some amazing spots, such as infinity pools carved into the mountainsides, brimming with much-needed seclusion.
Just 4 hours away from the UK, the picturesque villages dotted around the island make it the perfect place to relax and take in the beautiful sunsets with the one you love.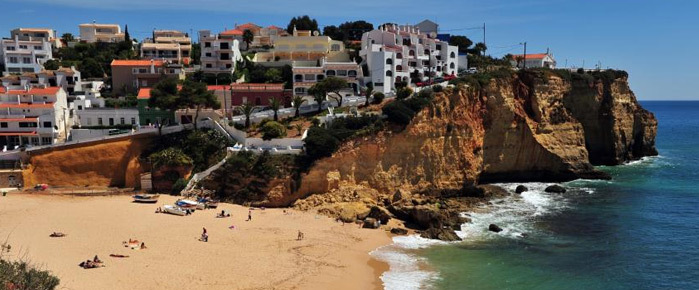 If lying on white, sandy beaches with that special someone is your idea of heaven then the beautiful shores of the Algarve are for you.
From the dramatic cliff drops at Cape St. Vincent to the golden sandy beaches of Praia de Falesia, you and your partner can while away the days with a postcard-like backdrop.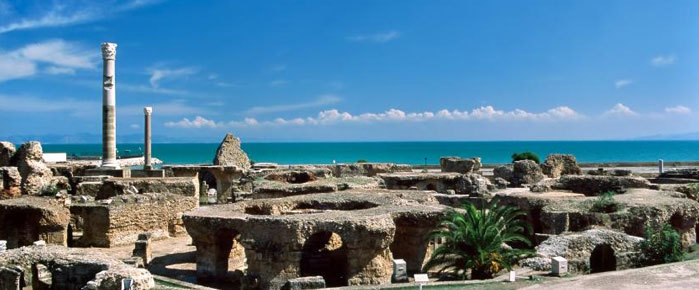 Fancy something a little different? The beach resorts in Tunisia couple relaxation with plenty of culture to keep you occupied.
To truly unwind, you and your other half could take a romantic Turkish bath called a hammam. Popular among tourists and locals, some of these baths date back to the Roman and Punic times and with pretty candles and ornate tiles, provide the perfect setting for a couple's break.
None of these take your fancy? Check out more On the Beach romantic destinations here.