The only love as great and powerful as romantic love has to be the love of food, right? One of the many perks of being on holiday is rolling out of bed and heading to the restaurant to pile plates high with pastries, fluffy eggs, warm bread and sweet jams. Or maybe you usually order room service for an extra special dining experience? Well, a couples holiday might not be on the cards right now, but there are plenty of ways that you and your special someone can make this Valentine's Day just as special as any other. We've compiled a few crowd-pleasing breakfasts from around the globe that you can recreate from the comfort of your home – best served in bed for maximum cosiness!
Eggs benedict
This breakfast staple originates from New York, but it's become such a classic that you'll find it on most brunch menus. The indulgent dish comprised of soft poached eggs, crispy bacon and creamy hollandaise sauce sat on top of a toasted English muffin is the perfect way to start the day. There have since been many adaptations of the traditional recipe, so you can truly make this one your own. Whether it's swapping the bacon for some smoked salmon, adding a dusting of paprika or serving with a side of avocado, we think this mouthwatering breakfast combo will definitely capture your heart! See below for this tasty recipe.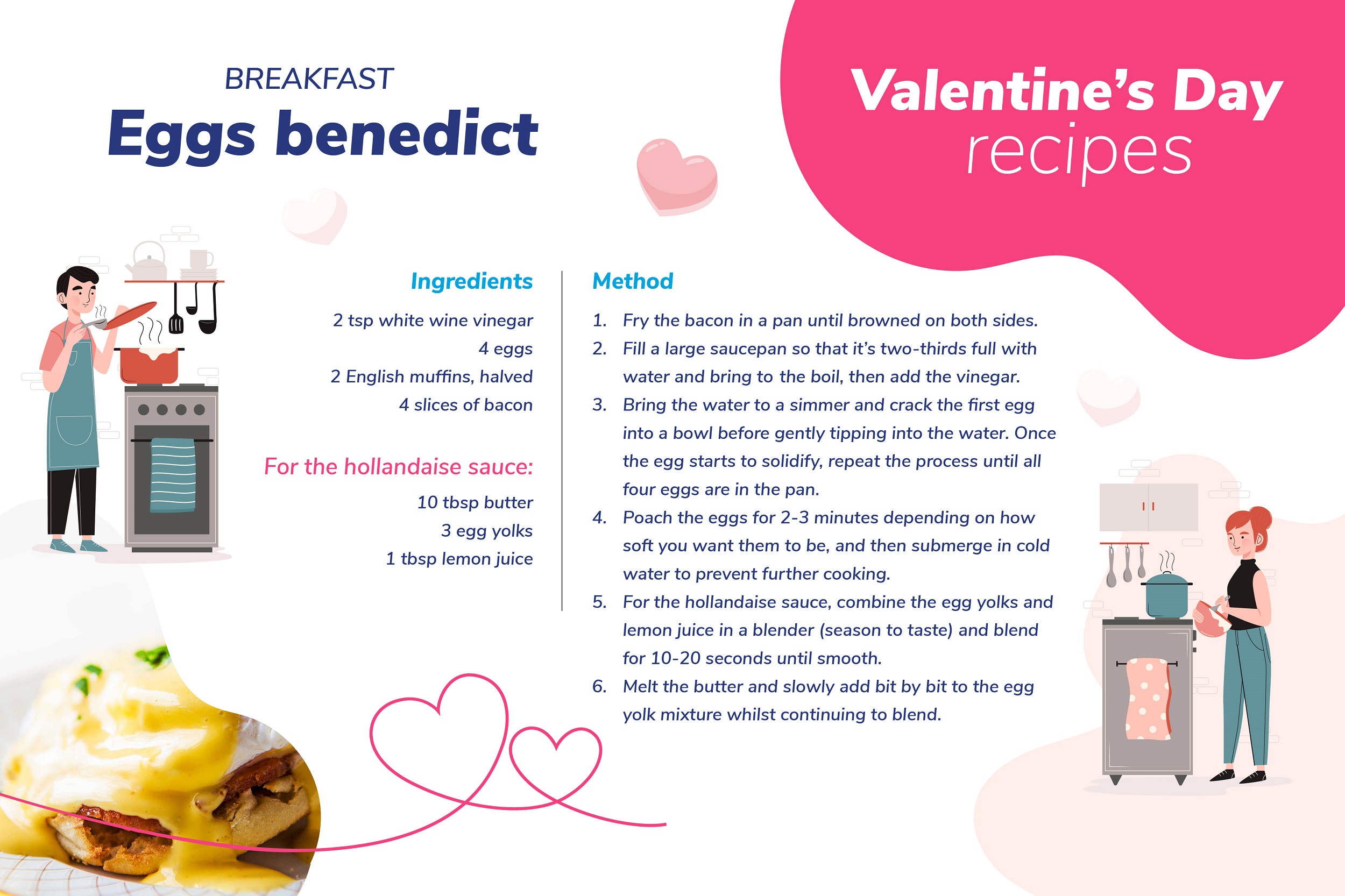 Pan con tomate
This dish is a popular find at the breakfast table in Spain and is sometimes used in traditional tapas. It might sound complicated but it's actually very simple and delicious! Made up of only five ingredients, this tomatoey delight is easy to whip up (perfect for late-risers) and you're sure to fall in love with its fresh Mediterranean flavours. See the method below for this quick and easy dish.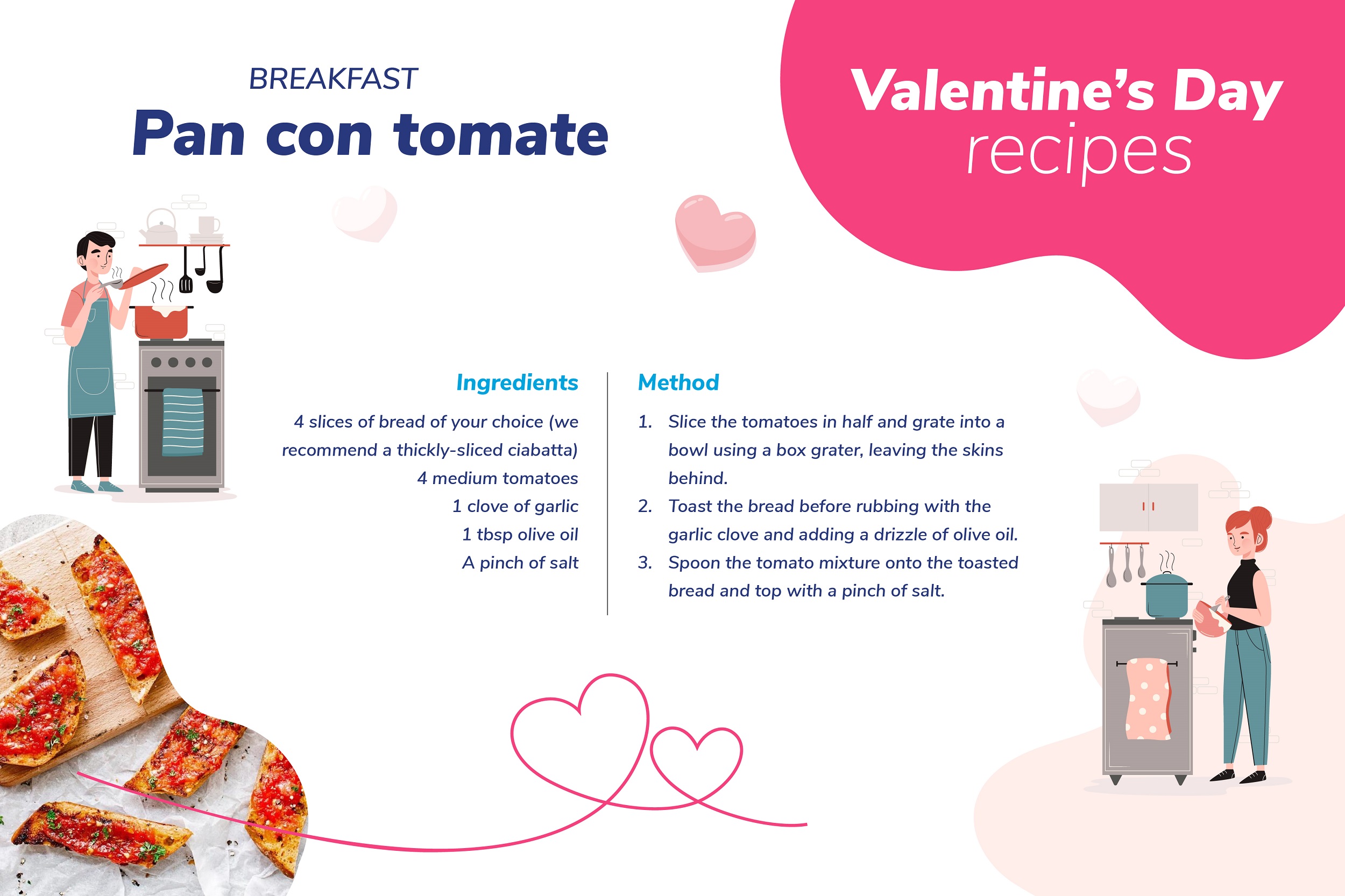 Crêpes
You could say that we saved the best for last… Everyone loves a sweet treat every now and then, right? Traditional crêpes might originate from France, but these are a classic breakfast item that you've probably stumbled across at many different holiday destinations. The soft, delicate pancakes are the star of the show, but you can be as adventurous as you like with the toppings – although we think the classic lemon and sugar combo is a match made in heaven! This recipe makes twelve crêpes, but you can adapt it if you want to make less. Although, who doesn't love a day filled with pancakes?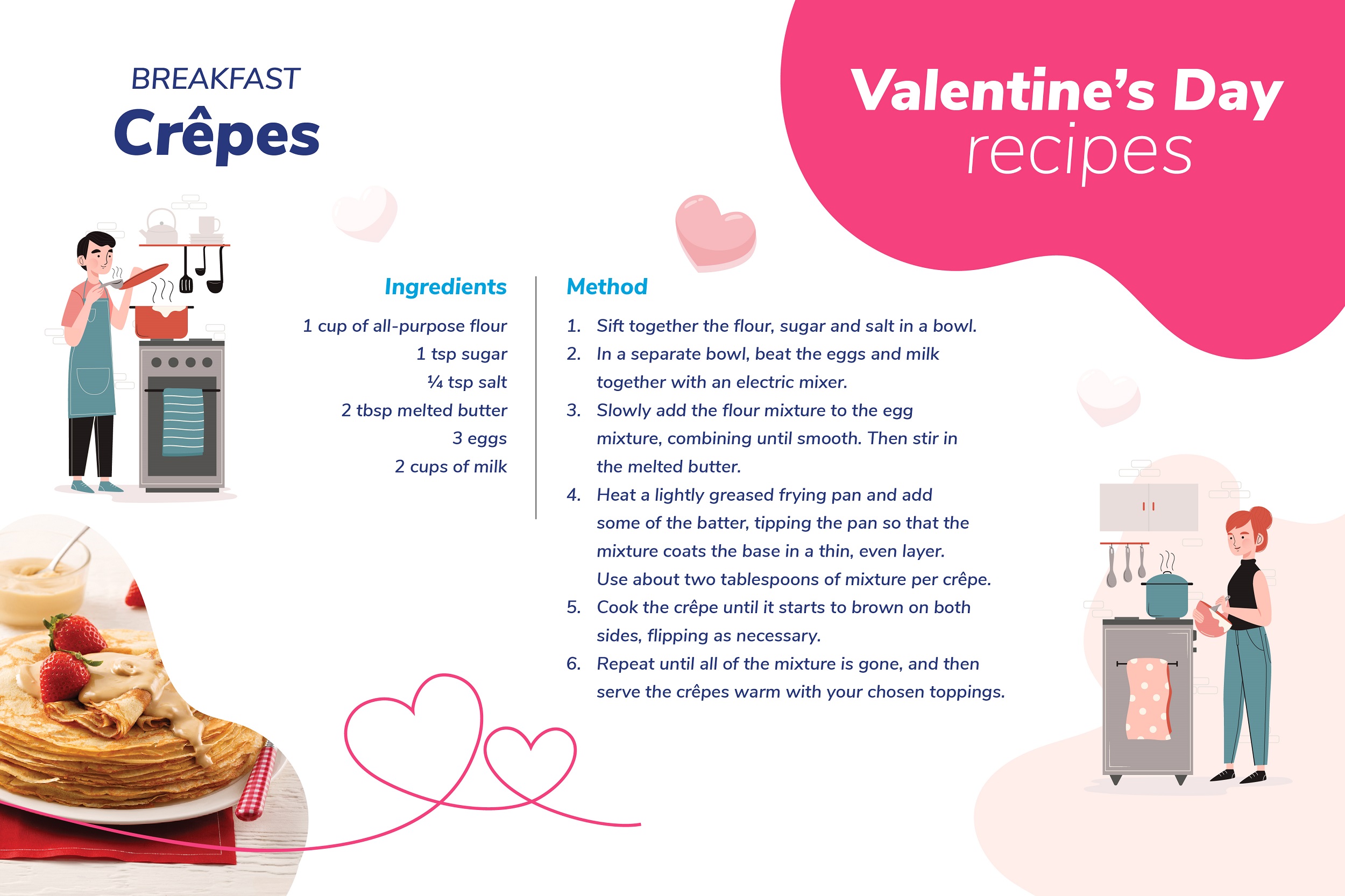 Still dreaming of warm sands and sunshine? Check out our 2022 holidays and start planning that much-deserved beach break.