TV fave, and our new CFO (Chief Fun Officer), Josie Gibson, has put some of the most popular inflatables through rigorous testing, all to help you lovely lot perfect your poolside plans and up your floating game.
So, which inflatables are guaranteed to 'blow up' in 2023, and which ones are gonna just leave you feeling deflated? (Sorry.) Well, over to Josie…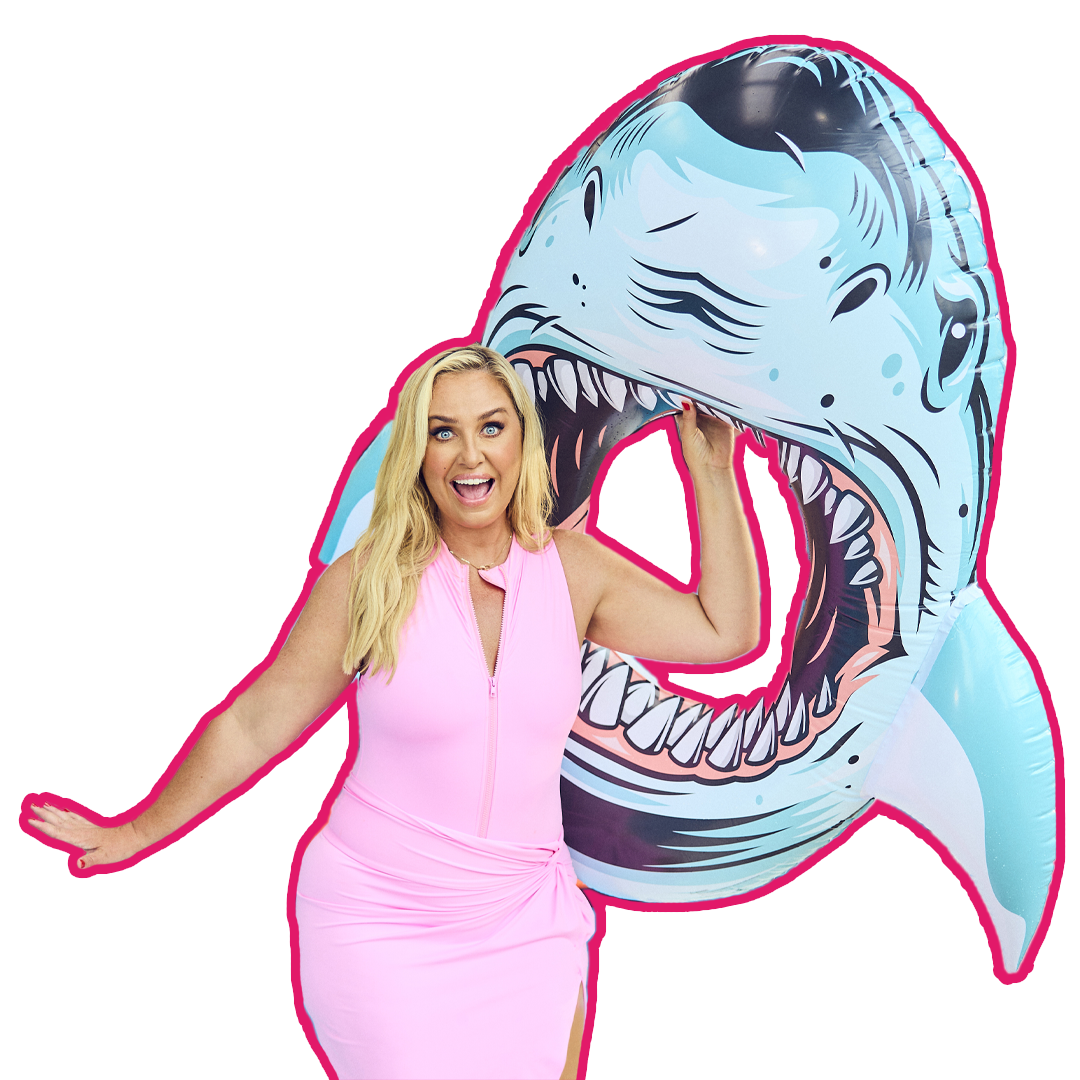 Shark Attack Ring
Josie's fun factor – 2/10
Best for…big and little kids
This one's crying out for mischievous adventures with a little danger thrown in. Definitely one for the more daring of personalities.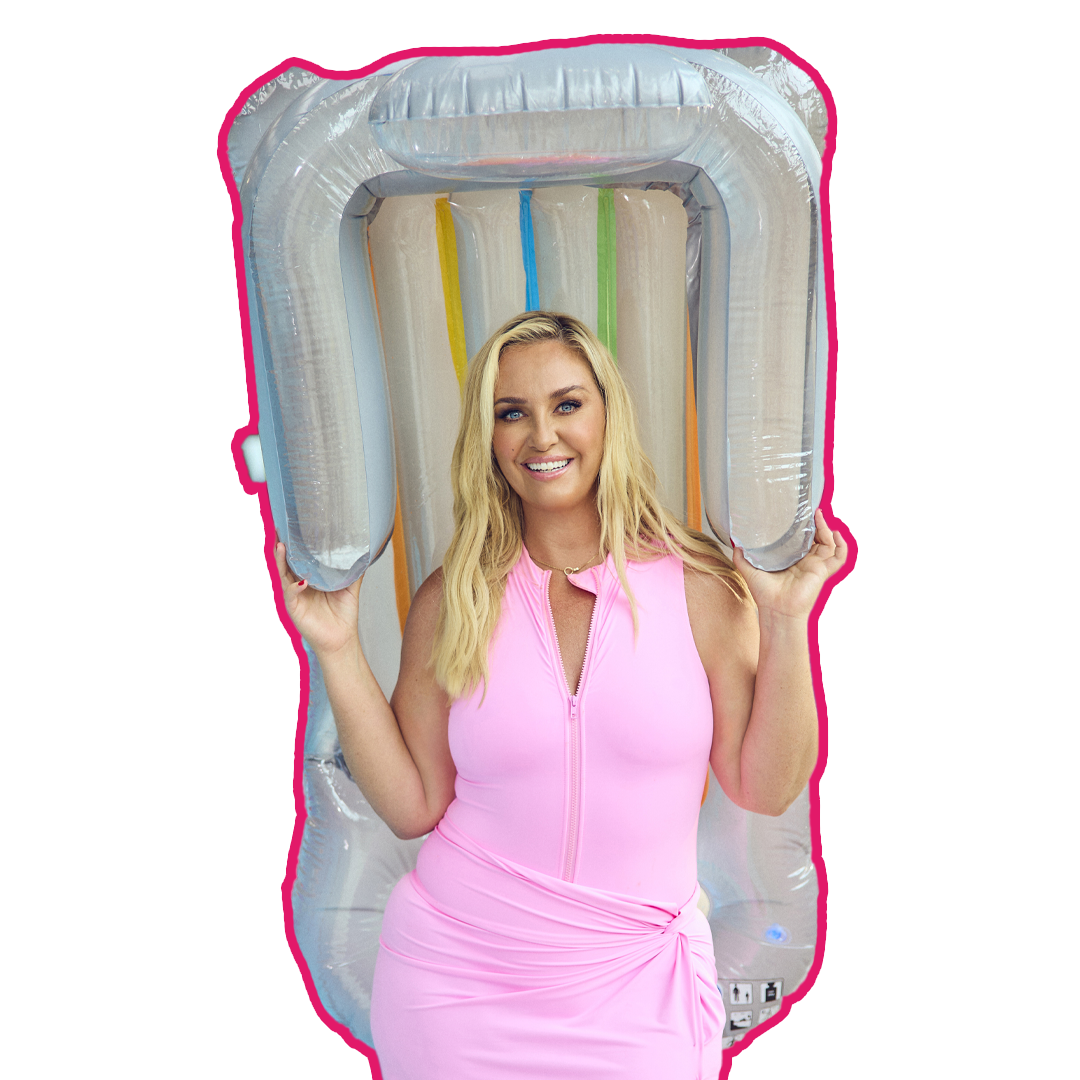 Armchair Lilo
Josie's fun factor – 5/10
Best for…drinking cocktails
For those who want to enjoy the water in comfort and style, it's a calm choice for those appreciative of relaxing in their own little haven.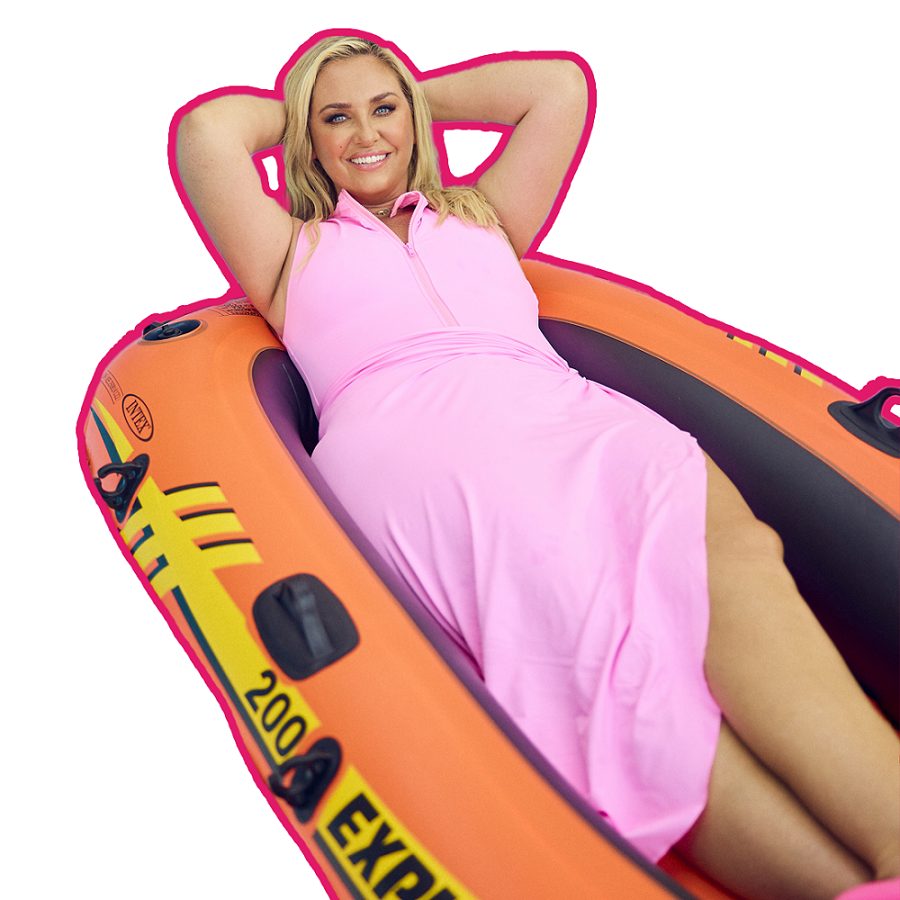 Mini Boat
Josie's fun factor – 6/10
Best for…sharing
A classic choice guaranteed to evoke fond memories. Those who pick this one want to explore unchartered territory and have fun, while still feeling safe.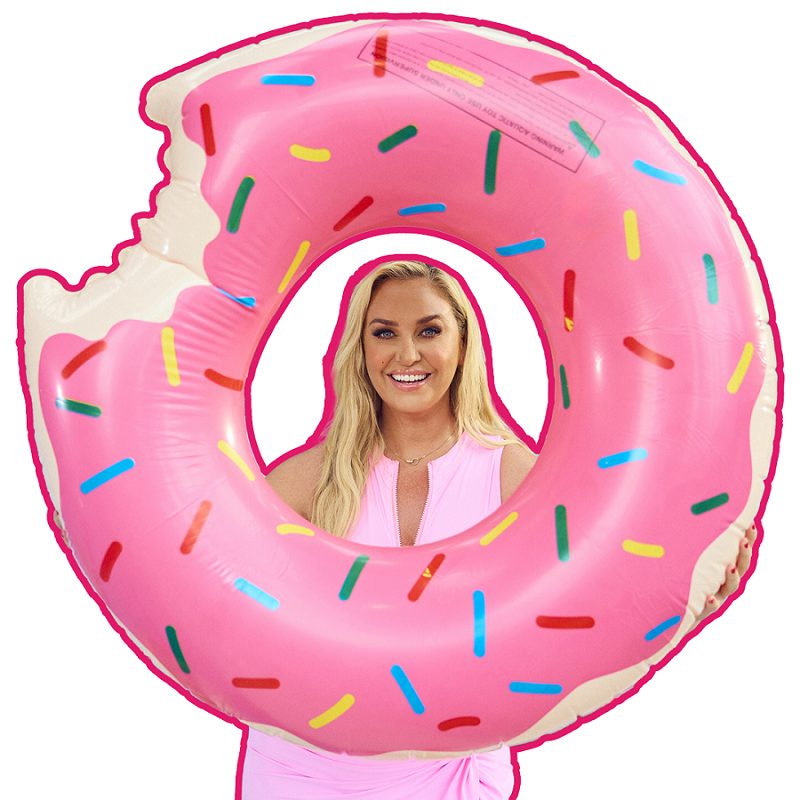 The Classic Doughnut
Josie's fun factor – 6/10
Best for…ultimate R&R
A simple choice of inflatable for those light-hearted folk who know what they like and like what they know…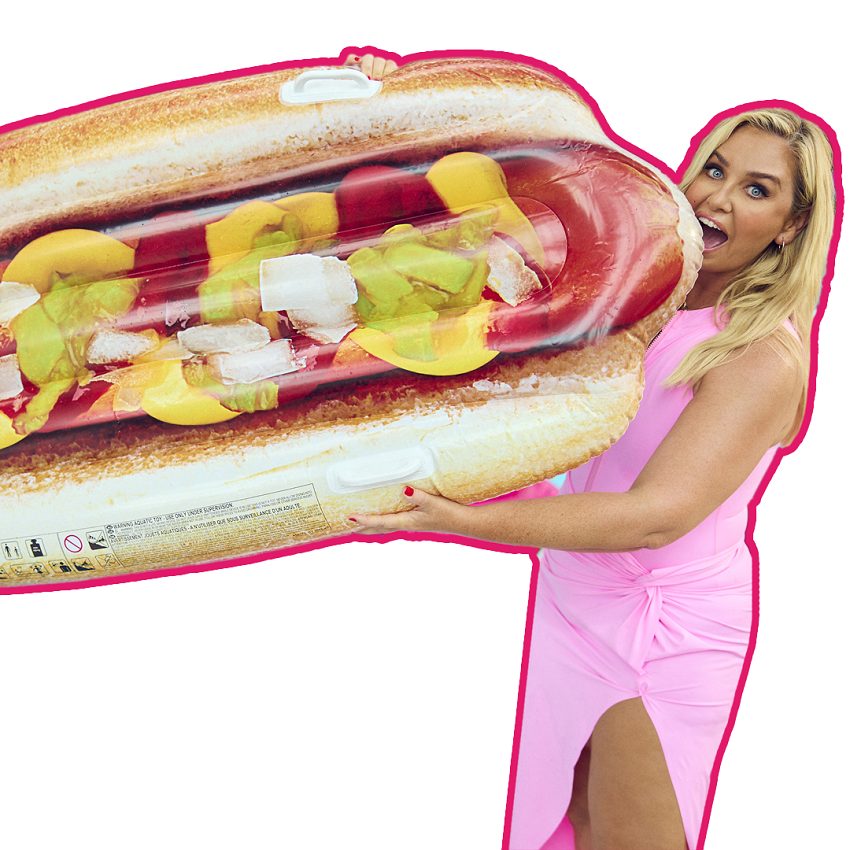 The Hot Dog
Josie's fun factor – 6/10
Best for… food-coma recovery
For those that relish embracing the simple things in life and are hungry for some fun.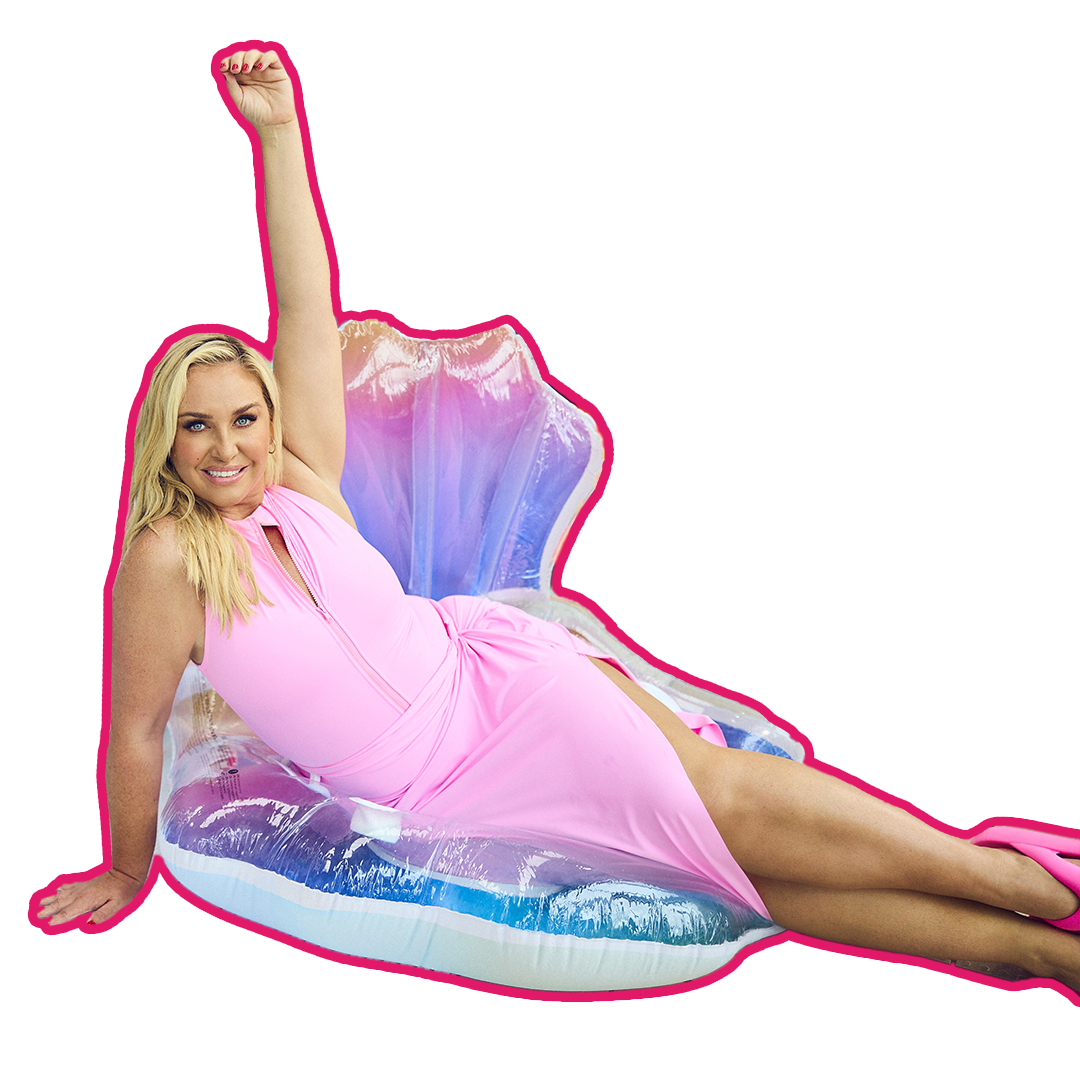 Clamshell Chair
Josie's fun factor – 7/10
Best for… people-watching
This is for those craving mermaid/merman vibes to bring a fantasy holiday to life and enjoy magical moments on the water.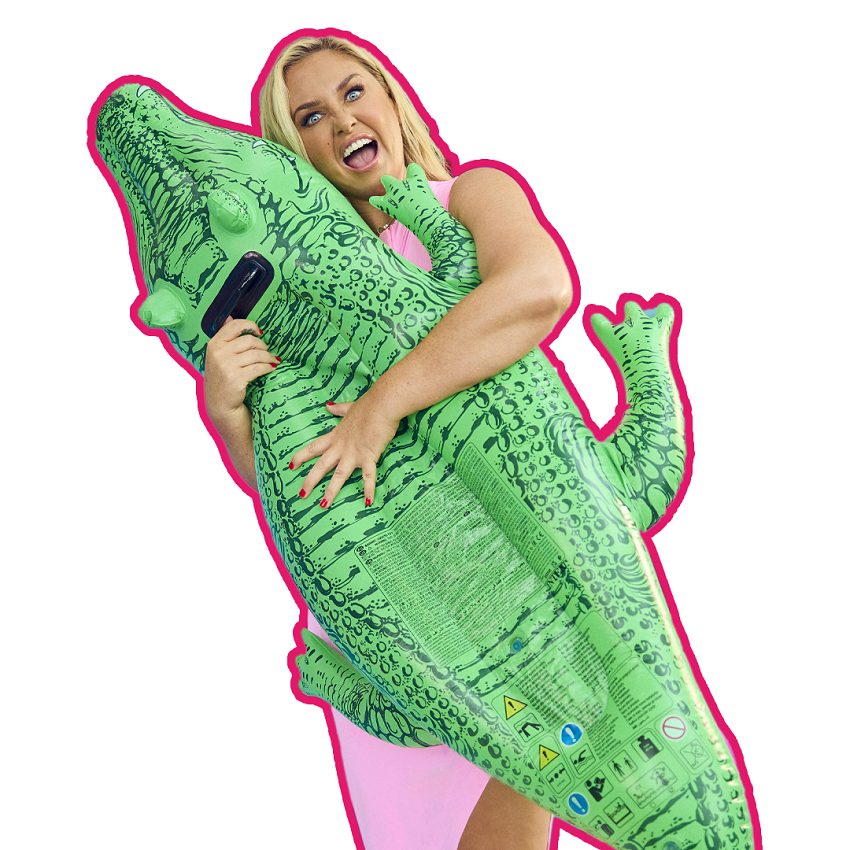 The Croc
Josie's fun factor – 8/10
Best for… nostalgia
For those ready to let their wild and adventurous side loose in the pool, and those who thrive on a bit of danger.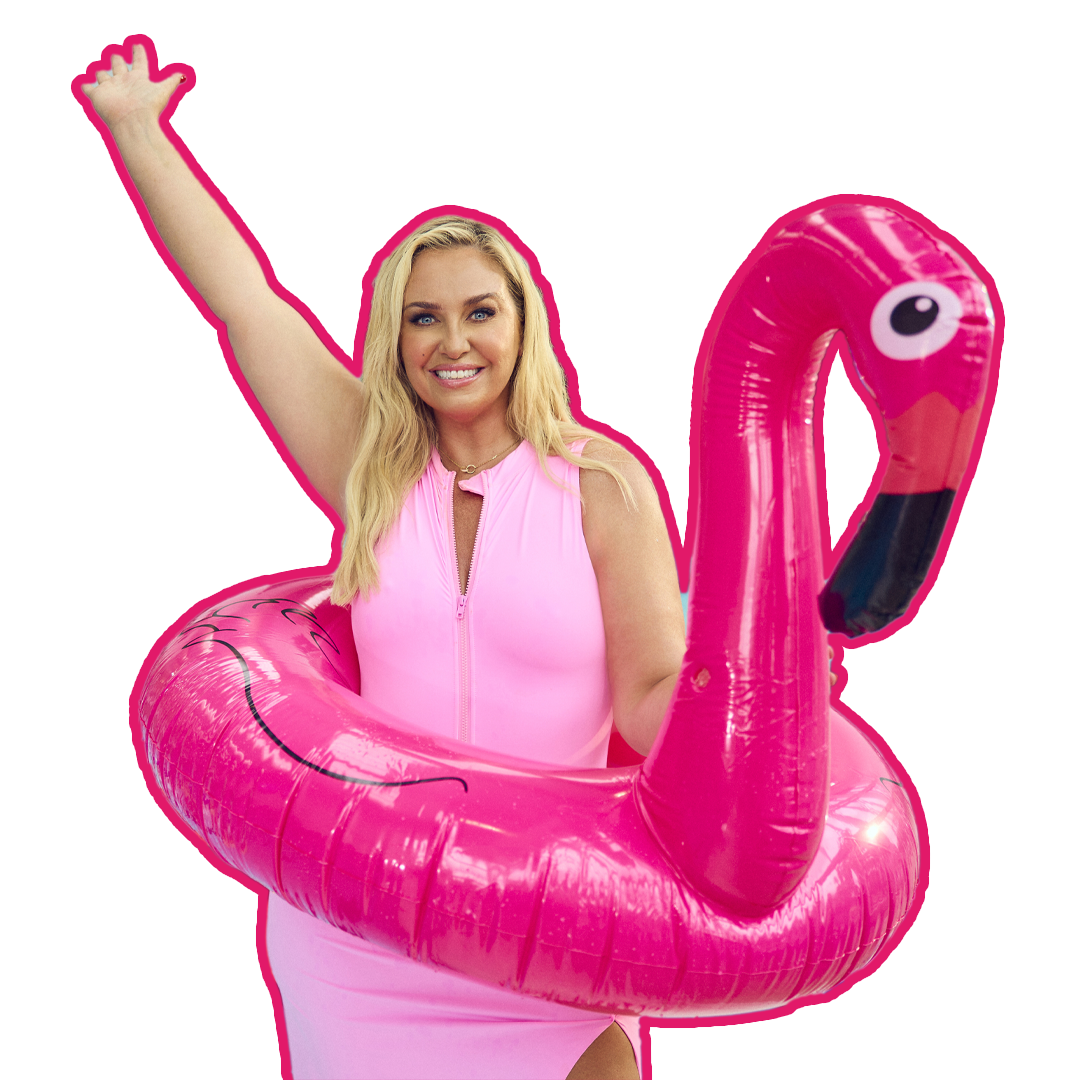 The Flamingo
Josie's fun factor – 8/10
Best for… standing out.
A fabulous and flamboyant choice for confident, attention-seeking holidaymakers, who want to embrace every aspect of the trip.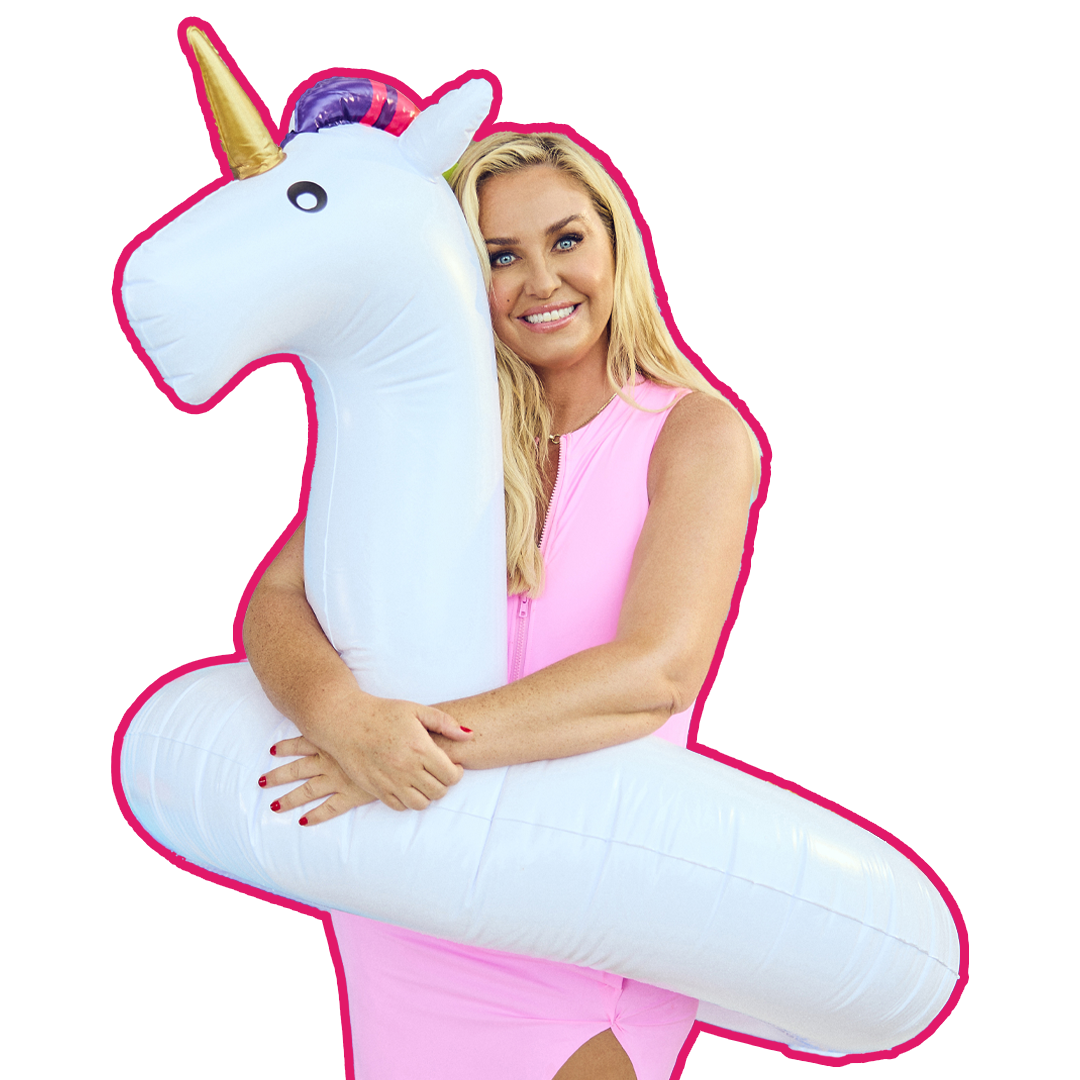 Unicorn Ring
Josie's fun factor – 9/10
Best for… the 'gram
For those that possess a magical soul and the ability to turn ordinary moments into extraordinary adventures.
Aubergine Hammock
Josie's fun factor – 10/10
Best for…singletons
A quirky and eccentric choice, matching a mischievous personality that finds fun in the strangest of places.
Feeling full of air now? Why not plan ahead and get your summer 2024 jolly added to the calendar…