It's no surprise that Costa Del Sol is one of the most popular tourist destinations with a name that literally translates as 'The Sunshine Coast'. With bucket loads of white, sandy beaches and scorchio sunshine, you'll find everything you need to enjoy a welcome break. If that's peaked your interest, our Costa Del Sol travel guide has all the details…
Climate
The Costa Del Sol offers a mild and sunny microclimate because of the hills and mountains around the area, protecting it from any wind and rain other parts of Spain may experience (although, as you well know, the rain in Spain stays mainly on the plane). In July and August you can expect temperatures to reach 26°C while, if you're after a winter jolly, you can still enjoy a mild 14°C in December.
Beaches
One thing you'll never be short of in the Costa Del Sol is beaches. From small and secluded hideouts to large family beaches offering watersports and beach bars, you can pick and choose where you want to spend your days relaxing…
El Cristo Beach is extremely popular with families due to its shallow waters, making it a great place to enjoy some fun and games in the water. Playamar Beach in Torremolinos is also a great place to enjoy some fun as shows and performances take place here during the summer months…
Places to visit
El Torcal Natural Park is located just 30km from the city of Malaga and is widely recognized for its unusual limestone rock formations. The entire area was under water until one hundred million years ago when the Earth's violent movements forced it upward to create this truly beautiful landscape…
Another breath-taking natural beauty found in the Costa Del Sol are the Caves of Nerja, a series of huge caverns stretching for almost 5km. They're seriously worth checking out!
Top activities
The best way to discover the city of Malaga is with the Malaga City Pass which allows you to explore at your own pace. You'll get a card that gives you access to a 24 hour hop-on-hop-off bus tour, a walking tour and a boat meaning you can take in all that the beautiful city has to offer…
What would a beach holiday be without a trip to the local waterpark? Aqualand Torremolinos is perfect for a fun filled day out with your family or friends…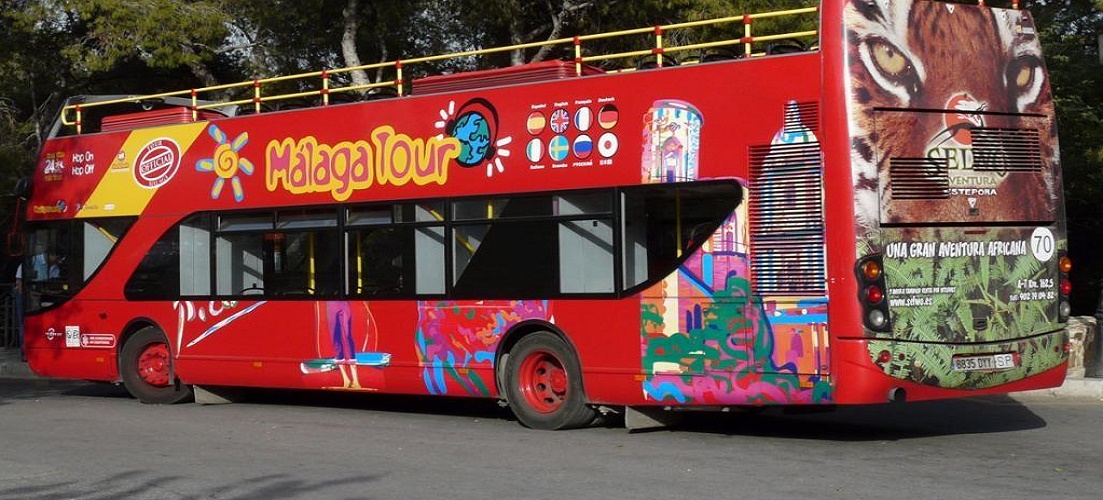 Nightlife
You'll be truly spoilt for choice in terms of nightlife during your stay in the Costa Del Sol with Malaga and Marbella offering a host of restaurants, bars and nightclubs catering to everyone's needs.
If you fancy a quiet night as opposed to dancing until the sun rises, you'll find plenty of cocktail bars by the beach, perfectly situated for you to watch the sun setting… just don't forget your camera!
Good for kids
If you're looking for a fun-filled day out with the kids with some mega scenery, Tivoli World is the place. Alongside the many rides there, you'll also have access to some great shows including Burlesque and Chicago.
Bioparc Fuengirola is a zoo with a difference; instead of animals being dropped into our natural habitat, we're dropped into theirs. Split into 3 separate areas, Madagascar, Equatorial Africa and South-East Asia, you're guaranteed a memorable day as you take in the magnificent surroundings complete with a great range of exotic animals.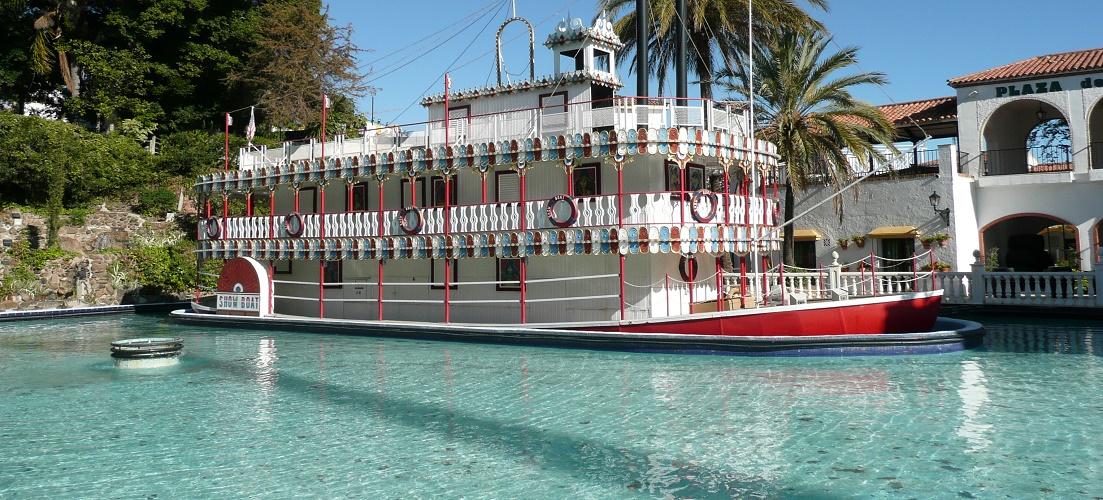 Good for couples
Fancy a romantic walk with your partner whilst taking in some of the best views Costa Del Sol has to offer? Benalmadena Marina is the answer. Its Indian and Arabic inspired features, artificial islands and constant activities are just a few of the reasons why the marina has been voted best marina in the world twice…
The Alhambra Palace and Generalife Gardens are a great way to begin your exploration of your new surroundings. Dating back to the 9th century, the palace was the home of Spanish royalty for years and years. After your tour of the beautiful site, be sure to head outside and take a look around the colourful gardens to check out the exotic plant life.

Not what you're looking for? Have a look at more of our totally beachin' deals…