The Post Office finds the Algarve is the cheapest place to go on holiday (again)!
The Algarve has been revealed as the most affordable holiday destination for UK tourists for the second year running in a travel money report conducted by the Post Office.
So if you're looking to book a summer holiday where you can really stretch your money, the Algarve is the place to go…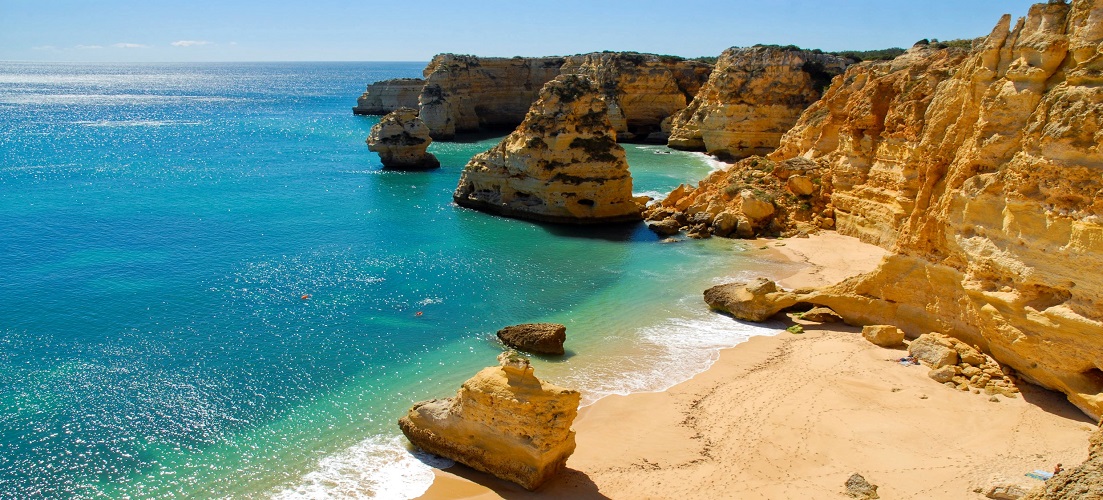 Fancy a beer? Alcohol is 30% cheaper in the Algarve
Everyone loves a beer when on holiday but sometimes the price can be enough to leave you wanting to go teetotal. You'll be pleased to know that the average price of a beer in the Algarve is just £0.98 compared to £1.44 on the Greek island of Zante.
The average price for a glass of wine in the Algarve is just £1.23 compared with £1.44 in Kefalonia.
Hungry? Food is 42% cheaper in the Algarve
Enjoy dining out whilst on holiday? The average price of a three course meal in the Algarve is just £17.23, more than three times less than you could expect to pay in Costa Blanca with a three course meal costing you £24.61…
Need a little something extra? Refreshments are 19% cheaper in the Algarve
Sometimes all you need is a cold can of cola by the pool to cool you off on a scorching day… In the Algarve you can have as many as you want with the average price a measly £0.82 compared to the average £0.98 you can expect to pay in the Costa del Sol.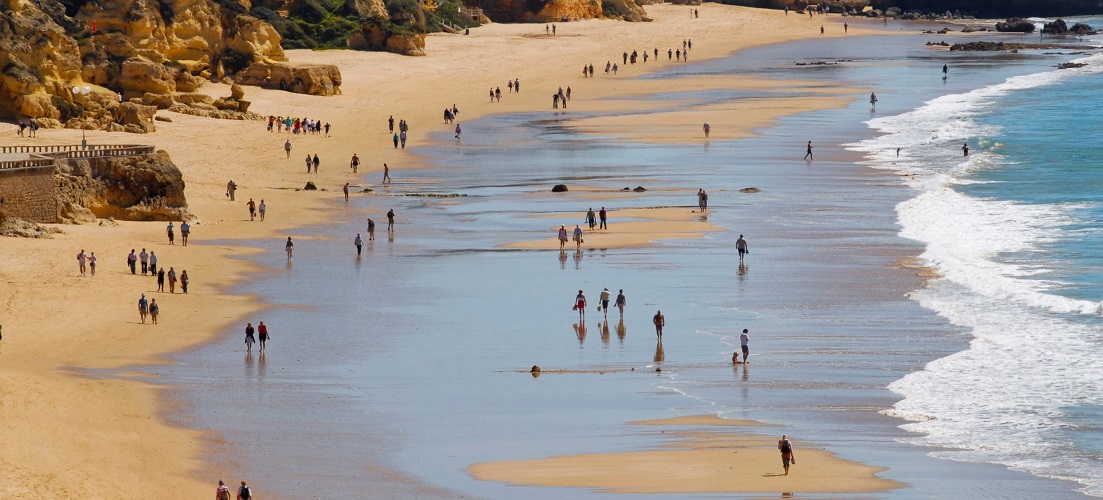 So there you have it, the cheapest place to go on holiday is the Algarve, where you can expect to find the cheapest beers and wines, meals and refreshments. Find out how these products compare to other destinations on the Post Office website here.
Percentage increases found from the cheapest Algarve price of each category compared with the next cheapest price. All data taken from the Post Office (link above).