All Inclusive holidays are the epitome of affordable luxury. Enjoying the luxury of a full resort means one thing – choice! There really is something for everyone here. With a choice of restaurants, plenty of activities available and a host of great facilities, it's no wonder thousands of people flock back to their favourite resorts year after year. Ever thought about going All Inclusive but haven't quite taken the plunge? We're here to tell you why your next beach break should be an 'all-in' one. Check out our top 8 reasons to book All Inclusive below.
1. It saves A LOT of time booking
Searching for the best possible price can be a daunting task. Do you spend ages researching the prices of every element of your holiday and book your flight and hotel separately, saving a couple of quid? Or do you throw all of your eggs in one basket and enjoy a little more security? Going All Inclusive means it can be as simple as picking your favourite swim-up bar – one click and you're done!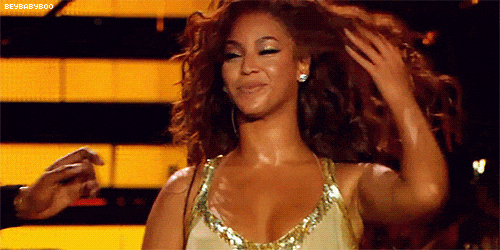 2. All. You. Can. Eat. And. Drink.
Need we say more? Fancy eating desert for breakfast? Ice cream for dinner? Or maybe you just really like to go back for seconds? With loads of All Inclusive resorts having a choice of restaurants and cuisines, you really will be spoilt for choice. Oh and did we mention all-you-can-drink, drinks? Now that doesn't seem like everyone's cup of tea, but for those of you who like the odd tipple (you know who you are), then this can save a buck!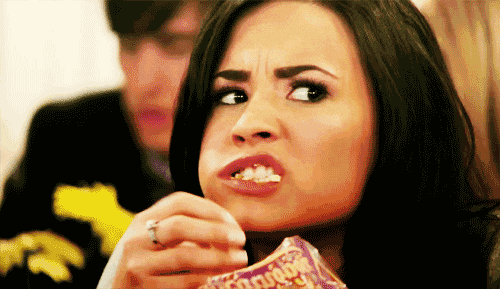 3. There are no arguments over where to eat or what to do
Never get stuck in the 'I don't know, what do you wanna do' loop again. With tonnes of resorts offering a large selection of restaurants, bars and activities, you can please everyone this holiday! One day you could be relaxing poolside with a cocktail in hand, the next you could be zooming across the sea, hanging onto a banana boat.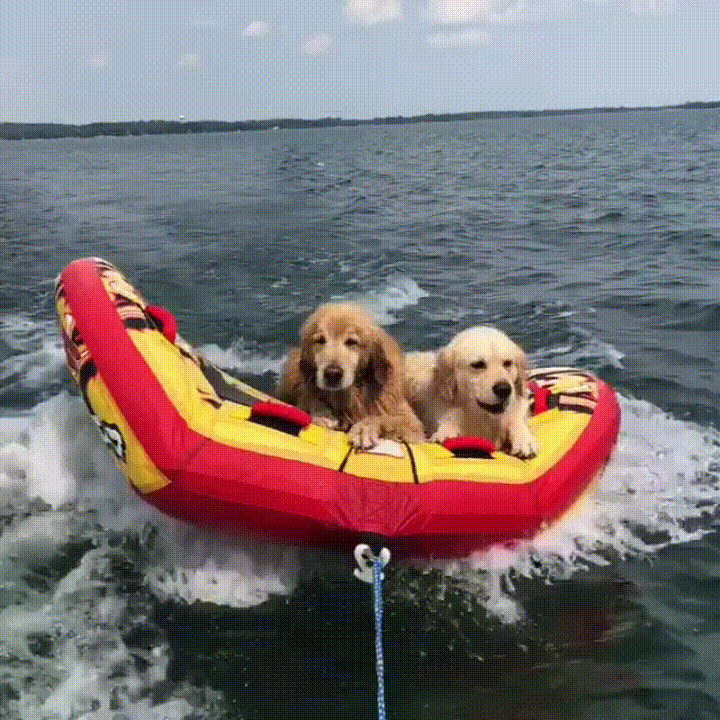 4. Entertainment for everyone
No matter what your age or interests, an All Inclusive resort has you covered. From on-site waterparks and action-packed theme parks to relaxing spas and cookery classes – you'll be sure to find something to suit everyone.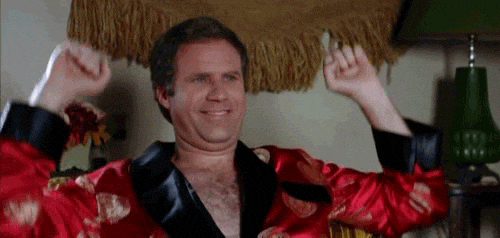 5. You're more likely to try something new
That's the beauty of having everything included – it means you can give everything a go without breaking the bank. Never been paddle boarding or learned to dance the flamenco? Now's your time to try! You never know, you might just find your new hobby.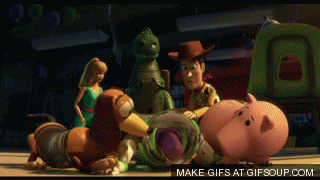 6. Excursions
So, you have everything you could need in one place but you still fancy getting out and exploring this new country you're in? That's fine! Occupying some of the best locations, lots of All Inclusive resorts out there are perfectly positioned for you to discover your surroundings.
Top tip: A lot of resorts offer discounts for a number of day trips and excursions when booked at their reception, so don't forget to enquire. After all, shy bairns get nowt!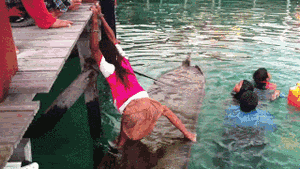 7. Kids clubs!
One of the huge benefits of an All Inclusive resort is the free, organised kids clubs. With plenty of activities and fun games to keep them going from morning until night, it'll give you a chance to enjoy a bit of time out. After all, it's your holiday too!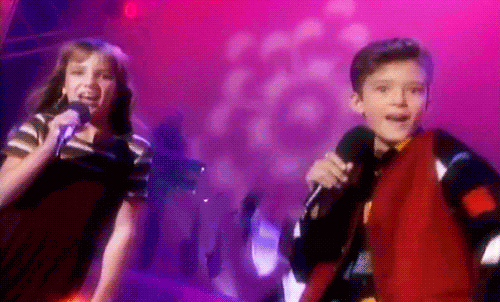 8. Relax and recharge
The kids are in kids club and you've found your perfect holiday read – now all you have to do is decide; beach, pool or spa?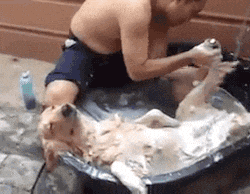 Tempted to book an All Inclusive resort for your next beach break? Check out our top pick, the Puente Real, here! (as featured on TV). Or find a
great range of top hotels here!