Why Malta?
Malta is an island of many talents. Not only is it blessed with amazing weather (temperatures rarely fall below 16°C), but the island is a jam-packed haven of fun activities that you'll be happy to throw yourself into.
From local feasts that celebrate patron saints to national carnivals and world-renowned sporting events, there really isn't a wrong time to visit Malta. No matter what month you visit the sunny isle, you can guarantee high quality entertainment suitable for all ages (and tastes)…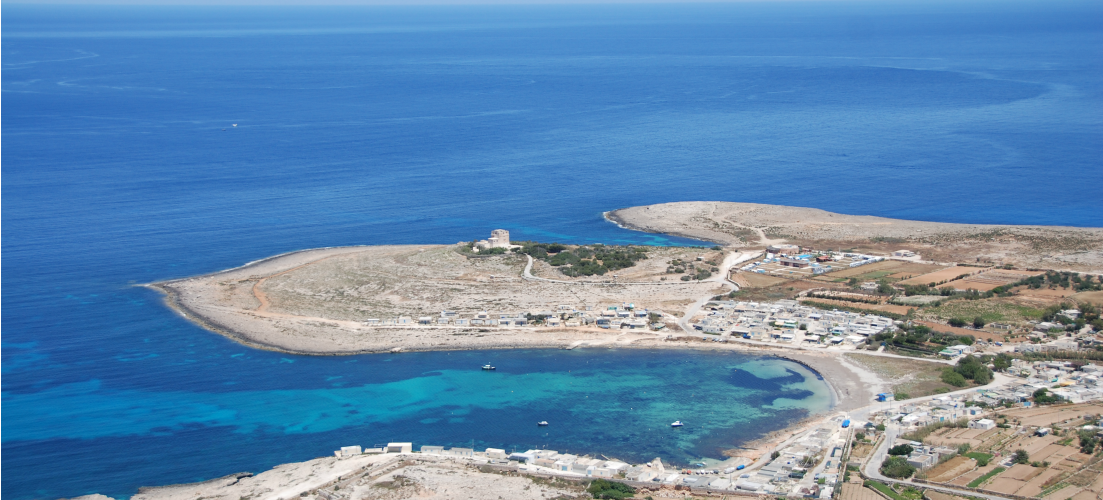 September
2nd – 3rd September – Qormi Wine Festival
Now in its 12th year, 2016's Qormi Wine Festival is set to be bigger and better than ever. Featuring a huge number of attractions, concerts, food stalls and the finest Maltese wines, you won't know where to begin with this open air festival. You'll also be treated to performances from local duo Xarulu' who play acoustic covers of popular songs and Gozo favourites Cash and Band.
21st September – Independence Day
One of the most celebrated days in the history of Malta. Independence Day is celebrated on 21st September when in 1964, Malta gained independence from Britain.
24th – 25th September – The Malta International Air Show
This is a great event that can be enjoyed by all the family and has gained a well-earned reputation as one of Malta's top outdoor events. Held at the airport, but easily viewed from the magnificent Marsamxett Harbour, you'll enjoy your afternoon watching some of the most amazing aircraft perform breathtaking manoeuvres right in front of your very eyes.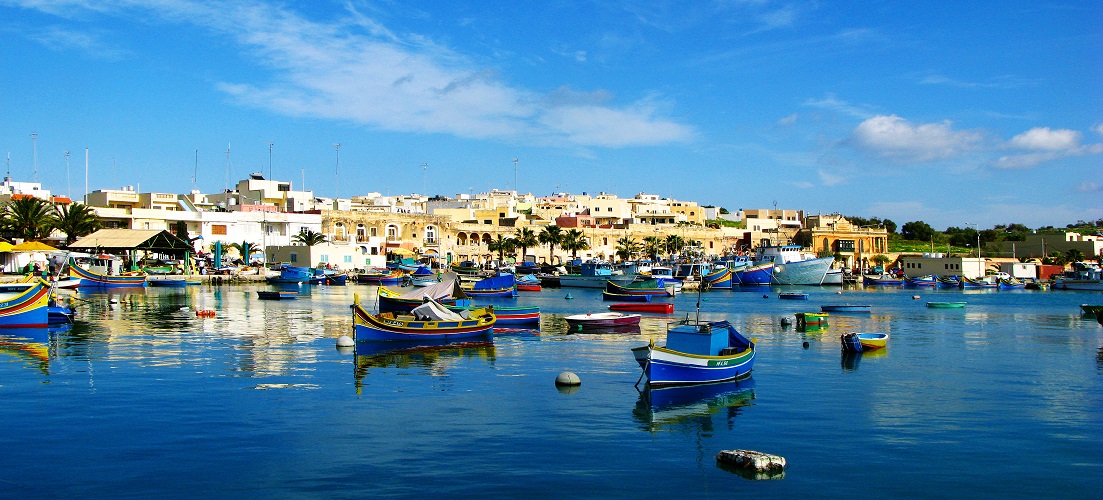 October
1st October – Notte Bianca
Lighting up the streets of Valletta every October, Notte Bianca is a celebration of not only the culture and arts of Malta, but also the people. State palaces and museums open their doors to welcome visitors with a mix of visual art exhibitions and theatre performances while the open-air streets will be filled with amazing musicians and dancers…
8th-9th October – Birgu Festival
Taking place in one of Malta's oldest and most historic cities, 'BirguFest' was created to highlight the architectural beauty by candlelight. In more recent years, the festival has now become renowned for its romantic atmosphere with the streets lit up by the gentle glow of candlelight. Over the weekend expect to see historical re-enactments, discounted museum entry and the opportunity to step inside old churches that would not normally be open to the public.
22nd October – The Rolex Middle Sea Race
Kicking off in the beautiful waters of Valletta Harbour, Malta will again be playing host to The Rolex Middle Sea Race in October. The events now attracts well over 100 yachts who are all vying to travel around the island of Sicily and back to the harbour in the shortest time possible. The sailors spend around 50 hours at sea so once you've waved them off on their journey, you can enjoy what the harbour has to offer including amazing restaurants, maritime park and the Saint Elmo Bridge.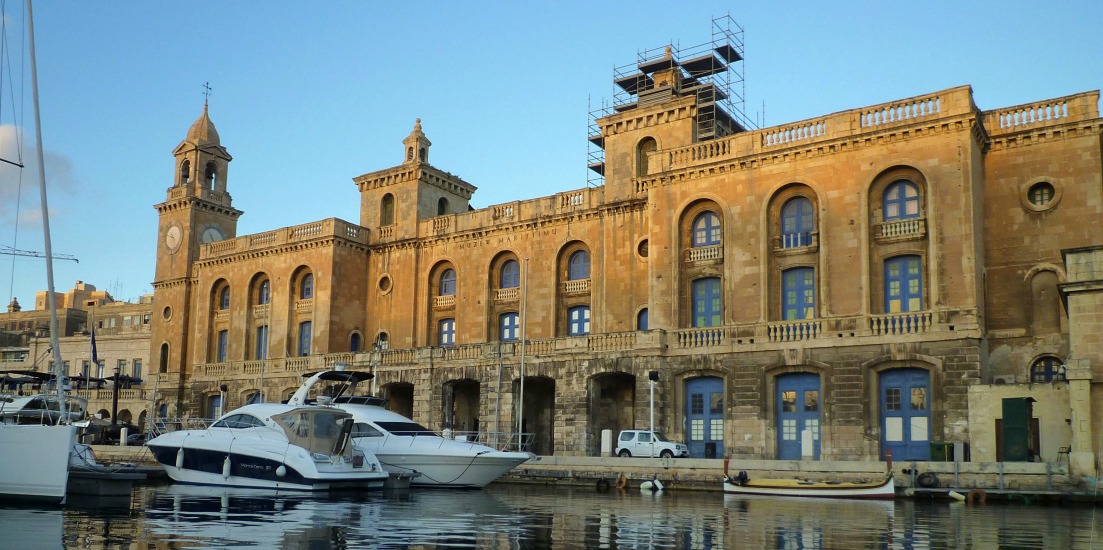 So if you haven't yet booked a getaway for some late summer sun, search for a Malta holiday here.