Put the big coat down. Step away from the scarf. Winter might be coming to the UK, but there's no need to travel far to keep the dream of summer alive. From just under three hours away by plane, you'll find sun and sea instead of sleet and shivers. Take a short hop to our favourite winter sun destinations for warmer climes without putting in the long-haul time…
Scroll down to see all flight durations or select one from the list below:
Less than 3 hours
Less than 4 hours
Less than 5 hours
Less than 3 hours
A flight of three hours or less passes in the wink of an eye. Between take-off and landing you'll have time to watch a film or take a pre-holiday nap, but not much more. This short trip can whisk you away to Spain or Portugal, where you're likely to find some sought-after winter sunshine.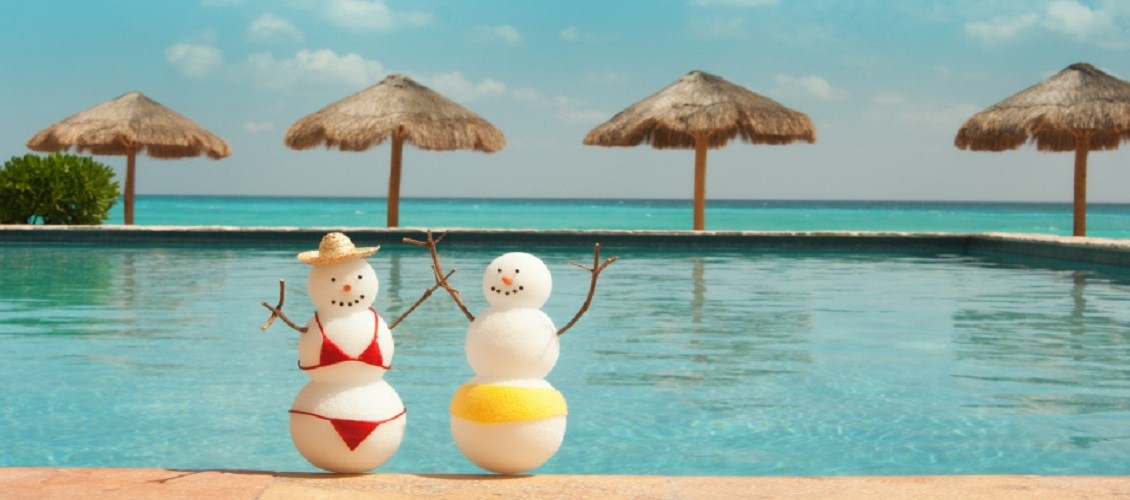 When it comes to Spain's Costa del Sol, it's all in the name – even the winter season offers a fair chance of sunshine; in October, temperatures reach a maximum 22°C during the day. An average of 12°C in January is the lowest it should go, and, when compared with the UK's chilly 7°C January average, it's certainly not a bad trade-off for a 3 hour flight.
Winter in the Algarve generally feels more like spring, and the mercury is unlikely to fall below 12°C. Portugal has more than 300 sunny days per year on average, and so the chances of low-season sun are impressively high. Sit on a plane for just 2 hours and 55 minutes to catch some Portuguese rays.
Less than 4 hours
Generally, the further you travel from the UK in winter, the hotter it gets. Add just one hour of flight time and you'll find the temperatures rising significantly. No need to hibernate, consider a holiday to Morocco or Madeira instead.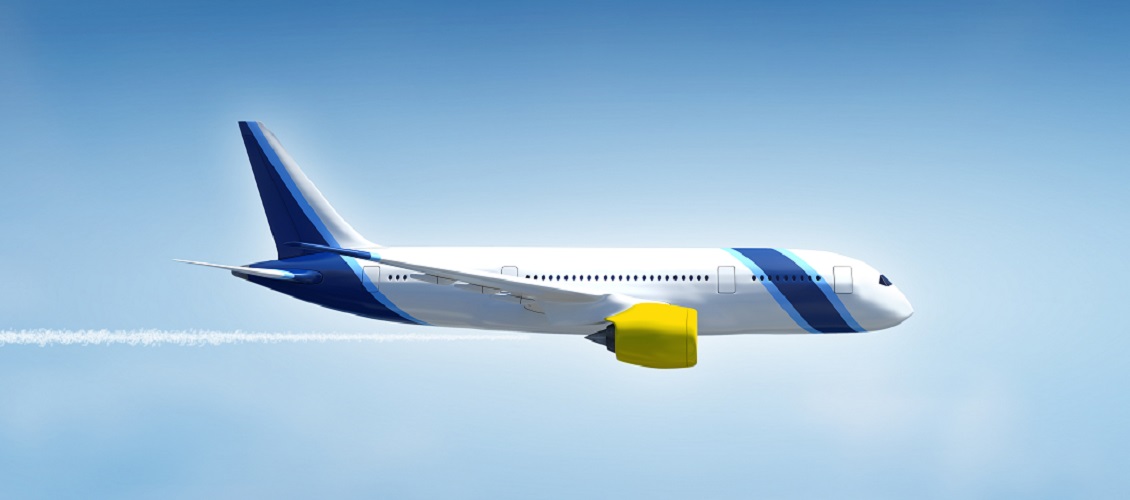 Exotic Marrakech is surprisingly close – you can touch down at Menara Airport in 3 hours and 40 minutes. October is the best time for late-season sun, with 21°C heat the norm. January's 13°C average temperature is great for a city break, and with an average of only eight wet days in the whole month, there's no need to bless the rains down in Africa.
If a 4 hour flight sounds good to you, then a winter warmer in Madeira might be just the ticket. A winter flight to Funchal will bag you average temperatures ranging from 21°C in October to 16°C in March. Once again, October is a good bet for higher temperatures and lower chances of rainfall.
Less than 5 hours
A slightly longer flight time opens up a whole world of winter sun. The Canary Islands are far from far-flung, and yet jetting off to these stunning destinations definitely means you'll be packing your swimwear and sun cream.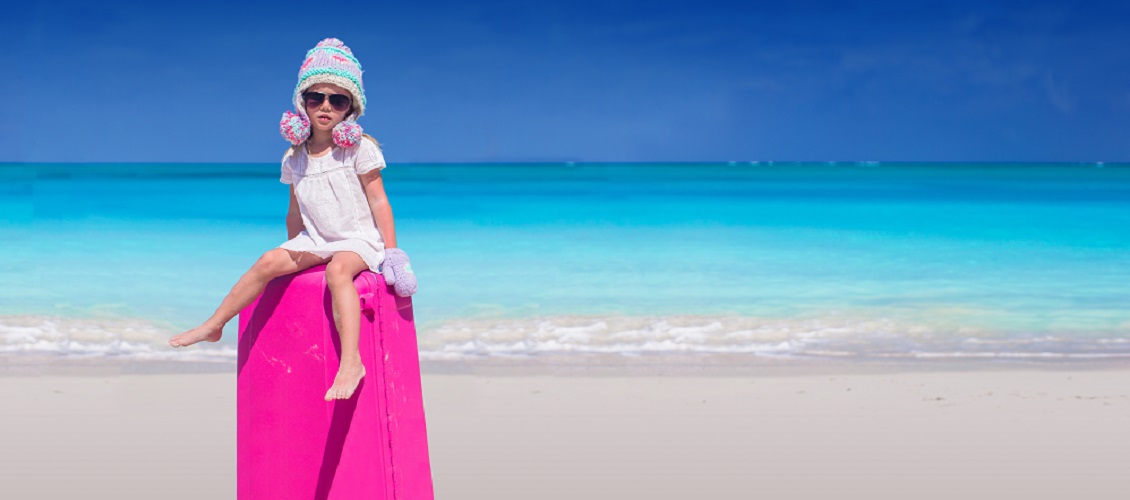 Tenerife is a winter sun classic. You'll be in the sky for just 4 hours and 30 minutes, leaving the cold behind and landing to highs of 20°C throughout December, January and February. October and November can touch up to 25°C and 23°C respectively. Forget summering in France, why not visit the Island of Eternal Spring?
Lanzarote's year-round sunshine means it's popular in Britain's briskest months, as well as the summer season. Winter temperatures range between 17-23°C here – it's no wonder that tourists long for its volcanic beaches and legendary landscape every month of the year. Fly from London to Lanzarote in 4 hours and 15 minutes.
Book a seat on a cheap flight today, it's never too wintery for a beach break.