The Mediterranean archipelago that's known for its picturesque cities, warm sunny days and mesmerising turquoise waters – Malta is a diamond destination that's perfect for a sun-soaked getaway. We may be the beach holiday experts, but sometimes the sun, sea and sand aren't all you want. This is why we're heading #offthebeach to explore the beautiful streets of Malta and what they have to offer.
Explore the historic cities
The beauty of Malta is that it's so easy to discover with the main island only spanning 27km in length and 14.5km in width. With so many different cities (and beaches, but we promised we wouldn't mention that) to explore, it's a good job they're all just a short hop away from each other! Malta's capital city, Valletta, is a UNESCO World Heritage Site and holds the title as the sunniest city in Europe. It's a fantastic visit for history buffs as it boasts beautiful buildings from the 16th Century, including the famous St. John's Co-Cathedral. Next up is Mdina, named the 'Silent City' as no cars are allowed within the city walls. Take a wander around the peaceful narrow streets to discover the Medieval architecture and visit the heart of the city to see St. Paul's Cathedral.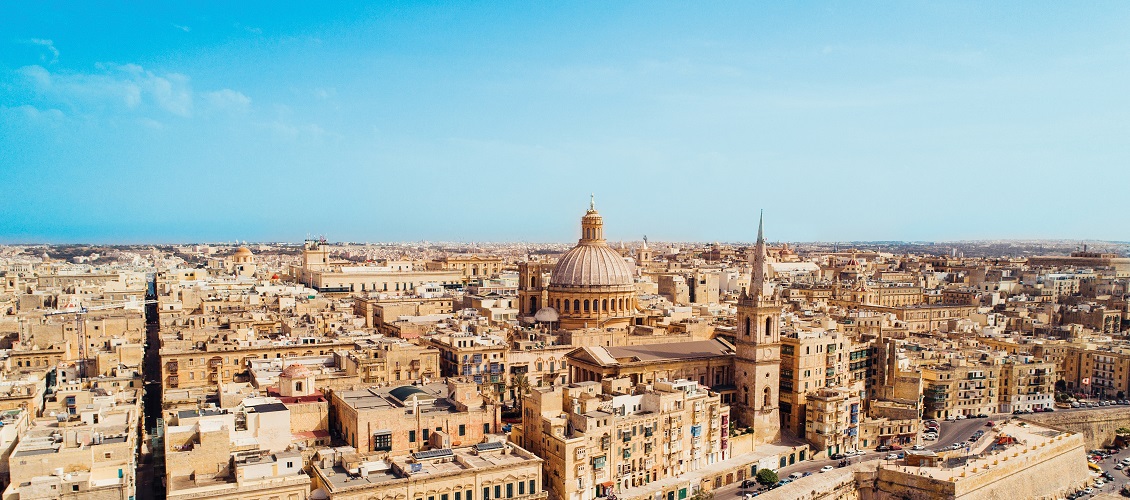 Head to one of the famous celebrations or festivals
If you're into your music, or just love to party, then Malta has a fantastic selection of events that are sure to get you in the dancing mood. Lost & Found Festival is a popular one with techno-loving Brits and those who prefer a more hippy-style festival, Earth garden is a popular pick and is held at the National Park. If you're a little low on cash, the Isle of MTV Festival is an amazing event that offers tickets for free, with famous acts making appearances year-after-year. One of the other main events on the island every year is Malta Pride. As toppers of the Rainbow Index for a few years now, there's no wonder that Malta pride is a massive occasion. Yes, there are parades, parties and celebrations throughout Pride week, but there are also interesting seminars and talks that are definitely worth a visit.
Indulge in the incredible cuisine
Across the islands, you will find fine restaurants, charming cafes and hidden gems that sell the tastiest Maltese cuisine made from fresh local ingredients. From delicious rabbit stew (Stuffat tal-fenek) to Malta's take on fish pie (Lampuki pie) to simply trying their delightfully creamy local cheese (Ġbejniet), there's so many tastes and textures to discover around the islands. One thing's for sure, you mustn't leave Malta without having tried one of their incredible local pastries, a Pastizzi – these savoury treats are pastries filled with either yummy ricotta cheese or even mushy peas! To find out more about what and where to eat around the islands, check out our Malta Gastronomy Trail.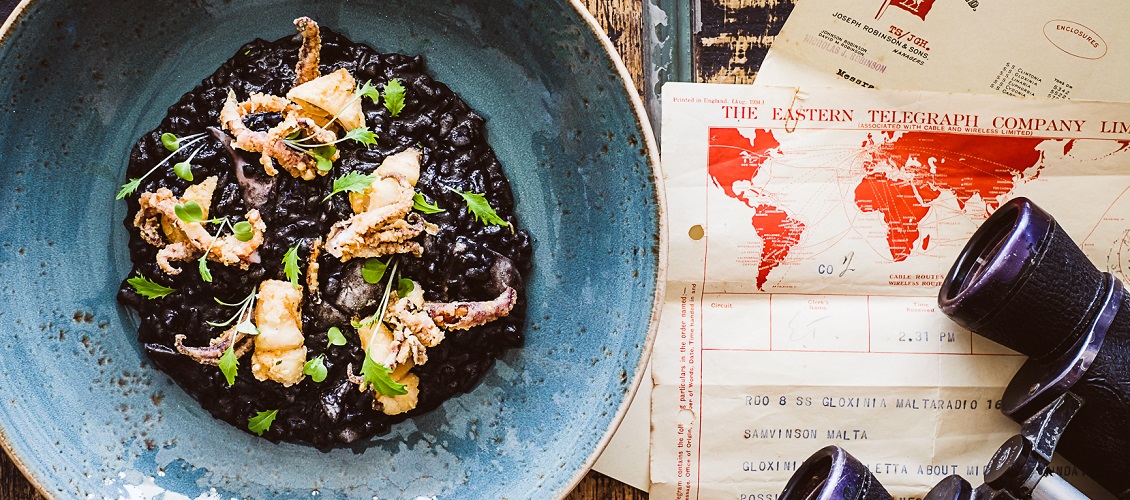 So pretty that it's in the pictures!
Malta's beauty hasn't gone unnoticed, as it has been used in multiple fantastic feature films throughout the years. So if you're a big fan of the cinema then take a tour of the locations used in these famous productions. Remember the film Gladiator? Of course you do. Well, if you head to Fort Ricasoli in Kalkara, you might just recognise it from seeing it on the big screen. Plus, the famous fort was used in the 2004 film Troy, which also used Mellieha for filming, as well as The Blue Lagoon. If you've seen the 2016 action thriller 13 Hours, take a tour of Valletta, Manoel Island and Corradino to spot some of the film's brilliant backdrops.
Fun for the whole family
Malta #offthebeach isn't all sightseeing and exciting cuisine, there's plenty to do for those who have little ones with you too. Popeye fans young and old can spend the day at Popeye's Village, a family-fun attraction where you can meet your favourite characters on the set of the original 1980's musical. Another fantastic visit is the Playmobil Fun Park in Hal Far, where you'll find cool life-size models and play areas for the kids to have plenty of fun. If your family find more interest in nature and animals, head over to Qawra to see the Malta National Aquarium where you can discover a wide range of amazing sea creatures, together as a family.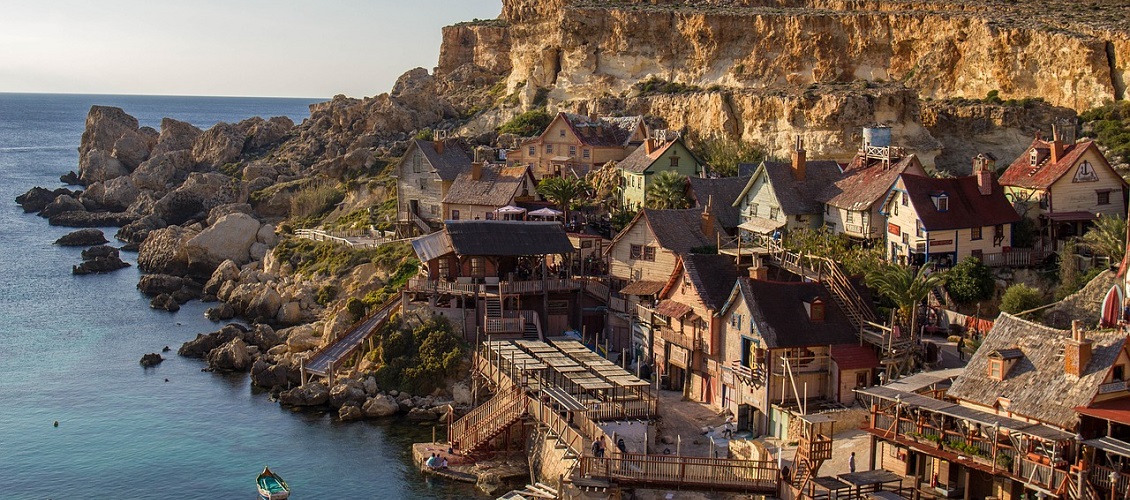 Whether you're more of a city breaker or beach-lover, check out more on Malta here!