We all wonder where our favourite films are shot, even if they involve a load of CGI. With the recent exciting release of the latest instalment of the Jurassic Park franchise, Jurassic World Dominion, we dived into the film and it turns out that quite a lot of it is filmed in one of our favourite holiday destinations: Malta. A three-island delight, Malta is home to gorgeous beaches, sights perfect for making your Instagram followers jealous and a lot of sunshine.
Velociraptors in Valletta
Malta's capital city is the setting of many scenes from the film. The UNESCO-listed city is a beautiful host, truly capturing the essence of Malta with its lovely architecture, atmosphere and timeless vibe. It's definitely one to visit, roam and explore. Take a walk to St George's Square or Victoria Gate, two places where Chris Pratt and the gang visited when filming. Don't worry though, we can confirm there will not be any dinosaurs roaming around Valletta with you (we hope…)!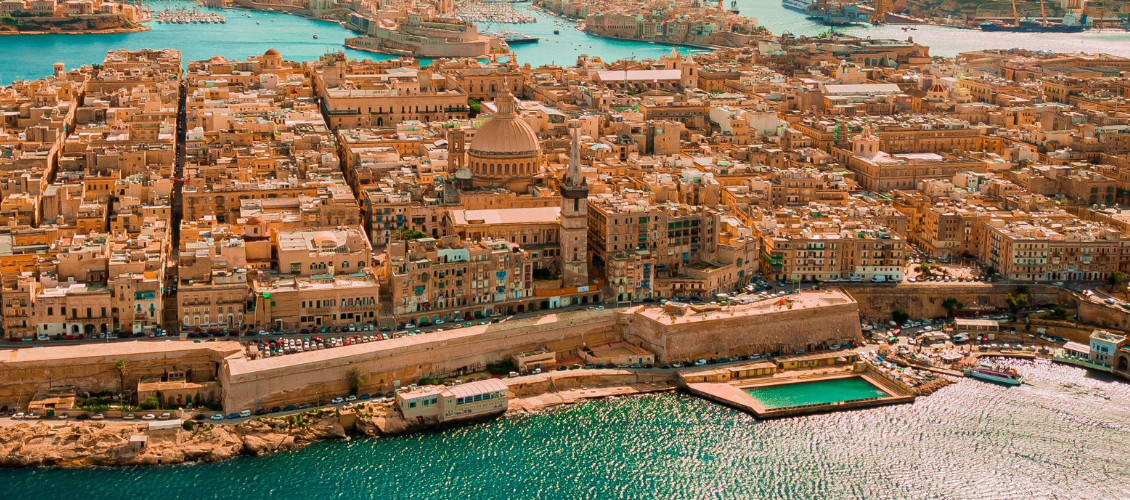 Going big in Birgu
Jurassic World Dominion includes a few cultural and historical spots in Birgu, one of the Three Cities, and if Hollywood's approval isn't enough, then we give ours too. Take the trip to this fortified city in the South East of Malta to explore the Maritime Museum or the Parish Church. Time to get your film fix whilst basking under the hot Maltese skies.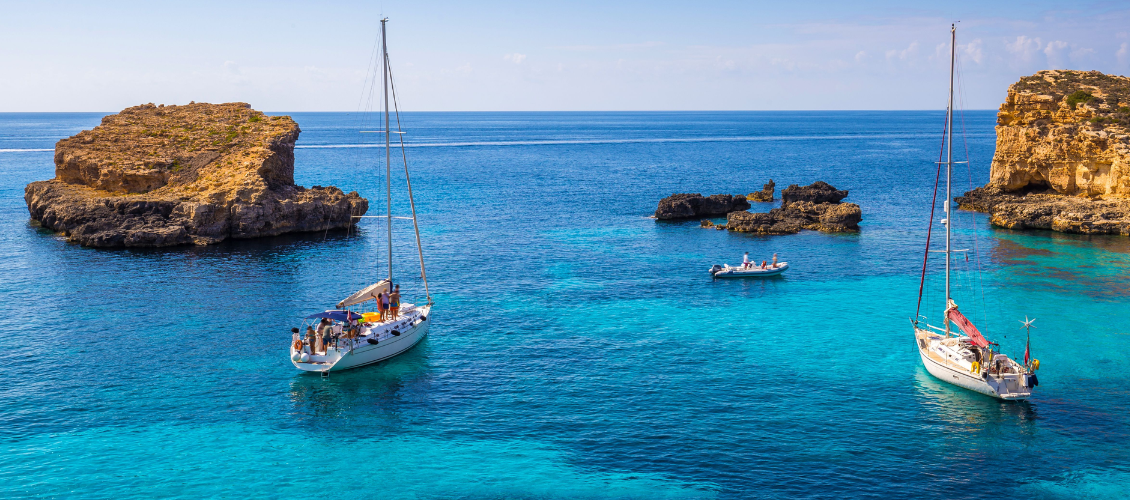 Beach time in Mellieha
This peaceful and relaxing Northern bay was one of the many Maltese locations on the filmmakers' list and for good reason. With one of the country's largest sandy beaches, plenty of water sports options and other hotspots being close by, we see why this was chosen as a place to film. We won't blame the cast and crew for taking advantage of their surroundings during their time in Mellieha, either. Does Chris Pratt like jet skis? Probably.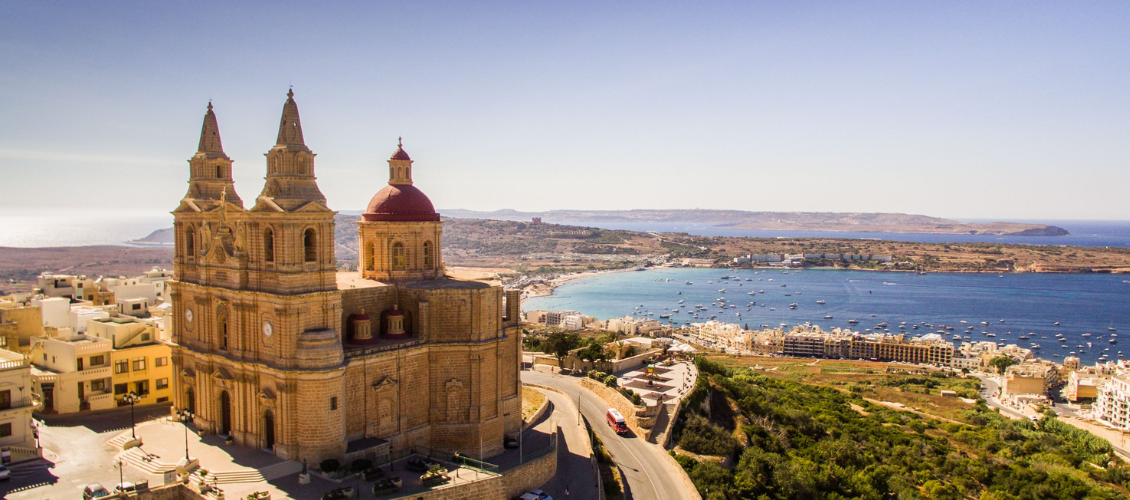 Don't forget Floriana
Just a short distance away from Valletta, Floriana was one of the places the film ventured to, as well. Filled with gardens, historical buildings and landmarks, Floriana should not be overlooked. With Malta's compact size, visiting Floriana for a day is easy and should be on your to-do list if you're not staying in Floriana itself.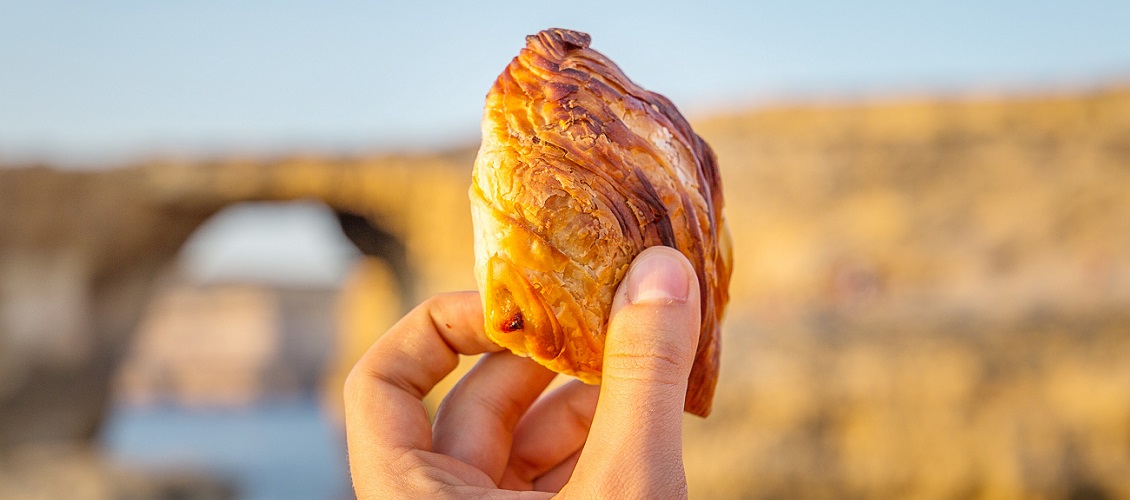 Malta is a beachgoer's dream but is also much more than that. The country has some fascinating historical roots, incredible sights to see and cultural aspects that we urge you to explore. For you film and TV buffs, Jurassic World Dominion isn't the only film to take advantage of the Maltese landscape. Malta was used as a location in Captain Phillips, Troy, Murder on the Orient Express and Game of Thrones. If that doesn't tickle your fancy then we're not sure what will.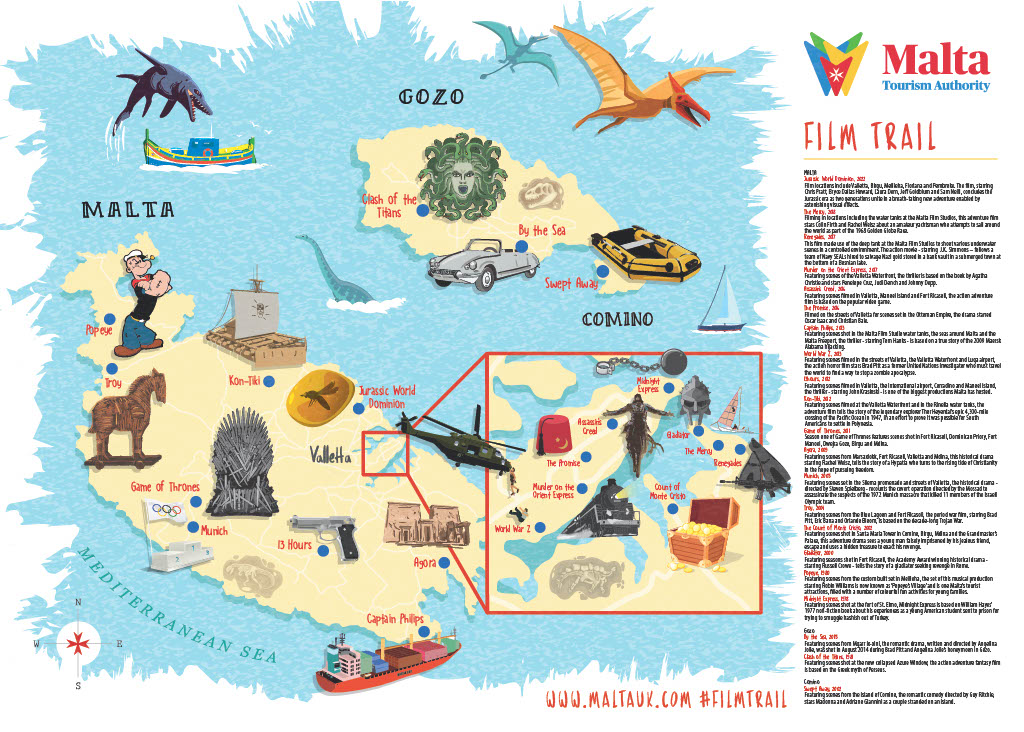 Ready to book your next jolly trip to Malta? We thought you would be. Check out the best Malta has to offer and why not read up on why Malta should be top of your list for 2022? Have fun!