Finding brilliant things to do on holiday is always a great feeling. What about finding brilliant things to do on holiday that are FREE? So much better. If you're looking for an escape to the Mediterranean on a budget, check out these FREE things to do in Malta.
Upper Barrakka Gardens
Situated in Valletta, Malta's capital city, the Upper Barrakka Gardens are a must-visit. Perched on top of the Grand Harbour, the ancient gardens were once used as the exercise grounds for the knights of Italy. Now open to the public, these gardens feature outstanding pieces of Maltese history, with sculptures, statues and plaques dotted throughout the grounds, and are great if you're interested in learning about Malta's past. Not only are the gardens beautifully laid out, full of history and (of course) free to wander around, but they also boast stunning panoramic views of the city. Even the locals flock here to see the picturesque sights, so you know it's something special that's not to be missed.
Discover Mdina
The ancient walled city home to charming narrow streets and amazing historic architecture, Mdina is a fantastic place to roam around for a day (or three). Located in the north of the island, Mdina is perfect for sightseeing, as it's home to the famous St. Paul's Cathedral and in the neighbouring village of Rabat, you'll find the Buskett Gardens and St. Paul's Catacombs (underground chambers). So, if you're looking for a step back to the medieval times without spending a penny, explore the streets of Mdina.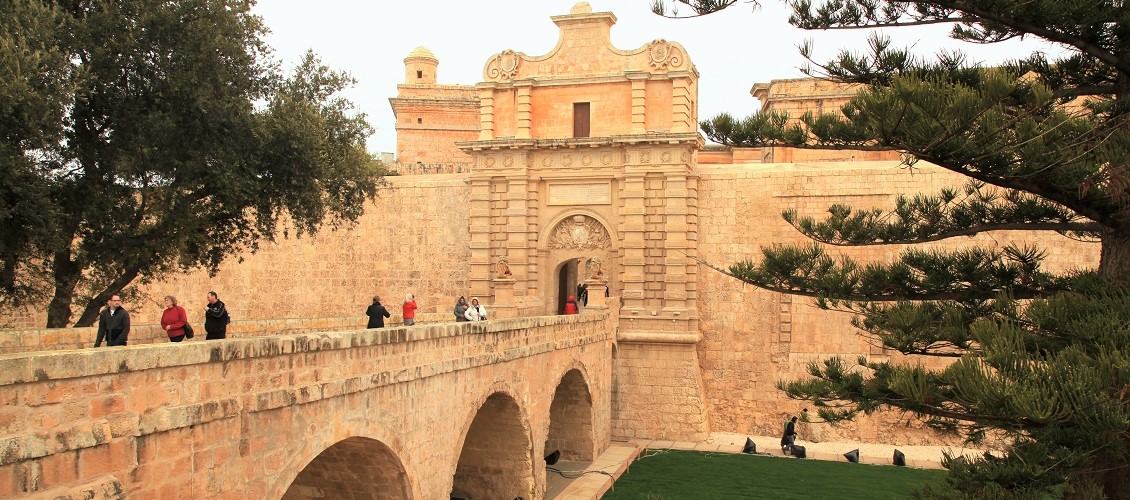 Visit Gozo
Only a 25-minute ferry journey from Malta, the beautiful island of Gozo is a top day out which (minus €4.65 for the ferry) is completely free! The smaller island is decorated with traditional villages, secluded lagoons, caves and beautiful landscapes that were made for long winding walks. The dreamy island has its share of historical sites too, including the Ġgantija temples – one of the archipelago's best-preserved prehistoric temple complexes dating back to 3600 BC.
Isle of MTV festival
A free music festival? Are you sure? Yes, it's true! Every summer, you'll find the Isle of MTV festival attracting people from all over the island to come together and party whilst seeing live artists at this completely free event. Set in Floriana's Il Fosos Square, the festival has called Malta its home since 2007 and has seen amazing artists play year-after-year. With 2019 boasting a line-up of Martin Garrix, Bebe Rexha and Rudimental, who knows which incredible acts are to come for 2020?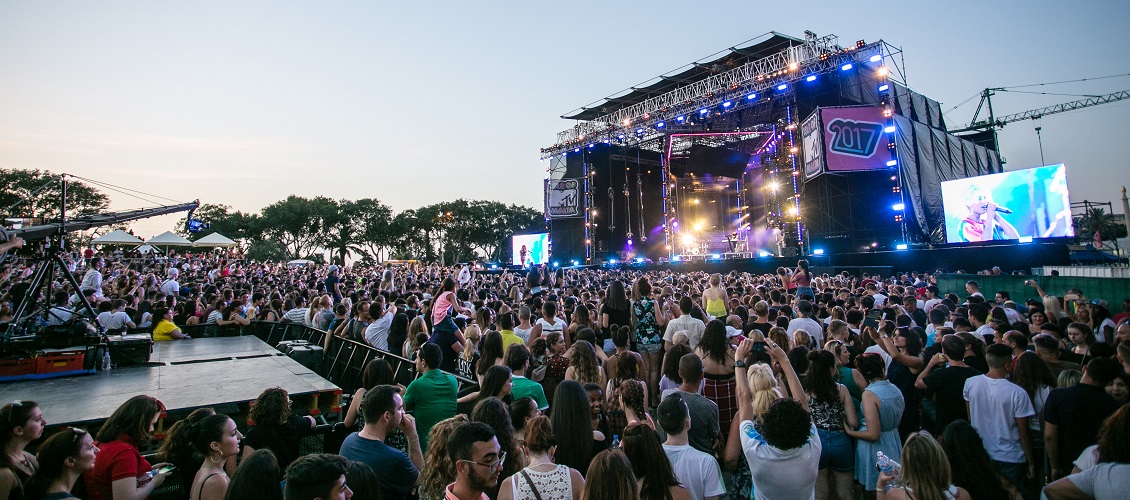 Snorkel in the Sea
Malta's unbelievably crystal-clear waters lend themselves to being not only picture perfect, but also one of the best places for exploring under the sea. Grab your snorkels and dive right in to discover the wonders of the Mediterranean Sea. Expect to see mesmerising sea life such as eels, crabs, sea bream and – if you're lucky – you may spot octopi, barracuda and even sting rays!
Explore Valletta
The capital city of the archipelago, Valletta may be small but it's bursting with character and culture. Dating back to the 16th Century, it's a history buff's dreamland. Ancient buildings greet you on every street as well as statues, fountains, coats of arms and St. Johns Co-Cathedral which is a must-see when in Malta. Whether you spend your time learning the past of this Mediterranean city or simply discover the quaint bars and cafes that welcome you in, it's a city with so much to offer.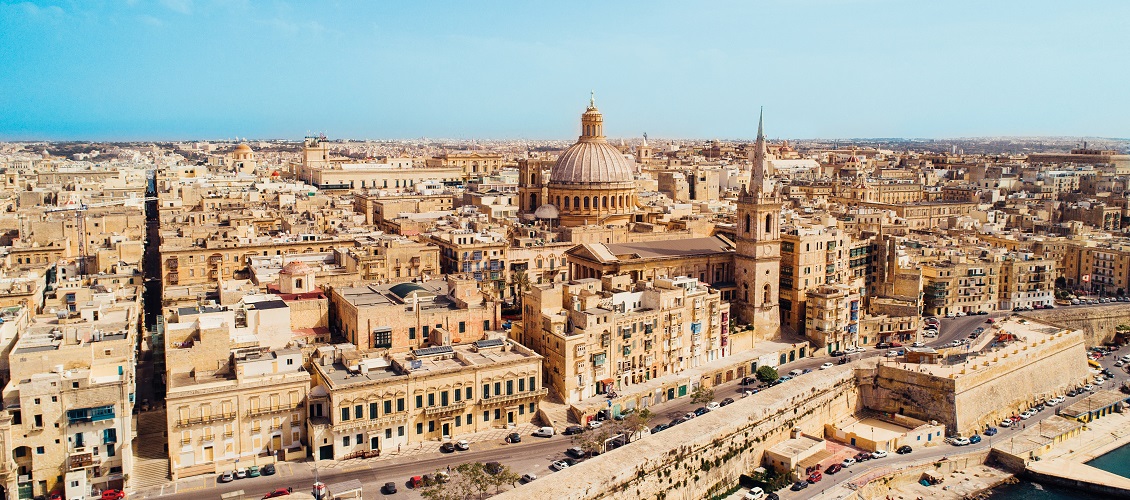 Got some good ideas for great-value things to do in Malta? Let us know!