It's been a while, but we're ready to head back to Malta for a dose of its sublime sun, sea and sounds! With a top-of-the-range music scene, as well as beautiful beaches and crystal-clear waters – what's not to love about the islands of Malta? Whether you're counting down the days to your next Maltese getaway, or you want to see what all the fuss is about before you book – it's time to discover Malta through DJ sets, drinks and (of course) an evening of dancing.
Discover the sunset, sea and sounds of Malta – all from the top of the stunning Santa Marija Tower in Comino
Don't miss out! The DJ Set goes live this Friday at 8pm. Save the date to your calendar!
You can't have a big night in without traditional Maltese nibbles…
Looking for a savoury snack? Maltese bread is the national comfort food which is perfect for picking at throughout the night.

If you can't get your hands on traditional Maltese bread, try getting a crusty loaf from your local shop or bakery, cut it into chunky slices and garnish with extra virgin olive oil, tomato paste and a pinch of salt and pepper. This traditional tasty snack will leave you wanting more. You can even add capers or tuna for a truly delicious bite!
If you're a fan of pasties, then you'll love the Maltese national treasure that is pastizzi.
Usually filled with rich cheese, these pastry bites are perfect for a satisfying snack, and are so easy to make! Combine ricotta, parmesan and mozzarella with an egg, wrap it in puff pastry, seal and cover with egg wash and pop in the oven (220°C/200°C) for about 20 to 25 minutes until golden brown. Yummy!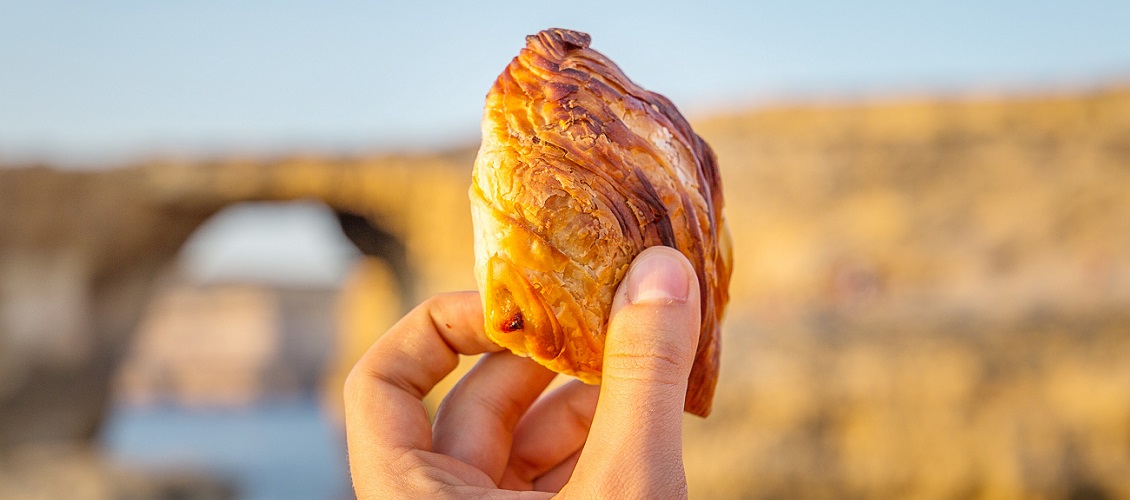 Need a bit of Dutch Maltese courage to get you up dancing?
The 'Maltese' cocktail is sure to get your feet moving. Mix 30ml of white Sambuca, 30ml of lemon juice, top up with 230ml of soda water and voila – a refreshing local cocktail!
Prefer a fruity mocktail? Combine 4 tablespoons of grenadine, 350ml of orange juice and top up with sparkling water together with some ice. Then, pop some grapes and blueberries on skewers and place them in your glass to make a truly beachy beverage!
For those who aren't cocktail fans, if you're lucky enough to have somewhere nearby that sells Cisk, grab yourself a bottle or two as it's the national beer of Malta.

If your local shop doesn't stock a range of international goods and you need an alternative, look for a lager that is light, refreshing and has a gentle taste, so you can still create the feeling of enjoying a nice cold beer on a warm evening in Malta.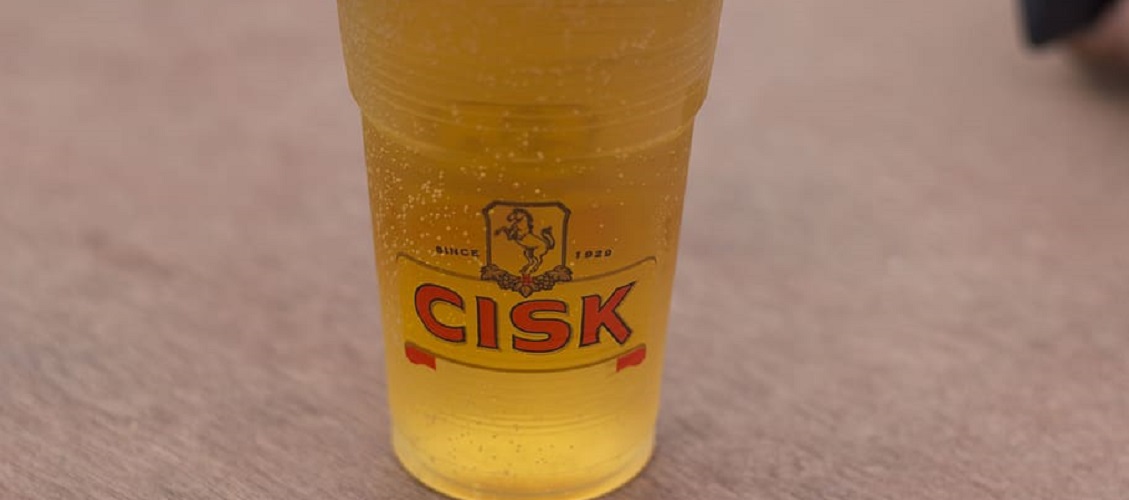 Find your perfect Maltese getaway…
From the medieval city of Mdina, to the buzzing nights of Paceville (St. Julians), to beautiful Valletta that's bursting with culture – there are plenty of amazing places around Malta to suit every holidaymaker.
We have a fantastic variety of Malta hotels to choose from across the country. If you're not sure where to start, take a look at three of our top stays in sunny Malta…
db San Antonio Hotel + Spa – All Inclusive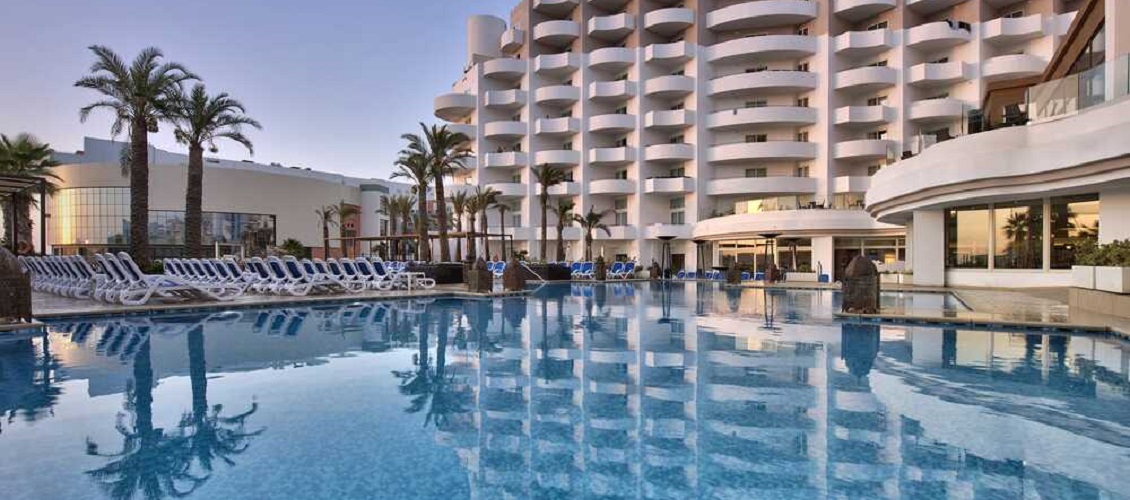 Sleek interiors, swimming pools and a short walk to a sandy beach. The four-star db San Antonio Hotel + Spa is an All Inclusive dream for families and couples alike. Taste cuisine from around the globe, take your little ones to have fun at the kid's club or head up to the Adult Only rooftop swimming pool for pure relaxation – it's a perfect pick for anyone!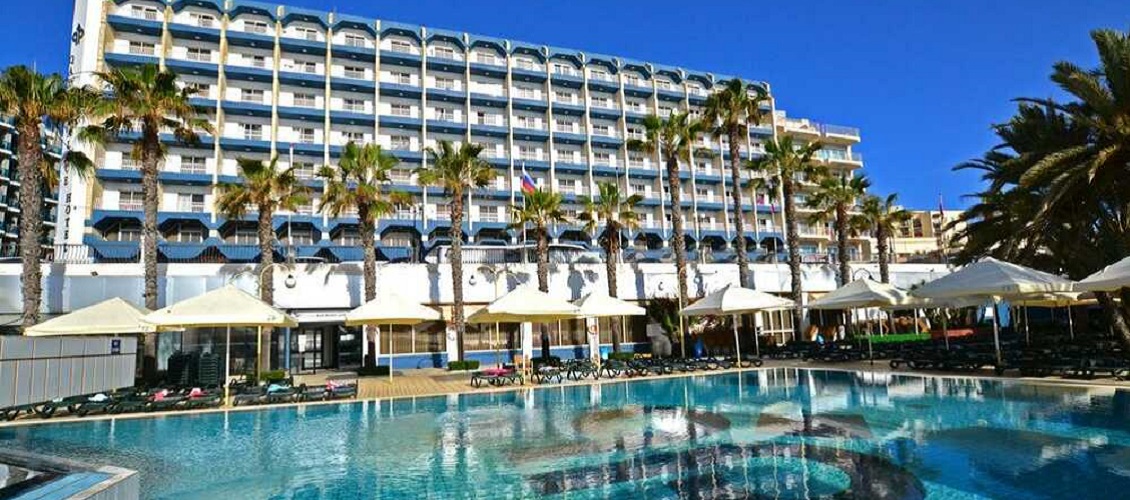 Overlooking the beach, this four-star hotel in Qawra is ideal for anyone wanting to unwind under the Maltese sun. Boasting three seafront pools, a night club and entertainment programme, the Qawra Palace has a great range of facilities to keep all guests smiling, no matter their age.
Looking for comfort located on the coastline? This is the place for you. The five-star Radisson Blu Resort is beautifully located overlooking the sparkling sea in St. George's Bay, St. Julians. Offering spacious rooms and elegant decor, this hotel has the perfect selection of amenities to enjoy a luxurious Maltese stay by the Mediterranean Sea.
Want to learn more about the wonders of Malta?
From what you can do in Malta for families, to why Malta is perfect for couples – we have a boatload of information about the awesome archipelago waiting for you! Be warned though…it will make you want to jump on the next flight out there.
Holidaymakers on a budget can check out our article on FREE things to do when visiting the islands, or if you're seeking luxury, we have some dreamy AX hotels that will tick all of your boxes.
Foodies can discover the Malta Gastronomy Trail, city-lovers can explore Malta #offthebeach and of course, sun-seekers can live their best life visiting the best beaches in Malta.
One thing's for sure, whatever you're looking for in a holiday, there are a million and one reasons why your next holiday should be to Malta!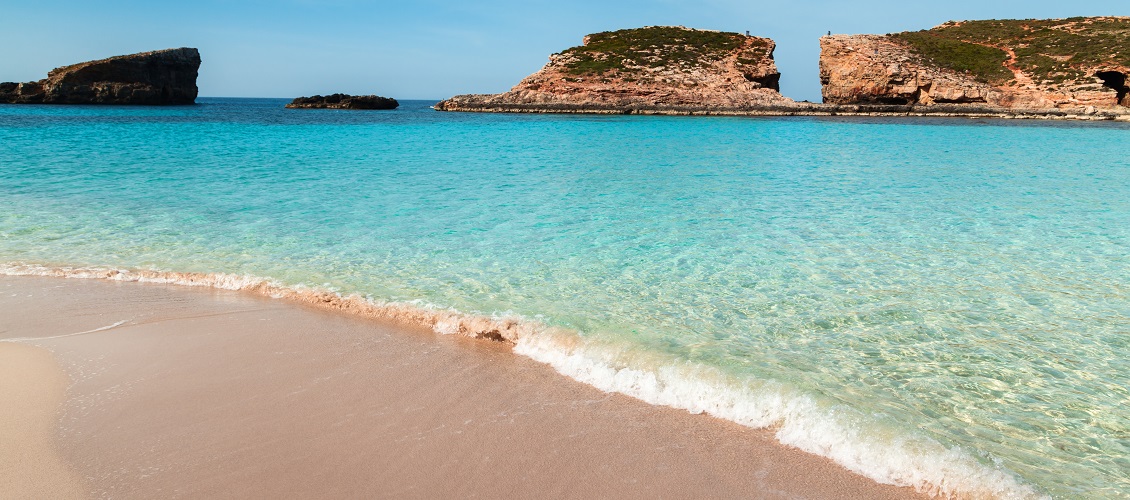 Ready for a magnificent holiday? Learn more about Malta and it's wonderful hotels…