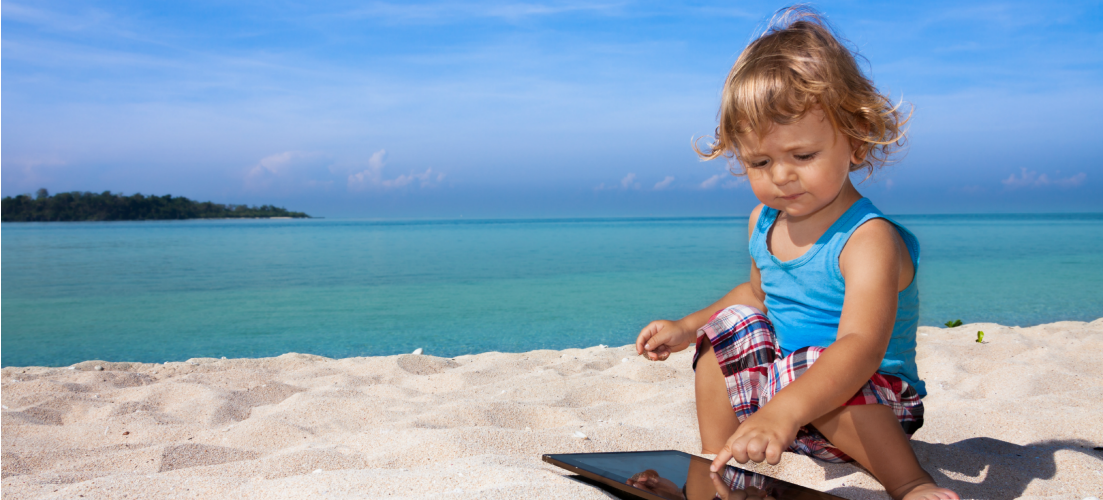 Travelling with infants… it's a whole different ball game.
Going on your first holiday abroad with your new baby is a wonderful and exciting experience that brings your family together. But with such small children, there's a lot to think about to ensure you're prepared…
Is my baby old enough to travel?
Firstly, you need to actually check that your baby is eligible to travel with the airline you're booking. Most airlines will have a minimum age for flying, but this does differ for all flight providers so make sure you're aware of these terms before you book.
What if I don't know my baby's name at the time of booking?
As your infant can't have a seat to themselves and will be sat on the adult's knee, most airlines will allow you to book the adult seats then add the infant on at a later date as the cost of an infant on a flight remains static.  Some airlines, however, will expect you to notify them that an infant will be added to the booking, so always check your airline's policy.
How can I take milk through security?
In recent years, the ban on liquids through security has made taking breast milk on to your flights a little tricky.  You now need to pre-order your formula and pick this up from an airport pharmacy after you've passed security. Make sure you have enough for the flight and account for any potential delays.
Where should I sit?
Everyone wants to have that extra bit of foot room on a flight, but with no seats in front you, there's nowhere for you to put your hand luggage to make it easily accessible and everything you will need for baby will have to be put in the overhead compartments and cannot be accessed during take-off or landing. In case of a restless baby, it's better to avoid these seats.
Can I pre-board when Travelling with Infants?
Airlines will offer pre-boarding for anyone flying with infants and children under five years so that parents are able to get their children settled and get everything put away ready for takeoff. If you haven't heard any announcements about this, go to the gate and ask a flight attendant to accommodate this for you.
Have you got any tips for travelling with infants? Take a look at our Best Hotels for Toddlers.