Travelling with children is a game-changer, but don't let that stop you. Since when has different been bad? It's a wonderfully big world out there, especially for your little ones, and one of the best ways to create happy family memories is to experience it together. Read on for our top tips for travelling with children, and you'll be ready to embrace the adventure in no time.
Go all in
Give yourself a break; opt for an All Inclusive beach break. No faffing, no cooking, no washing up – just relaxation and quality time with your family. Is there anything better than getting on the plane and knowing that everything's sorted when you land? We recommend the Puente Real hotel in Torremolinos for food, drink and fun, all included. With a children's pool, kids club (ages 4-12) and entertainment for all ages, this hotel is a great choice for fledgling fliers and parents alike. It's even being featured in the Channel 5 programme 'All Inclusive Holiday: Is it worth it?', which you can catch at 21:00 on 31st January.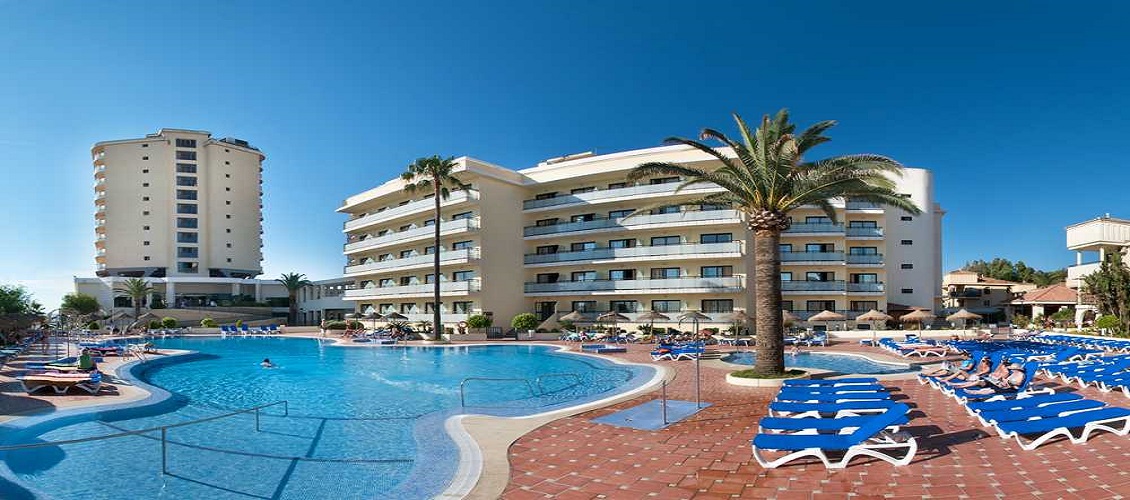 Take your time
Whether you've got one tiny human in tow or a whole troupe, everything just takes longer now. A great way to deal with this is to treat the journey as part of the holiday. Arrive early to the airport and take a picnic or have a celebratory meal, this will side-step any last-minute rushing and let you sit back and enjoy the moment. Check in online for flights to avoid unnecessary queues and, when you do have to wait, remember that your pre-booked seats on the plane aren't going anywhere. In general, allowing plenty of wiggle room for toilet stops, snack breaks and wide-eyed wanderings – not to mention a tantrum or two – will keep you calm and let you carry on throughout the rest of your trip, too.
Pack wisely
Torn between travelling light and packing for every eventuality? The days when you could fit your whole holiday in your hand luggage may be gone, but that doesn't mean you need to cram your suitcase full of things you might never need. Try to separate your absolute essential items – like medicine – from the things you could stock up on when you arrive. Doing your research before you go might mean you can leave behind piles of supplies – like extra nappies – that are easy to get hold of after you land.
Come prepared
As well as the essentials, packing to keep your little ones happy is a must. Whether you swear by loading up your tablet with songs and shows or prefer staying offline with colouring books and I-Spy, being prepared will help you keep boredom at bay. Try creating a small travel treat box for each child, and fill it with surprises like healthy snacks, small toys and things to do. Otherwise known as a survival kit for travelling with children, travel treats are a great way of breaking up a journey.
Take care of yourself too
Whether you're with your partner or flying solo, it's natural to make family holidays all about the children. After all, everything you do is decided with them in mind. Where you stay, the length of the flight, your travel to-do list – it can be easy to forget that this is your break too. Make sure you get some well-deserved me-time by booking a hotel with a kids club. The little ones will love the games and activities, and you'll be glad of a bit of peace and quiet. Everyone's a winner.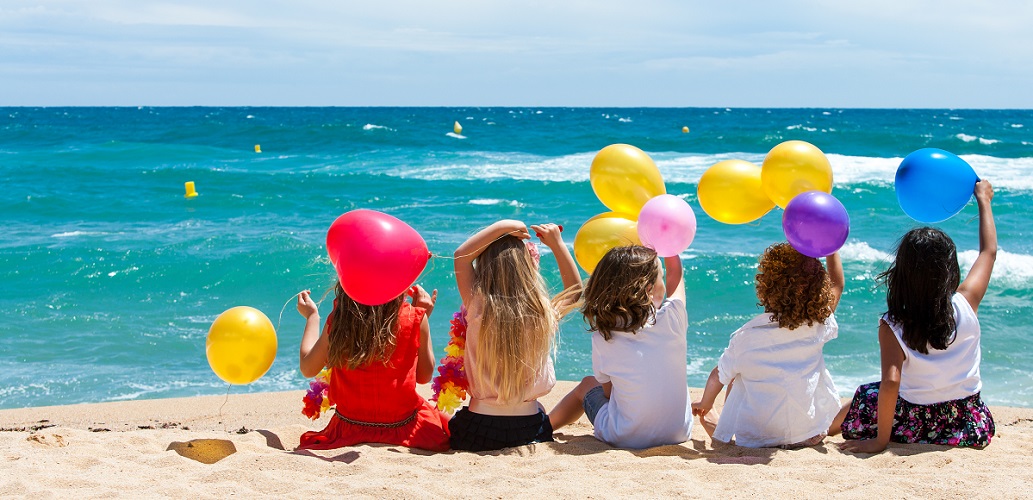 Travelling with your family is the ultimate adventure, so check out our range of family holidays here…