A couple of months ago we asked some top family bloggers to show us what made their perfect family holiday, and picked Penny at aresidence.co.uk as our winner!
But we had so many fantastic entries, from Majorca and Mykonos to Mexico, that we wanted to share some more with you! Here are five more entries that we loved:
Boo Roo and Tigger Too – Majorca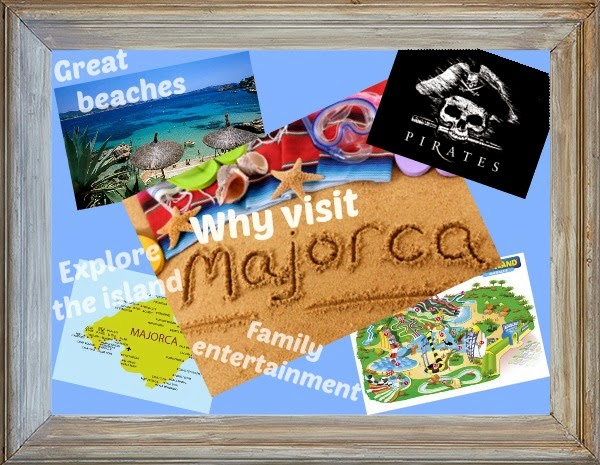 "The island has so much to offer, whether you decide to stay local to your resort or jump on a bus or into a rental car to explore the island. With beautiful, clean beaches you can spend hours building sandcastles or cooling off in the sea. The island also offers an array of water parks and family entertainment, perfect for fun filled days as a family."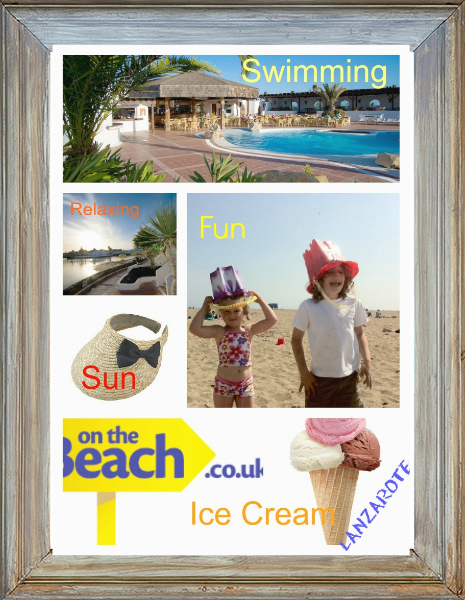 "There are treasure hunts, face painting, quizzes and fancy dress events in the kids club and massages and jacuzzi facilities for mums and dads. Water sports and golf can be arranged and there is a fabulous aqua park nearby. There is entertainment if you want it or tranquil peace if you don't."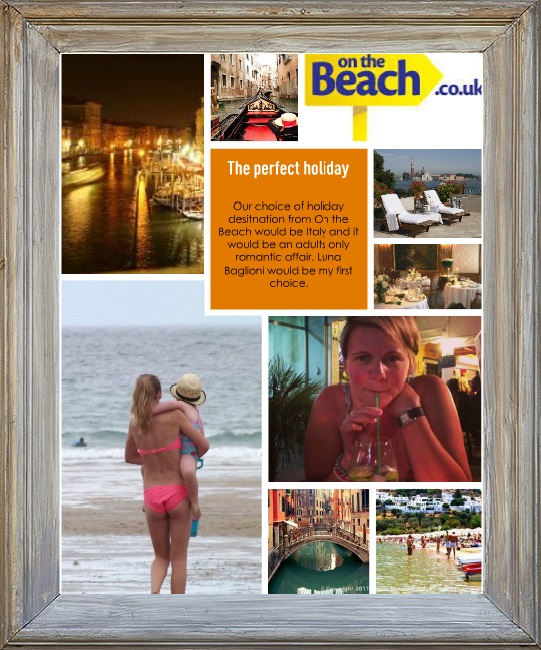 "We had our children young which we have loved and we have had some fantastic holidays. I would take my husband for his 40th birthday, which is next year. I would expect the whole works with a gondala trip, amazing food and seeing Rialto market and bridge. It would be a shopping heaven. During the evening we would wander the car-free streets and indulge in a bottle of wine whilst watching the world go by."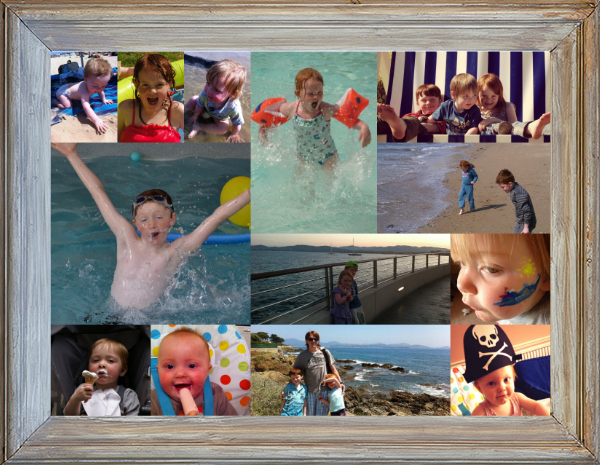 "Our perfect destination for a bit of winter sun would be Cancun, Mexico. Warm all year round, I'd love to get over in time to see the streets candle-lit for the All Souls Parade. With plenty of beaches, watersports, a water park, coral reef and lots more activities there's sure to be enough to keep our entire family of six entertained."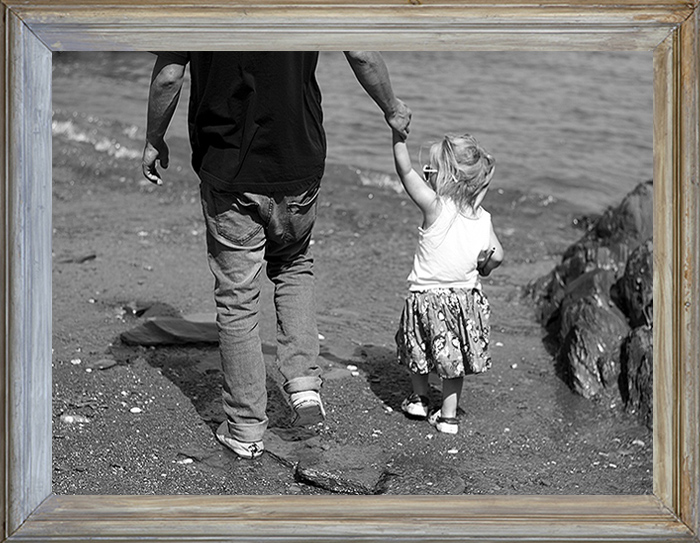 "I visited lots of the Greek Islands when I was growing up and have lots of memories of Mykonos, so I if I won then I would put the money towards a holiday there, or if Cherry gets a say we will probably end up at Disneyland!"
Feeling inspired? Search for your next family holiday with On the Beach.