We all know the big players when it comes to party holiday destinations, but which one should you choose for a fun-filled clubbing holiday with your mates?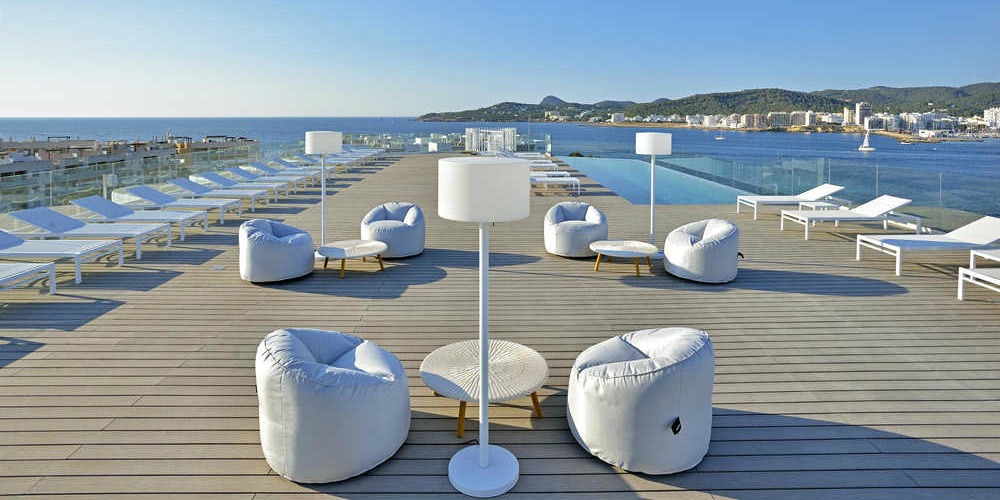 The holy grail of clubbing holidays has to be the illustrious island of Ibiza. With some of the best clubs in the world, it really is the party capital. If you want to be right in the heart of the action, then San Antonio's West End is the place to be. Swimming with bars and clubs, you'll never be short of places to go and new people to meet. Finish your trip off by watching the sunset at Cafe Mambo, it's not one to be missed.
Place to stay: Sol House Mixed by Ibiza Rocks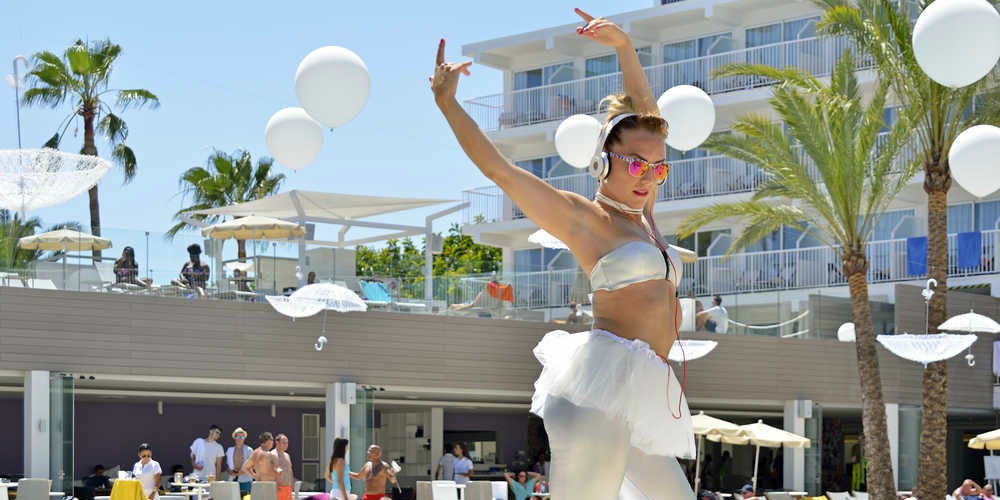 Not far behind Ibiza for notoriously lively nightlife, Mallorca sees thousands of Brits heading to the famous Magaluf strip every year. With huge clubs like BCM and Boomerang, Magaluf is a popular choice for people who like to party at night and relax on the stunning Mallorcan beaches during the day.
Place to stay: Sol House Mallorca Mixed by Ibiza Rocks or Sol Wave House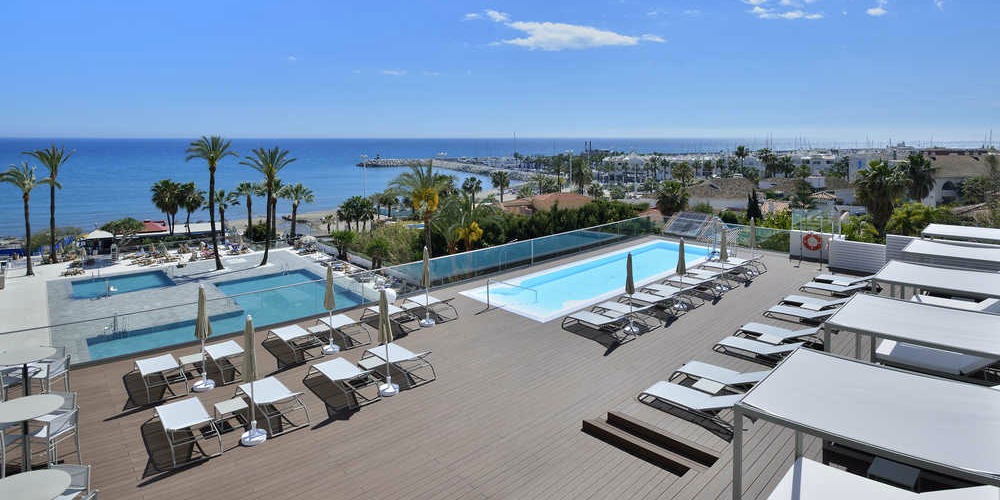 The Costa del Sol is such a big place, you may not initially associate it as a party location. But what about if we were to mention Malaga or Torremolinos? Yep, we're much more familiar with these resorts when it comes to choosing somewhere to go to party the night away… and they are both located within the Costa del Sol. There are loads of trendy bars, larger nightclubs and a few gay bars to boot.
Place to stay: Sol House Costa del Sol Mixed by Ibiza Rocks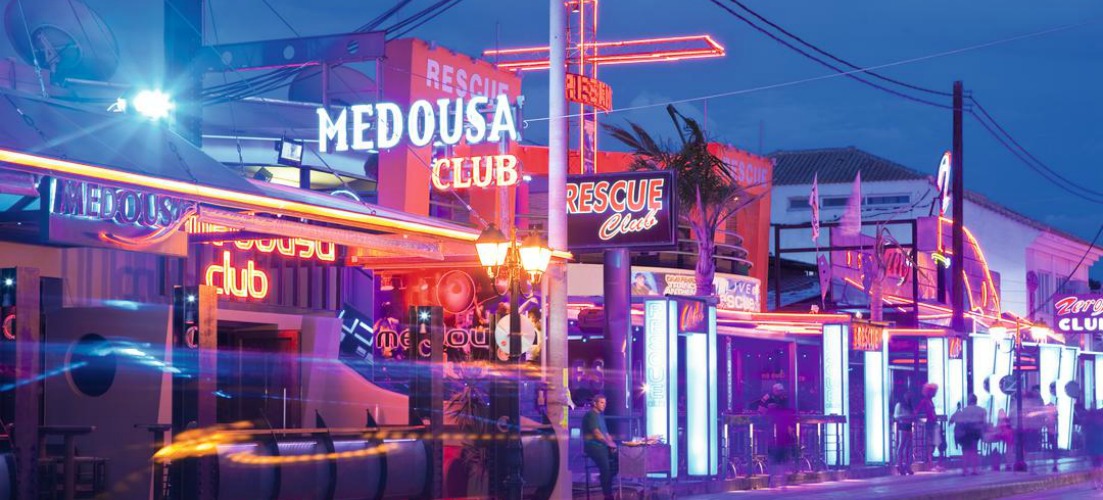 With its wealth of tourist attractions such as the spectacular shipwreck known as Smugglers Cove and the delightful 'turtle beach', the beautiful Greek Island of Zante attracts people from all over the world. With all its beauty, you would barely know that the Island features one of the biggest party hotspots in Europe: Laganas. Home to clubs like Cherry Bay, Zeros and Rescue, and hosting the famous Rum & Raybans Boat Party, you'll never run out of things to do in Zante.
Place to stay: Cactus Hotel Zante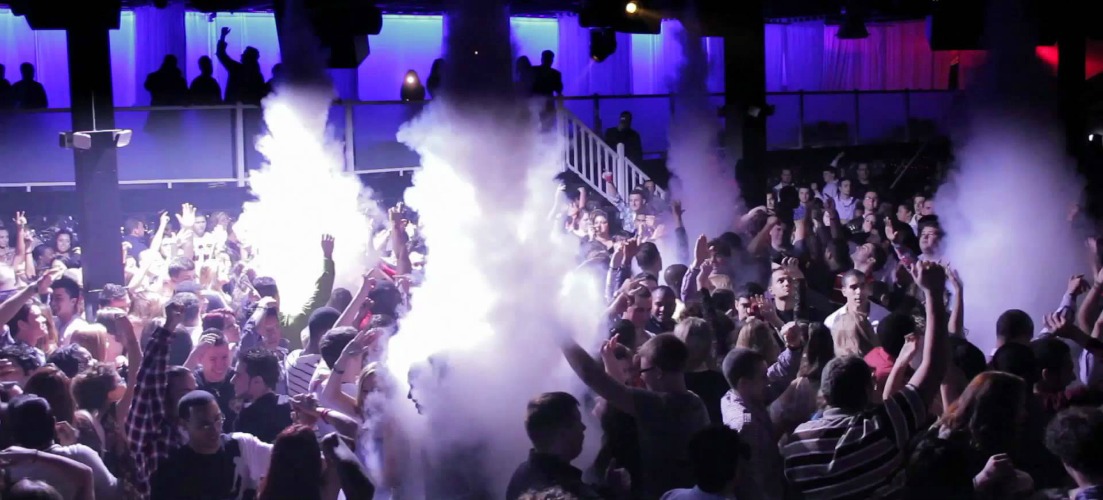 Another Greek Island becoming increasingly known for its party culture is Corfu, or more specifically, its village of Kavos. The main part of Kavos is the long strip which runs parallel to the coast line, which contains a large percentage of the restaurants, shops, hotels and apartments. It has become popular with young holiday makers, being featured on the channel 4 show, 'What happens in Kavos'.
Place to stay: Island Beach
Still can't decide? Check out more destinations and hotels on our clubbing holidays page