There's nothing like being under the African sun – with beautiful weather, soft sandy beaches and fantastic hotels for everyone. Whether you usually go for European destinations and fancy something different, or you just love the idea of an African adventure, here are some of North Africa's beachiest destinations that are perfect for a sunny escape.
Discover sun, sea and souks in Morocco, located on the northwestern coast of Africa. City breakers will know all about the popular Moroccan destination Marrakech, which boasts rich culture, richer foods and bustling streets that ooze a buzzing atmosphere. As for beach lovers, the top holiday Moroccan holiday destination is Agadir. Offering a whopping 10km stretch of beach as well as a fantastic range of top-class hotels for all holidaymakers, there's no surprise that Agadir attracts sun-seekers year after year.
Not only is Agadir brilliant for those who love a flop 'n' drop getaway, but it's also got everything you need for a fantastic day out if you feel like a break from the sun lounger. Explore the souks, take your pick of the local waterparks or enjoy a day out in nature at Souss Massa National Park – there's something for everyone!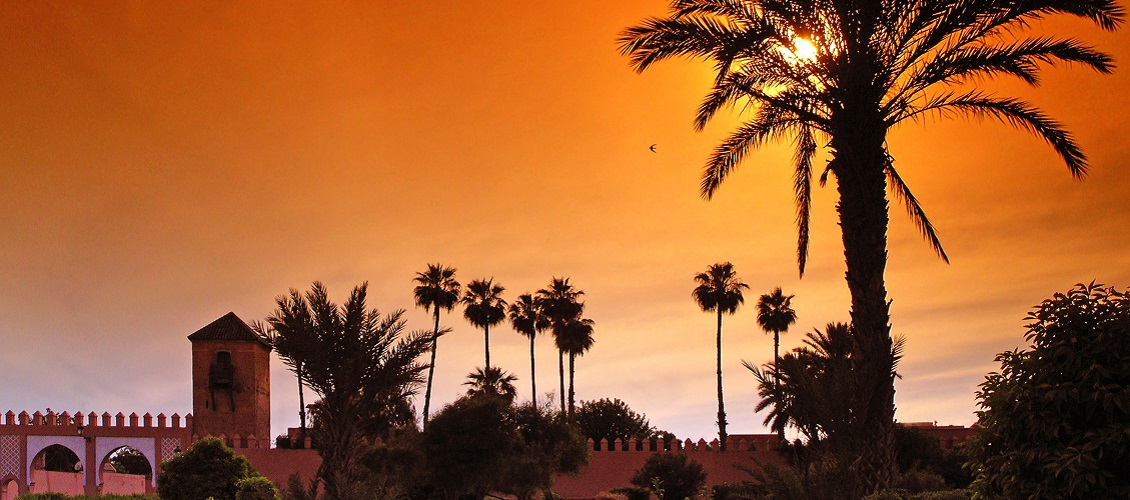 Further east, Tunisia is a slightly smaller destination but with a whole lot of coastline spanning around 1150km. Already a must-visit for beach lovers, Tunisia also has the best of both worlds with the blazing African heat and the warm Mediterranean Sea. Sousse and Hammamet are two popular picks for a getaway to Tunisia, both of which are ideally located on the beautiful Gulf of Hammamet.
For a more family-friendly getaway, Hammamet is popular with those travelling with younger ones, but if you want somewhere with buzzing nightlife then Sousse has the lively evenings you're looking for. No matter who you're travelling with, if you want four and five-star accommodation for a fantastic price and year-round sunshine, Tunisia ticks all of the boxes.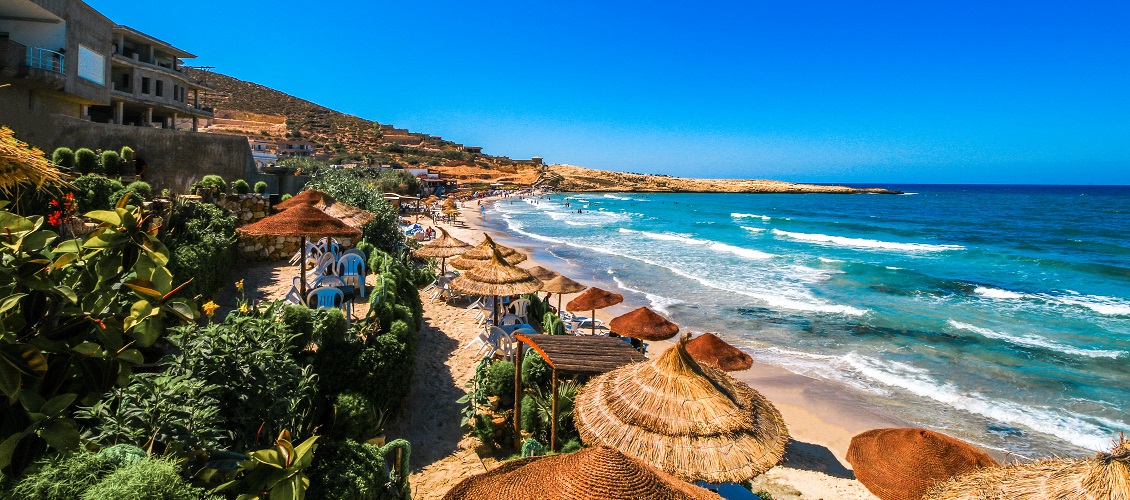 The original favourite for us Brits, Egypt still has the same relaxing atmosphere, dazzling beaches and great value hotels as we remember. Take a luxury trip to Hurghada for a five-star experience, with huge hotels filled with facilities catering to all ages and entertainment throughout the day and night to make it a truly memorable stay. Prefer a calmer approach to your beach break? Marsa Alam is the perfect spot for finding tranquillity by the stunning Red Sea. If you love to get stuck into the local culture and explore what restaurants, shops and nightlife are around, Sharm El Sheikh not only has the top-class hotels you'd expect, but it also has the friendly people and the buzzing streets that are perfect for an Egyptian adventure.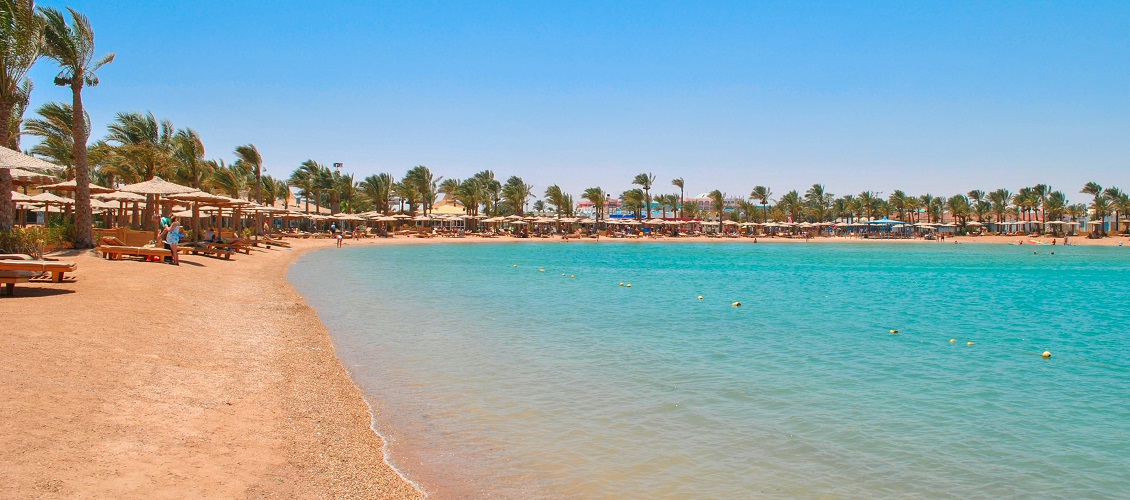 If you want more inspo on where to go for a winter break, check out our Winter Sun Holidays!