Environmentally friendly holidays…
Peaceful ocean views, silky soft sand and warming sunshine… beaches are gifts that keep on giving. Here at On the Beach, we like to think that we're the beach holiday experts and love everything about beaches!
We want everyone to love them as much as we do, and a little TLC goes a long way. Together we can love them back, so our beautiful beaches keep bringing blissful joy for generations to come.
The Problem
Tourism can put a strain on the environment. We've already seen the governments of Malta and the Balearics implement new initiatives in order to improve the sustainability of their tourism… But there are other ways to do this.
Let's get environmental* and do our bit to support environmentally friendly holidays and keep our favourite beaches clean. Here's how:
The Solution
Tidy up your litter– a little bit goes a long way. Discarded rubbish can wreck havoc on surrounding wildlife, so think twice before tossing away your empty beer cans. To go a step further, you could dedicate some time to getting involved in a Big Beach Clean.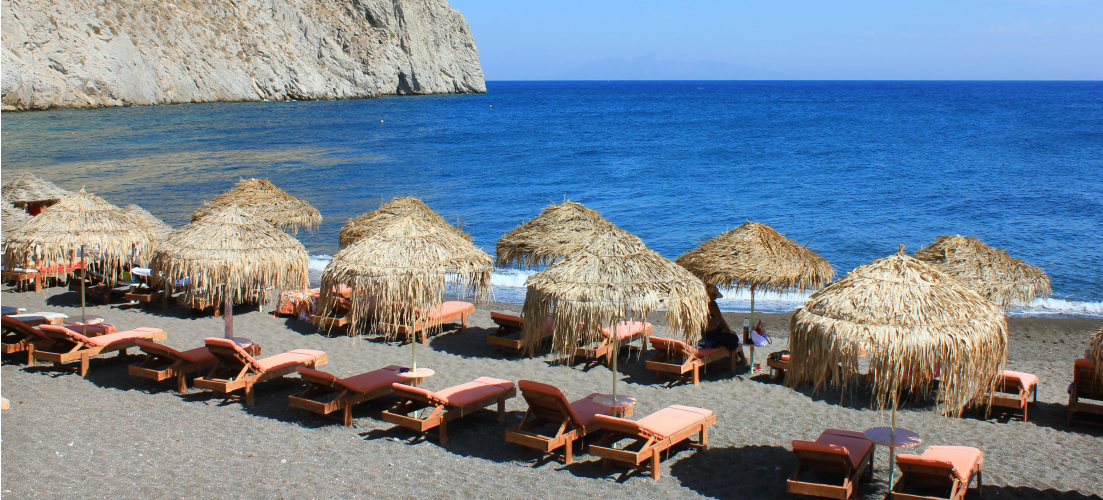 Use public transport – if you're going towards the beach for a day of sun-soaking, it might be nice to go for a walk or hire a bicycle. Rather than hiring a car for your whole holiday, why not check out the local bus and train services to cut down on fuel emissions.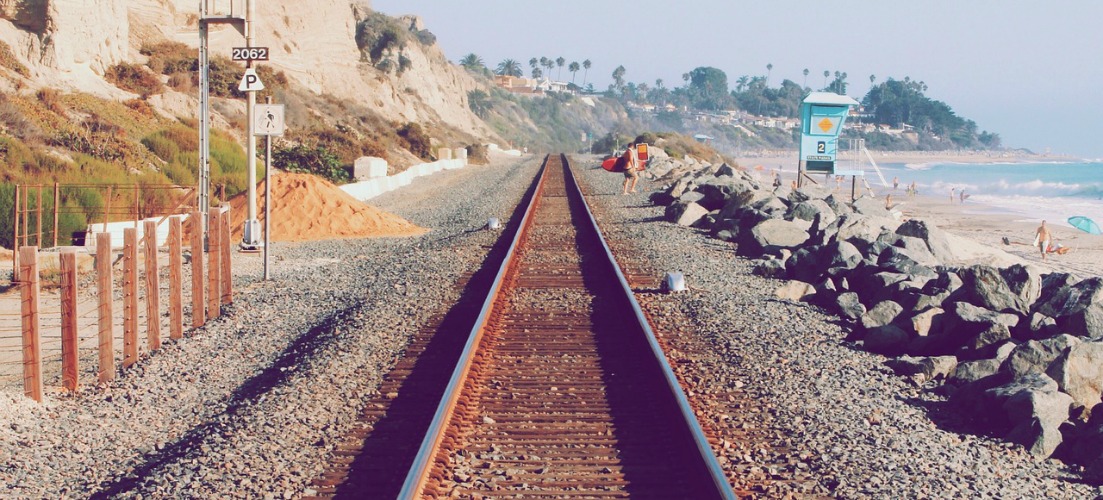 Support blue flag beaches – beaches and coastlines can be fragile ecosystems. In order to protect them, the Blue Flag organisation endeavours to promote and reward beaches that have systems in place to keep the coastlines in tip-top condition.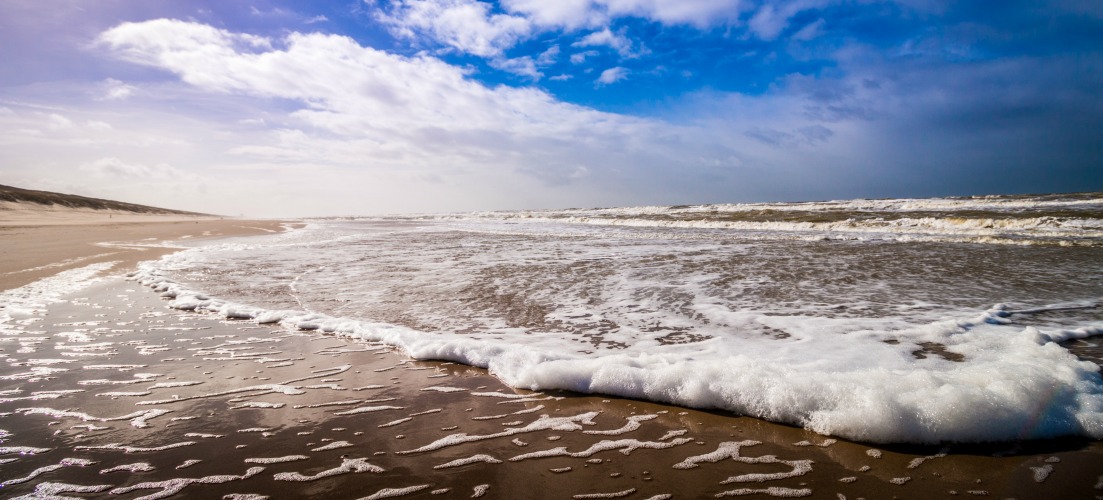 Use water and energy conservatively – just as though you were at home, it's good to keep an eye on the energy and water you're using. Before you head out for your day at the beach, make sure you turn off all the taps properly and switch off all the lights.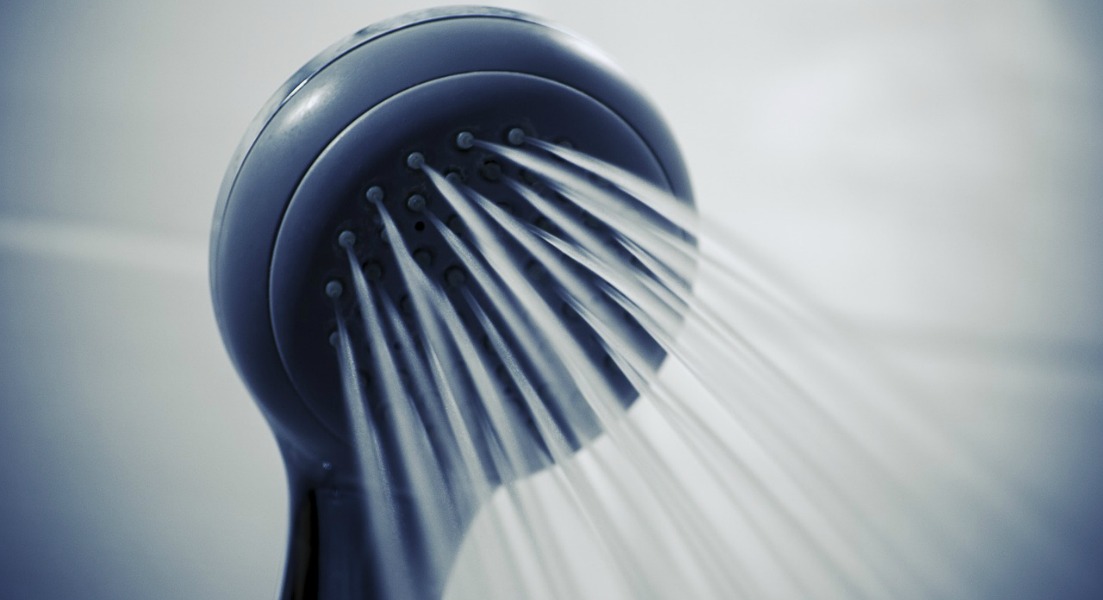 Eat at beach-side restaurants – support the local economy by spending in local shops and restaurants. This is a great way to enjoy the local culture and native cuisines whilst supporting local family farms rather than fuel-guzzling industrial factories. Eating off a plate also produces less waste to clutter up beautiful beaches.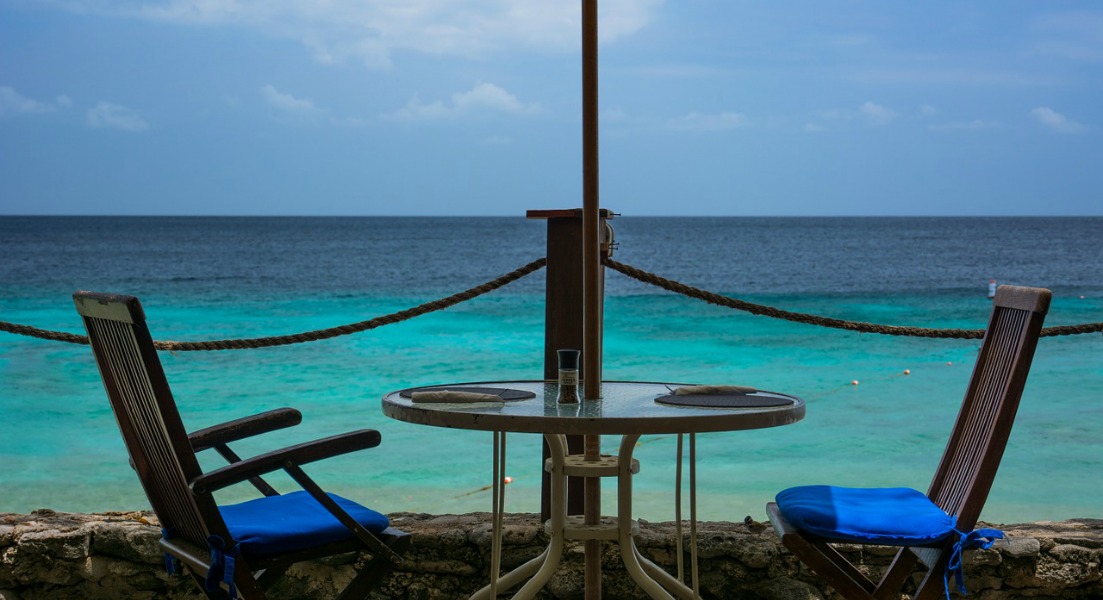 See the wildlife at the beach – it's great to enjoy wildlife excursions when you go away. Unfortunately, not all wildlife centers operate responsibly so make sure you do your research beforehand. An alternative, non-disruptive way to introduce your kids to the local animals are to see them in situ…
Let's be mindful of ways we can achieve environmentally friendly holidays. Do you have anything to add to our list? Let us know!
*Environmental
[ehn-vahy-ruh-n-mehn-tuhl]
Adjective, slang.
1. Crazy about preserving the environment.
(Okay, you caught us. That particular definition isn't in the Oxford Dictionary. We made it up for the purposes of this article.)
Other useful links: