Stunning stretches of sand, year-round sunshine and restaurants and nightlife aplenty – Lanzarote ticks all the boxes for a perfect beach holiday. This Canary Island is popular with sun seekers of all kinds, including families, couples and groups of friends, but you don't need to travel far off the beaten track to find some offbeat places. Here's our guide to five weird and wonderful things to do in Lanzarote.
#1 – Space Oddity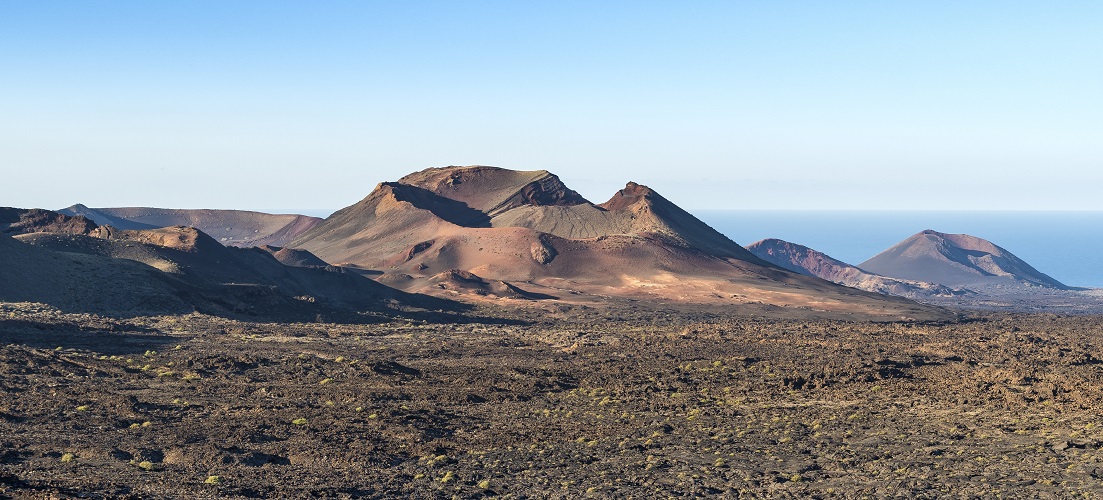 Take one small step into the out-of-this-world landscape of the Timanfaya National Park. The sweeping volcanic scenery covers a quarter of the island, and is the result of dramatic eruptions from almost 300 years ago. With mysterious mountains rising from otherworldly terrain, it's easy to see why Lanzarote is a favourite filming location for sci-fi TV and film. In the Doctor Who episode Kill the Moon, Lanzarote's lunar landscape serves as a more grounded alternative to actually sending the cast and crew into space. You can explore the volcanic park for yourself on foot, by coach, by car, or even by camel.
#2 – Where We're Going, We Don't Need Roads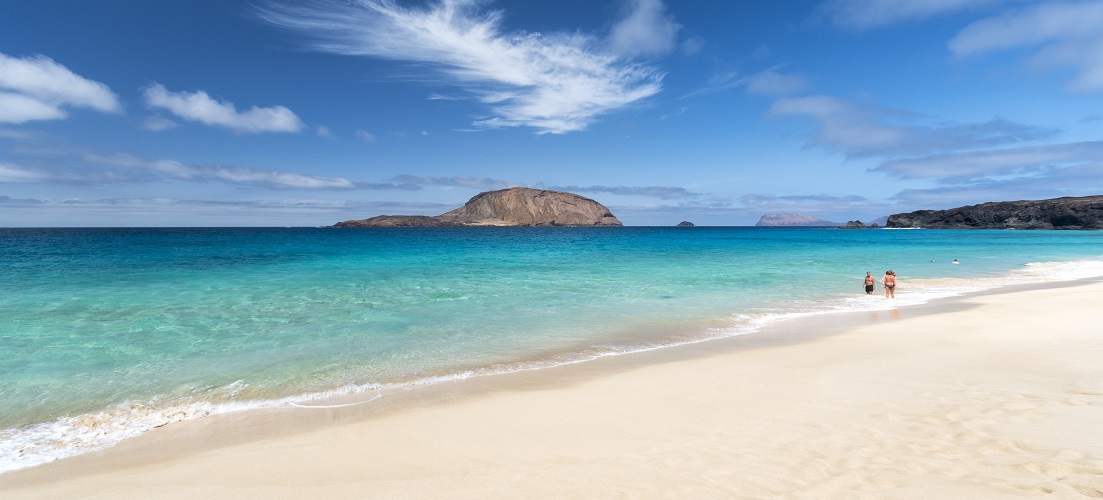 Unleash your inner explorer and take a 20-minute boat trip to the most peaceful Canary Island, La Graciosa. This slice of paradise is one of the last inhabited places in Europe without tarmac roads, and, with just 721 residents at the latest count, there's a high chance that you'll be the only person on the unspoilt beaches. It's the perfect way to experience life as a castaway – don't worry though, the ferries back to Lanzarote run often enough that you'll never be truly stranded.
#3 – Devilishly Good Food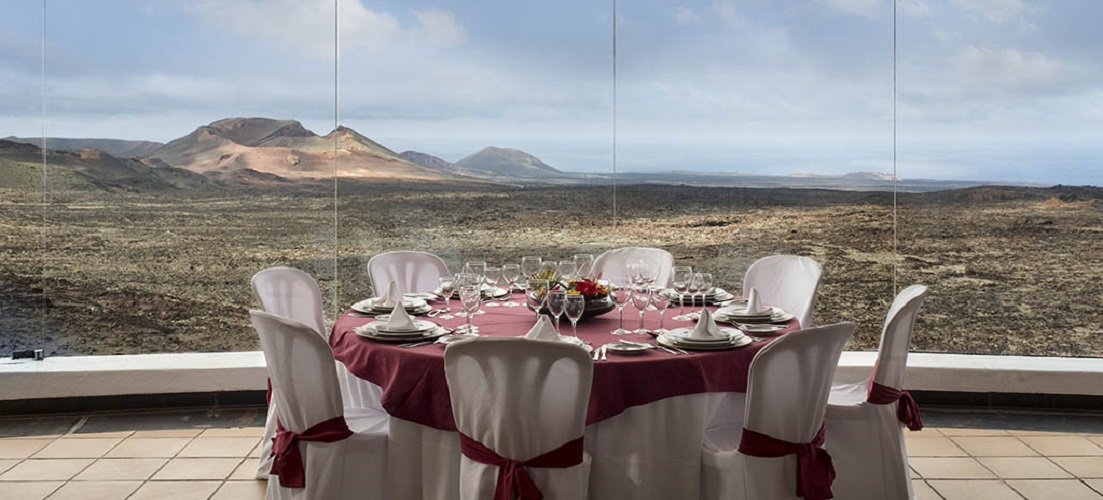 A rugged lavascape filled with craters and peaks might not seem like an obvious place for a restaurant, but El Diablo is no ordinary eatery. Set in the heart of the Timanfaya National Park, this unique dining venue harnesses the heat and power of the volcanic ground to cook up a culinary storm. Witness a whole new level of barbecuing, as the chefs prepare meat, seafood and more over an impressive fire pit – the restaurant even offers panoramic views of the park. Although its name means 'the devil' in Spanish, the food and atmosphere here are nothing short of heavenly.
#4 – Under the Sea
When snorkelling or scuba diving, it's reasonable to expect to see fish, coral reefs and maybe even a turtle or two. You'd probably be at least mildly surprised to discover an underwater museum. However, just off the coast of Punta del Aguila, this is exactly what you'll find. 12m below the waves is the Museo Atlantico, a spellbinding collection of submerged statues and aquatic art. The ethereal installation respects Lanzarote's values of sympathetic tourism that's respectful to nature. Just look at the world around you (right here on the ocean floor) and you're sure to see something weird yet wonderful.
#5 – Volcanic Vineyards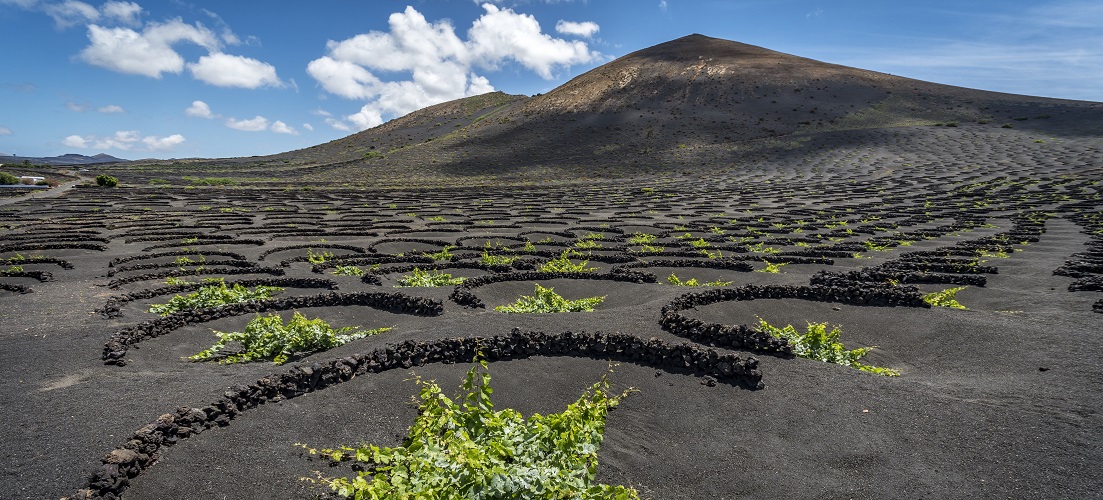 When life gives you lemons, you make lemonade. When life gives you volcanoes, you apparently plant a vineyard. Or at least that's what the winemakers of Lanzarote have been doing for generations. Although the volcanic landscape is mostly dry and without greenery, the soil beneath provides the perfect balance of fertile earth and nutrients for growing grapes. Head to the La Geria region to sample artisan wines and lovingly-made vintages nestled among the rocky outcrops and volcanic slopes of the island.
Ready for a beach break that's both weird and wonderful? Find out more about Lanzarote holidays here.