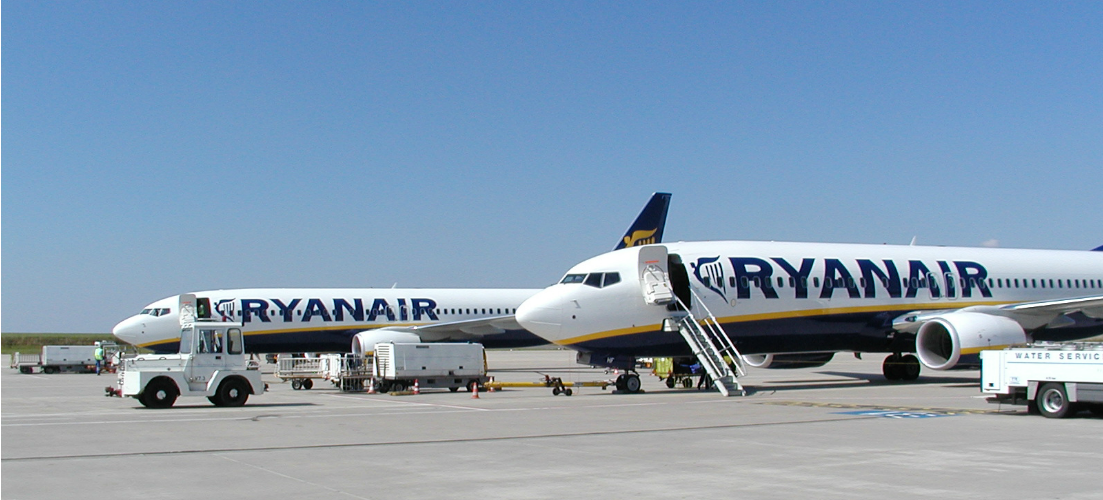 We know some of our customers find checking in with Ryanair a bit different to other airlines. We want to make it as simple as possible so here's our handy guide.
Firstly, make sure you've got the right documents to hand. You'll need your On the Beach booking paperwork and passports for all of the passengers in the booking.
Really important! Open your booking paperwork and find the email address we have provided for you (Look for the 'unique email address' in the Online Check-in section), and your flight reservation number (Look for "Airline ref" in flight voucher section). Make a note of these.
Then just follow these simple steps:
Step 1 – Visit Ryanair Online Check-in.
Step 2 – Select option 2 enter your flight reservation number, the unique email address we've provided to you and your destination (departure & arrival airports). Click the yellow check-in button.
Step 3 – Fill in the security questions on the next page.
Step 4 – Finally, enter your passenger information. Please ensure all details are entered accurately and exactly as shown on your passports.
And that's it! A few things to remember:
• If selecting pre-booked seats, additional bags, insurance or anything extra during check-in, there is a charge. If you don't require these simply click 'no thanks' on each page.
• If you have selected any extras, then you'll see a payment screen. If the total showing at the bottom of the page is much higher, don't worry, this is the total which has already been paid. You will only be charged the fee highlighted in red.
• If you have a different reference number for an outbound and an inbound flight, you will need to repeat the check-in process.
• Remember to print your boarding passes to prevent any charges at the airport.