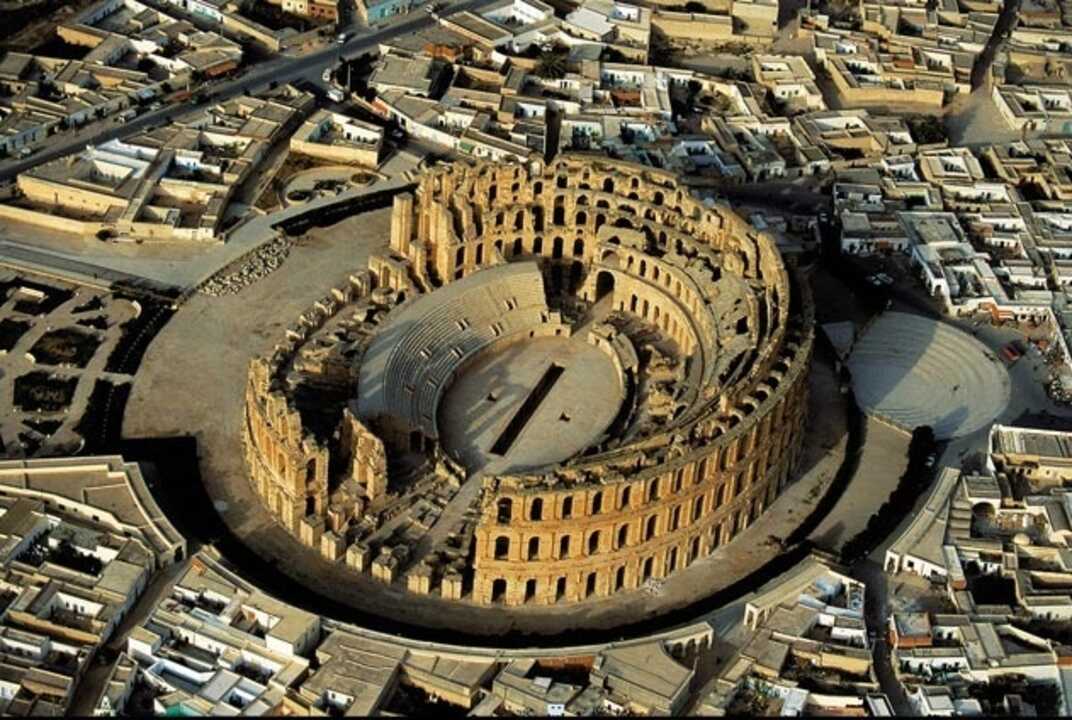 We do not currently sell holidays to this destination
View destination on a map
Top Mahdia Hotels
Mahdia Weather
Tunisia's tropical climate means it's no stranger to the heat, and Mahdia sees average highs of 27°C in September – the hottest month of the year. June is the wettest month, with October blessed with the least rainfall. Make sure you pack the sun cream no matter the season though, as the yearly average temperature is a lovely 25°C.
Things To Do on Mahdia Holidays
Diving CentreTake advantage of Mahdia's warm, clear waters with an exciting scuba diving trip. With options from swimming pool practice to the big blue itself, divers of all abilities can get exploring underwater in no time. Discover an ancient shipwreck or meet the local marine life – who knows what you'll see under the sea.Mahdia MuseumDelve into the rich history of Tunisia at the Mahdia Museum, where artefacts from throughout the ages are just waiting to be found. This extensive treasure trove features everything from mesmerising mosaics to displays of traditional clothing – there is even an underwater archaeology section exploring a famous shipwreck dating back to 1st century BC.Old TownAn afternoon wandering through the Old Town is time well spent. Keep an eye out for the traditional arched doorways and blue windows of Mahdia's bazaars and restaurants, and you're bound to find a hidden gem or special souvenir.Fort Ottoman Borj El KebirAn impressive sixteenth century castle, Fort Ottoman Borj El Kebir was built to keep watch over the bustling port of Mahdia. These days it offers the best views of the surrounding landscape from its well-preserved walls. Instagram enthusiasts should make their way up to the top for a picture-perfect panorama of the Mediterranean Sea.
Book a Mahdia Holiday now!
If you are looking for Mahdia holidays you can search live online availability at unbeatable prices on our website. Our online travel agent lets you create your own Mahdia holidays by choosing the very best flights together with your choice of Mahdia hotels.
We believe we have created the best place on the internet to buy Mahdia holidays. Whether you are looking for a family summer holiday in Mahdia or a romantic couples break we offer the widest choice of cheap luxury Mahdia hotels for your Mahdia holidays.