Aquarius (Jan 20th – Feb 18th)
Aquarius' like to keep it original. Seeking out new adventures, unique experiences and always being the first to try new things – they certainly aren't afraid to be themselves. Although, as much as these independent souls love to put themselves out there, hanging out with groups of friends tends to be their favourite way to pass the time.
We recommend Phuket: world famous for its picture-perfect tropical beaches, stunning spiritual temples and wild nightlife scene, Phuket is perfect for any adventurous Aquarius. Whether it's a once-in-a-lifetime solo trip or a getaway with your best group of mates, your Phuket adventure awaits!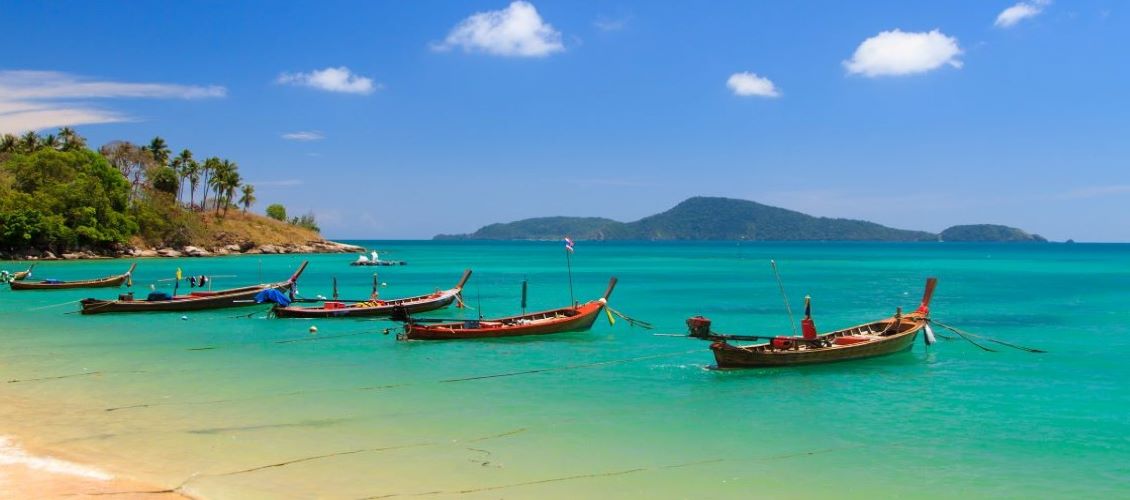 Pisces (Feb 19th – Mar 20th)
The compassionate Pisces loves to help others, with a gentle touch these caring individuals keep their friends and family close by and are always open to meeting new people. Pisces tend to go with the flow of life and are often art lovers too!
We recommend Italy: From the fascinating renaissance art museums of Florence to the winding canals of Venice, the artistic Pisces will love exploring these magical lands. Gather round with your loved ones and savour traditional Italian cuisine with some locally produced wine – there's nothing quite like it!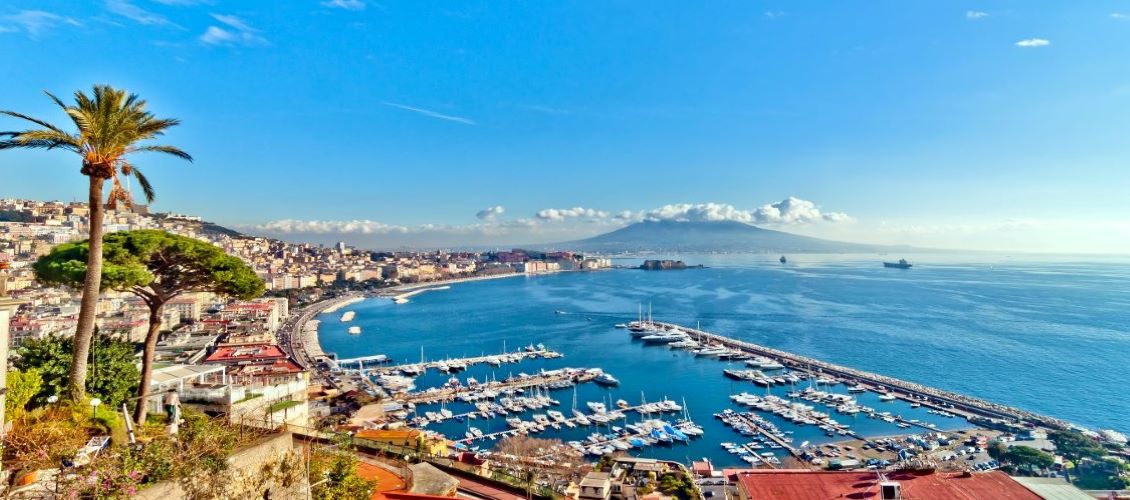 Aries (Mar 21st – Apr 19th)
Confidence comes naturally to the Aries, their enthusiastic, positive approach to life leaves them seeking out exciting and energetic experiences. Typically big sports fans, the Aries is always up for a challenge. Their courageous nature means they aren't afraid to take risks and work hard to achieve their goals.
We recommend Lanzarote: Where thrilling watersports meet rugged volcanic landscapes and the gorgeous Canary sun shines all year long. Push yourself out of your comfort zone by trying out windsurfing or sailing and explore the active volcanos of the Timanfaya National Park – the options are endless.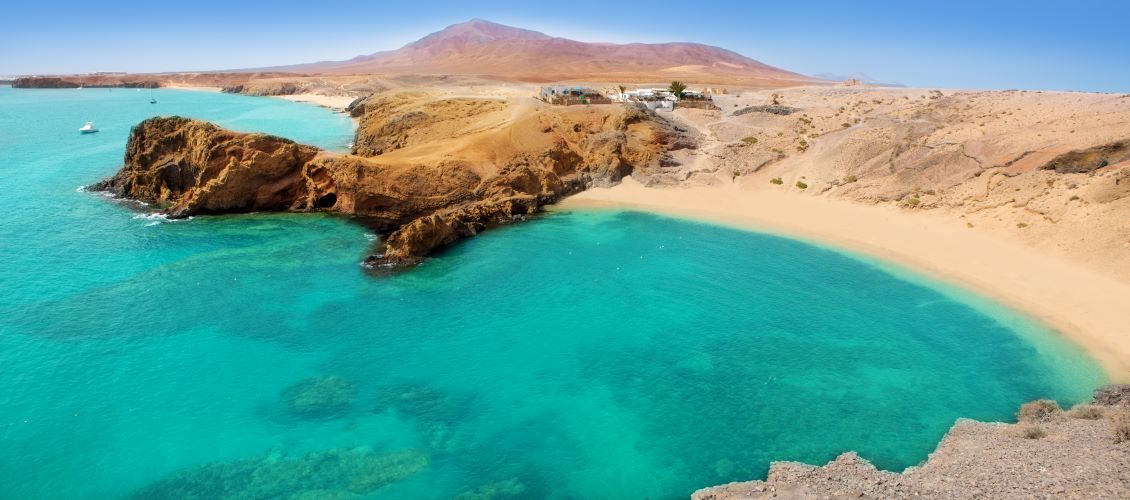 Taurus (Apr 20th – May 20th)
The reliable Taurus will never let you down. Devoted and patient, the typical Taurus makes a great long-term friend and they tend to be hardworking employees too. With a passion for creative pursuits like cooking, music and gardening, you'll find the Taurus likes to work on new projects and develop new skills.
We recommend the Dominican Republic: Even the dedicated Taurus deserves a break from time to time. Rest and rejuvenate on paradise beaches that couldn't be more perfect if they tried. Tuck into incredible Caribbean cuisine and join in with carnival fiestas for a colourful island adventure that you'll simply never forget.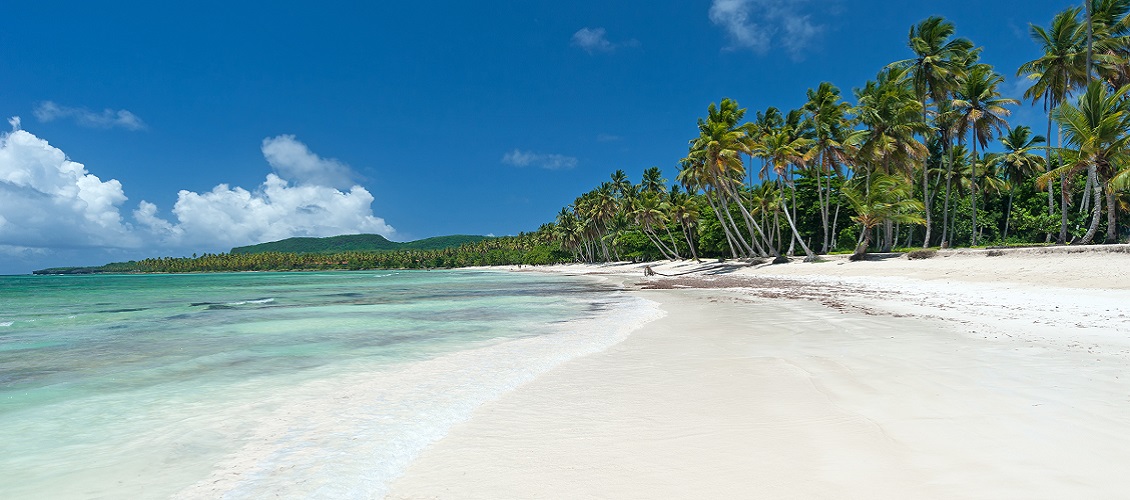 Gemini (May 21st– Jun 20th)
The gentle Gemini finds joy in socialising with others and are always seeking out fun new adventures in their lives. These fascinating individuals view the world with curiosity, which drives them to seek out new friendships and means they can strike up a conversation with almost anyone.
We recommend Ibiza: All day pool parties, miraculous island sunsets and a friendly crowd that are down for dancing all night long, it's a Gemini's dream. These curious creatures can go wild and enjoy mingling with others who are out for a good time or opt for more of a laid-back trip and get to know the locals at some of Ibiza's dreamiest beaches.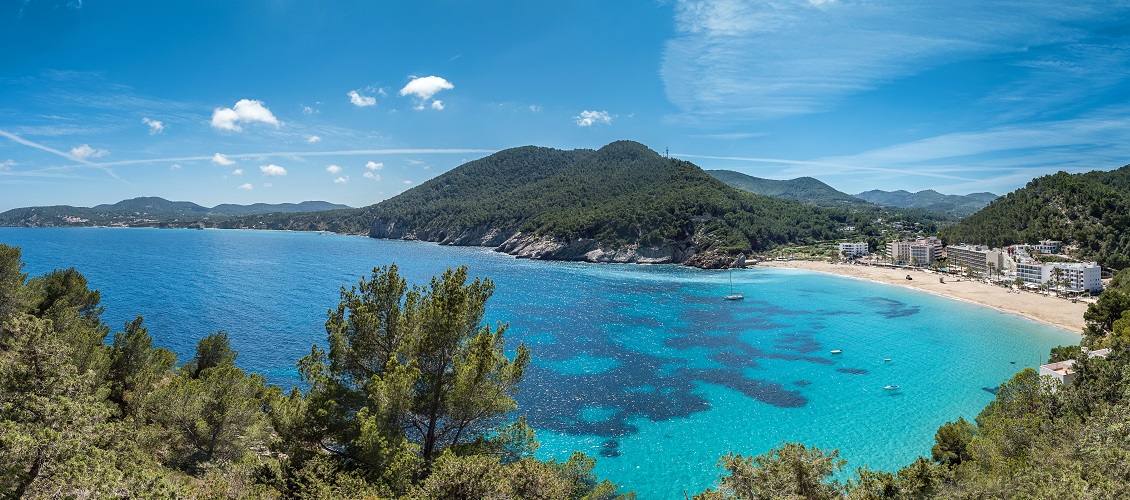 Cancer (Jun 21st – Jul 22nd)
The imaginative Cancer wears their heart on their sleeve and tends to feel sympathetic towards others, often offering a helping hand in times of need. These loyal individuals cherish their time to chill out with friends over some good food and are heavily guided by their emotions in the world.
We recommend Greece – A country with a culture also appreciative of delicious cuisine and a good old get together, the Cancer will feel right at home here. Explore sun-soaked stretches of tranquil coastline, making memories that will last a lifetime!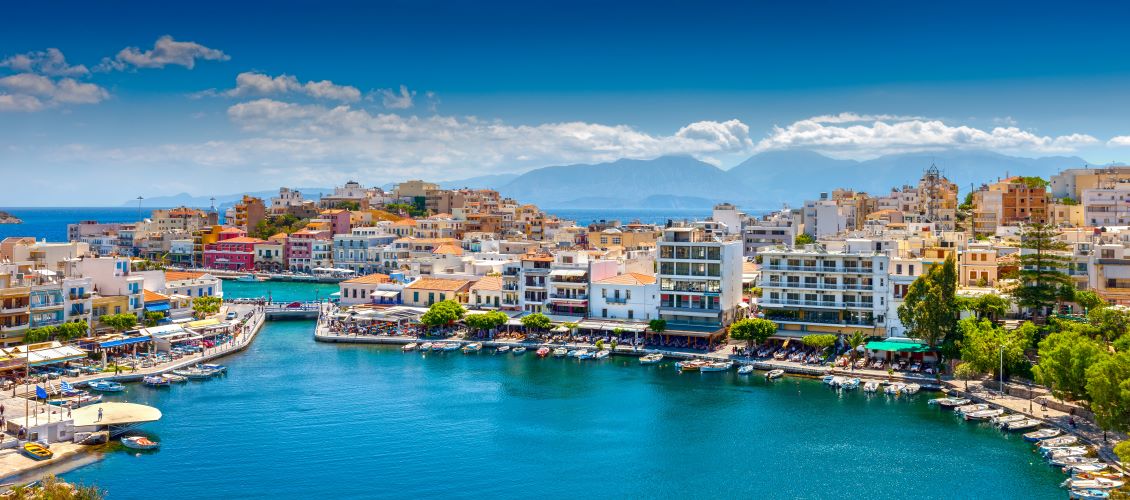 Leo (Jul 23rd – Aug 22nd)
The bold Leos are often the leaders of the group. Creative and confident, it's easy to see why Leos tend to be so popular. The Leo is capable of anything that they put their mind to and tends to keep a good sense of humour along the way also.
We recommend Jamaica: A colourful Caribbean adventure awaits upon this lively island where the locals love to throw a carnival-style celebration. The Leo will take full pleasure in immersing themselves in the islands vibrant culture, where rum and reggae go hand in hand.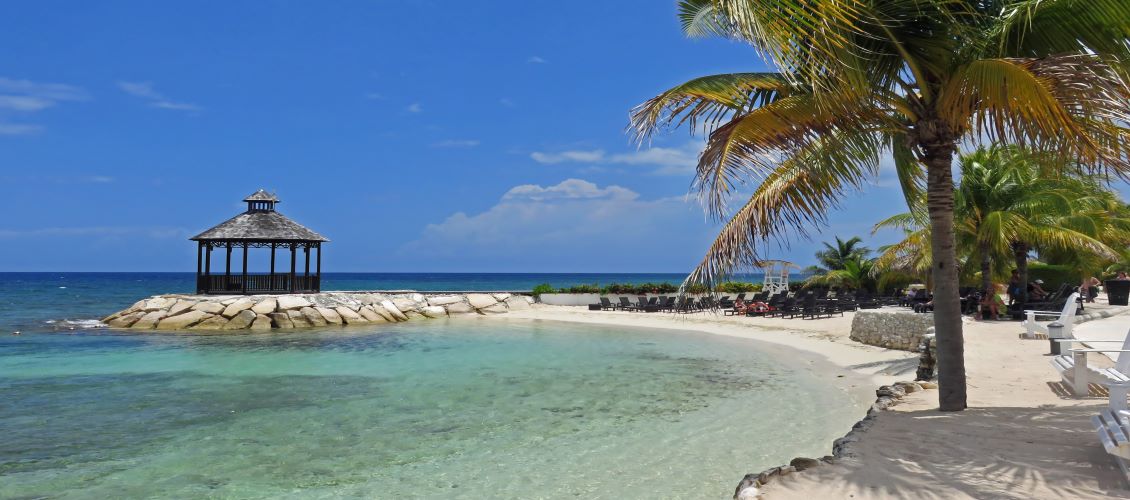 Virgo (Aug 23rd – Sep 22nd)
Hard-working Virgos pay attention to the small things, with a careful eye they ensure nothing in life is left to chance. Virgos also tend to be animal lovers and find joy in getting up close with nature for a first-hand experience of the world around them.
We recommend Egypt: Virgos will be in their element exploring the coral reefs of the Red Sea. Egypt offers some of the world's most diverse marine life, with fascinating fish species, colourful corals and stunning golden bays!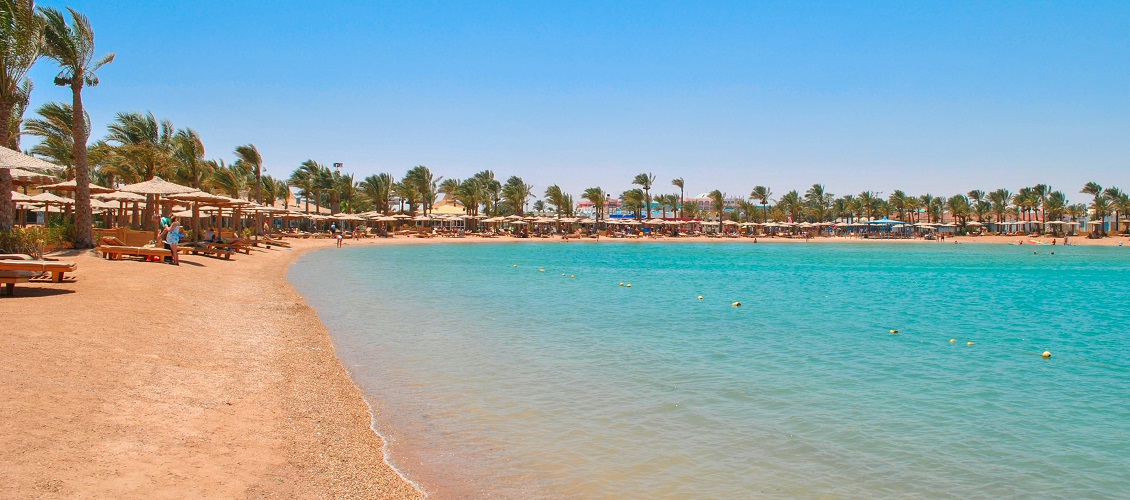 Libra (Sep 23rd – Oct 22nd)
The peaceful life of a Libra tends to favour friendship and they love to be surrounded by good company. These individuals value a balanced life and like to live by their own intellect. They also tend to be the outdoorsy type, keen to explore the sights and always chasing out new experiences in life.
We recommend Malta: Secluded blue sea coves, vibrant nightlife and fascinating history – there's plenty of new things for Libras to jump into across this majestic island. Grab your friends for a festival experience like no other at St Pauls Bay or explore traditional Maltase cuisine in the smaller coastal resorts.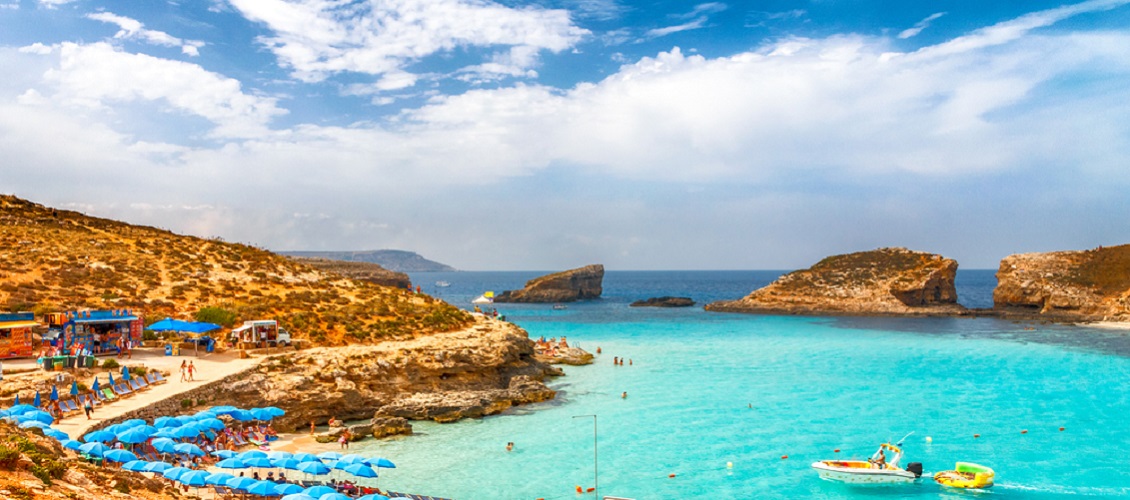 Scorpio (Oct 23rd – Nov 21st )
The resourceful Scorpio has a passion for truth and these brave souls will search until they find the answers. Cool and calm, Scorpios tend to take bold moves and value a true friend very highly in their lives.
We recommend India: This fascinating country is perfect for the bold Scorpio. Go turtle spotting in the Arabian Sea, tuck into mouth-watering Indian eats and explore their unique, spiritual culture – grab your best pals and jet off for a journey of a lifetime.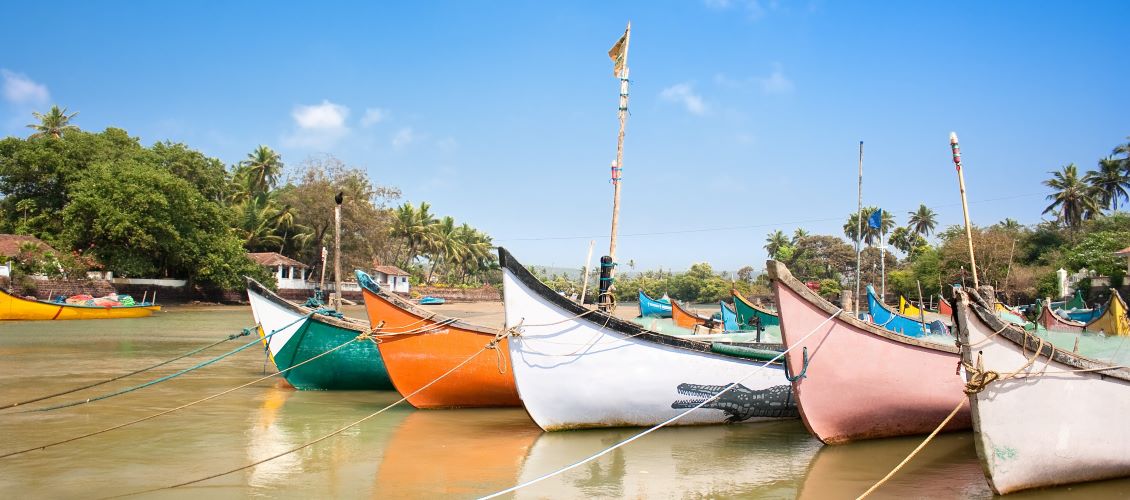 Sagittarius (Nov 22nd – Dec 21st)
These curious creatures love to travel! Their open mind guides them to explore all walks of life with their own eyes in a hope to find meaning in the world around them. They also tend to have a great sense of humour and an optimistic outlook on life.
We recommend Tel Aviv: The Sagittarius will love the diverse culture of this welcoming city. This liberal country is home to many museums and festivals, it's also one of the best places in the world to experience pride too!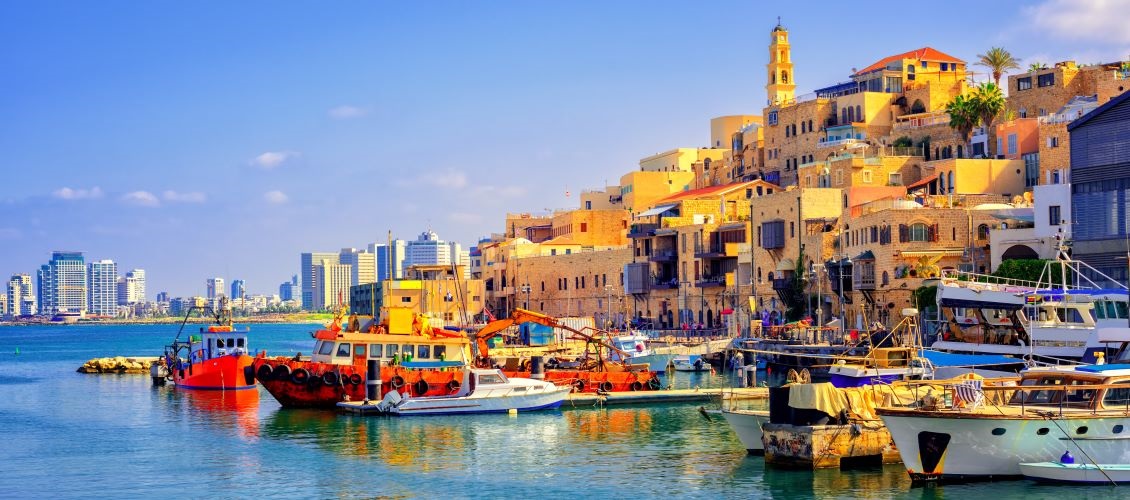 Capricorn (Dec 22nd – Jan 19th)
The Capricorns amongst us are well-mannered people who take responsibility for their actions and are highly disciplined when it comes to achieving their life goals. You can rely on a Capricorn to make good, solid plans and learn from their mistakes.
We recommend Dubai: The driven Capricorn will feel right at home where the high flyers of the world like to come to play. The Dubai skyline is enough to inspire any hard worker, so take a break from the grind and make the most of the delights this city has to offer.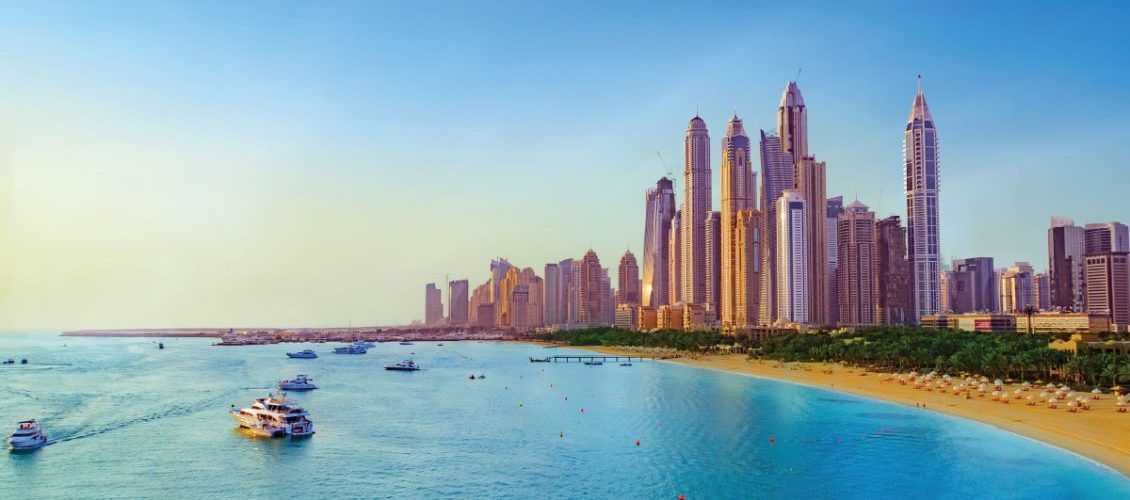 Fancy booking that perfect beach getaway of yours? Check out our fantastic 2020 deals here.