So we already know that Salou is great for family beach holidays, but did you know that it's also a top destination for sports and activities?
Windsurfing, go-karting, kayaking, triathlons, sailing, climbing, zip-wiring, half marathons, sports competitions… I'm nearly out of breath with how much sport you can enjoy when on holiday in Salou. It's a sport-lover's paradise.
Sports in Salou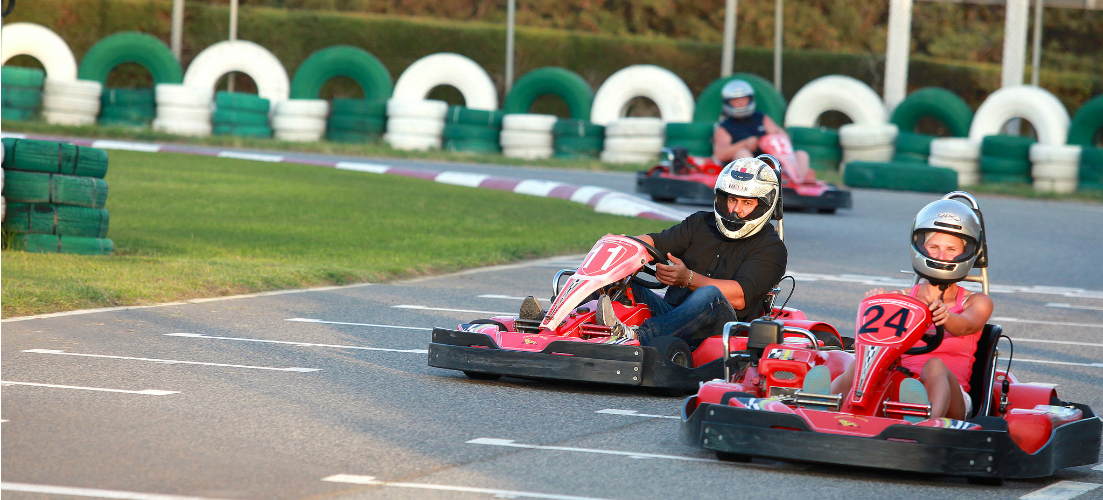 Salou is an international leader for training camps and facilities, with optimal training conditions to boot. Professional teams and athletes prefer Salou for the likes of cycling, cross-country running, golf, and football training.
You don't have to be a top, professional sports-person to use the facilities though. Those of all abilities can enjoy Salou for its sporting qualities. The temperate climate is perfect for both sporting activities and simply hanging by the beach on your holiday. It's a win-win.
All sorts of water activities and mountain biking tours can be organised, or you can make use of the fantastic football offerings. Football tournaments and camps are often arranged in Salou, and it has now built a reputation as a top Sport Tourism Destination for Football since 2013.
Activities in Salou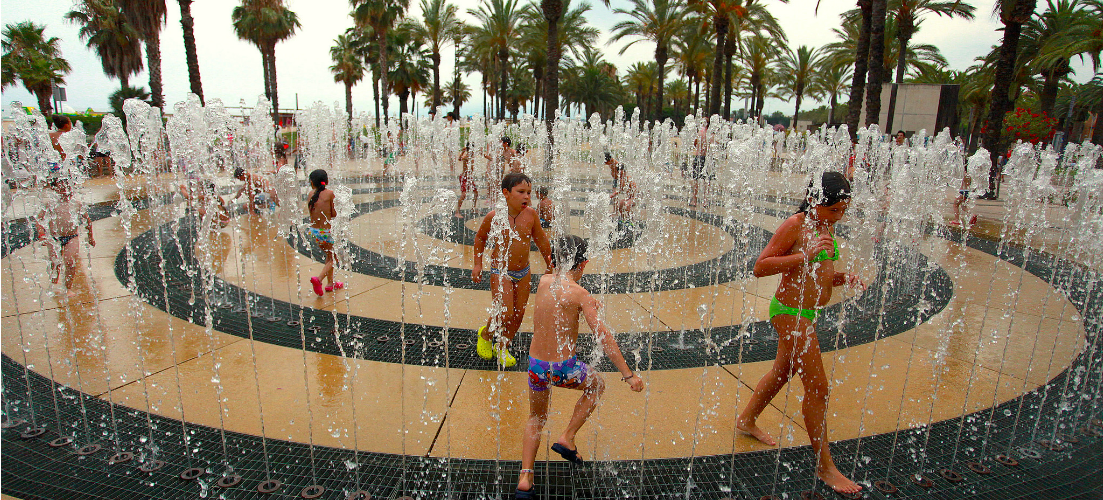 For family adventures in Salou you should visit PortAventura – a leading holiday theme park in Europe. Stay at any of the surrounding themed hotels so the fun never stops in between the 30 fun-filled rides and 15 children's entertainment shows.
You can also visit the nearby Costa Caribe Aquatic Park for a splash. Or the Nautical Station is the hub of all things water activities such as fishing, scuba diving, parasailing and much more. Sports and Activities in Salou are a-plenty.
Get more information on Salou by looking at our Top Salou Deals or alternatively browse our great deals on Sports Holidays in Europe here.