We miss holidays… and we bet you do too. After over a year of not being able to jet off to our favourite sun-soaked destinations and relax by the sea, we're in need of something to give us that holiday feeling once again. New research has found that 45%* of Brits are planning a sleepover with friends or family this summer to replace the holiday they had planned together – so why not bring the holiday to you?

We've teamed up with eve Sleep, the mattress company that offers sleep that's so good it feels like a holiday! We're giving you the chance to win a holiday at home, as well as a £1000 On the Beach voucher, a cute and cuddly eve sleep sloth, and 2 super-comfy, sleep-like-a-baby 'Sleep Away' sets! Sounds like a dream come true, doesn't it? Find out more and enter below…
What's a holiday from home?
Whether you miss relaxing on your favourite Spanish beach with a loved one, dancing all night with your best friends in Greece or having fun with the whole family in Portugal – whatever your dream getaway is, we've got you covered. You can be in with the chance to get your own home transformed into your dream beach break. Cocktails at the beach bar? Head to the kitchen. A tasty meal at a traditional taverna? Your dining room awaits you. Relaxing on a sun lounger…in this weather? No problem. Visit your beachy living room where you can unwind on an eve 'Sleep Away' for the ultimate comfortable beach experience.
Take a look at previous winners' beachy homes below!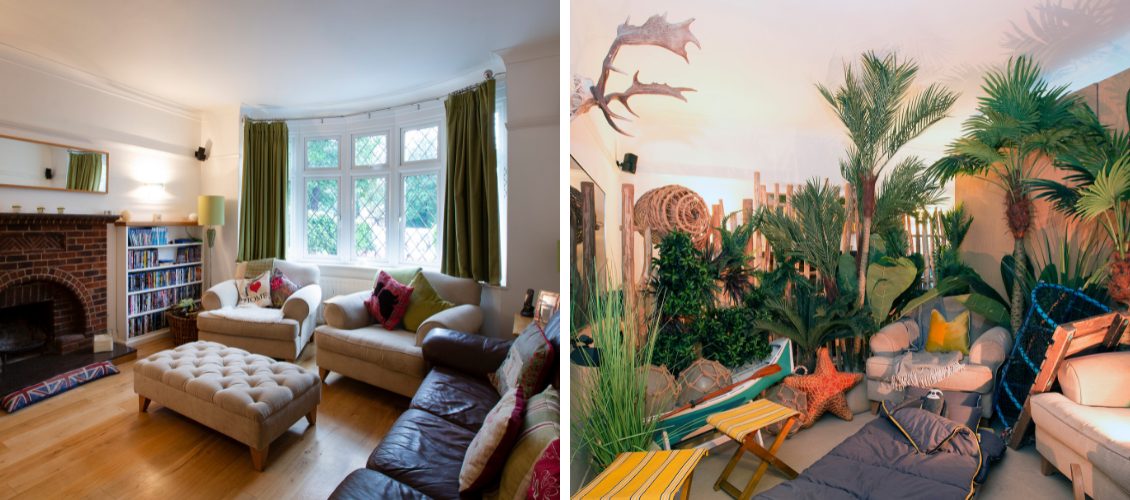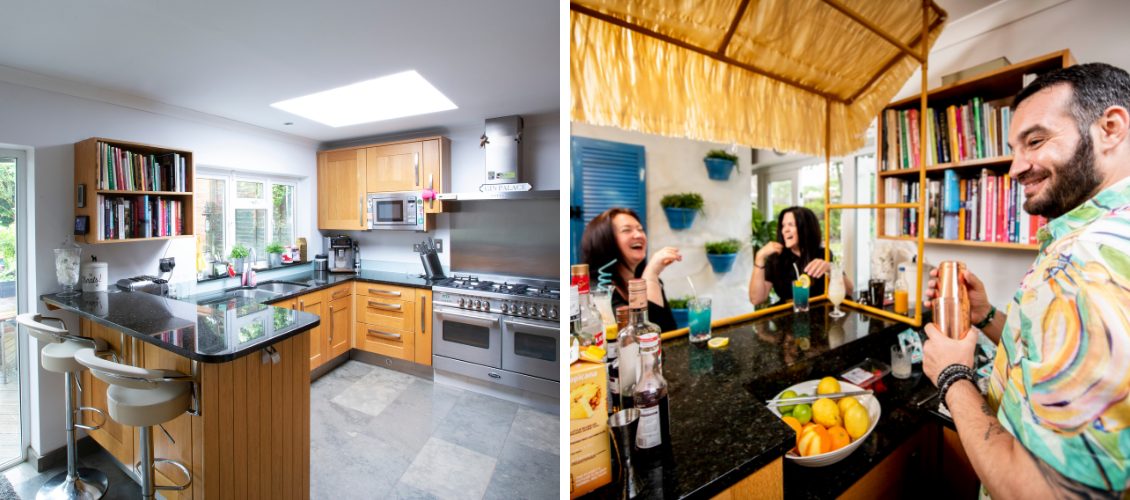 A chance to win a £1000 On the Beach voucher!
Not only could you win a dream holiday from home, but you can also make your dreams come true with a £1000 voucher for On the Beach! From the sandy shores of Spain to the tranquil beaches of Turkey – choose from thousands of beach breaks and find the perfect getaway for your big return to the beach.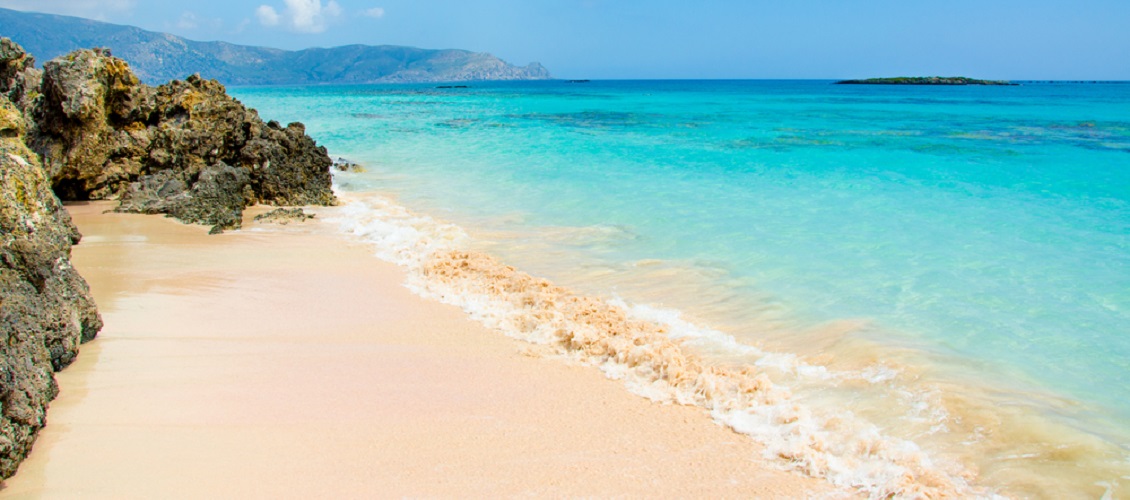 Plus some eve Sleep goodies…
Visiting family? Sleeping over at your mate's house? Bring the comfort of your bed with you wherever you go, with the eve 'Sleep Away' kit. Featuring a portable roll-up mattress, a duvet and a pillow, you'll never need to miss your bed again. If you're the host, then give your friends or family a treat by ditching the cramped sofa-duvet combo and rolling out an eve 'Sleep Away' kit for them to peacefully snooze the night away.
Not only this, but you can also win your very own eve Sleep Sloth too! The eve Sleep Sloth is the famous sloth teddy who's a perfect cuddle buddy for a good night's kip.
The big question: How do you enter?
It's easy! Just follow the link below and fill in your details to be entered into the prize draw…
*Research was conducted by Attest and eve Sleep
Want to start planning your next holiday abroad? Check out our 2022 Holidays!