There's nothing more satisfying than leaving your jumpers and jackets in the brisk air of the UK and heading somewhere hot for a dose of Autumnal sunshine. From the cocktails by the pool to comparing the holiday sunshine to the raininess of home on your weather app – who said holidays are just for summer? Escape where the beach is within easy reach, the food is a delightful difference from home and soaking up the sunshine has never been so serene. A holiday to Turkey with so many things to see and do is the perfect pick for your Autumnal escape and we're here to tell you why…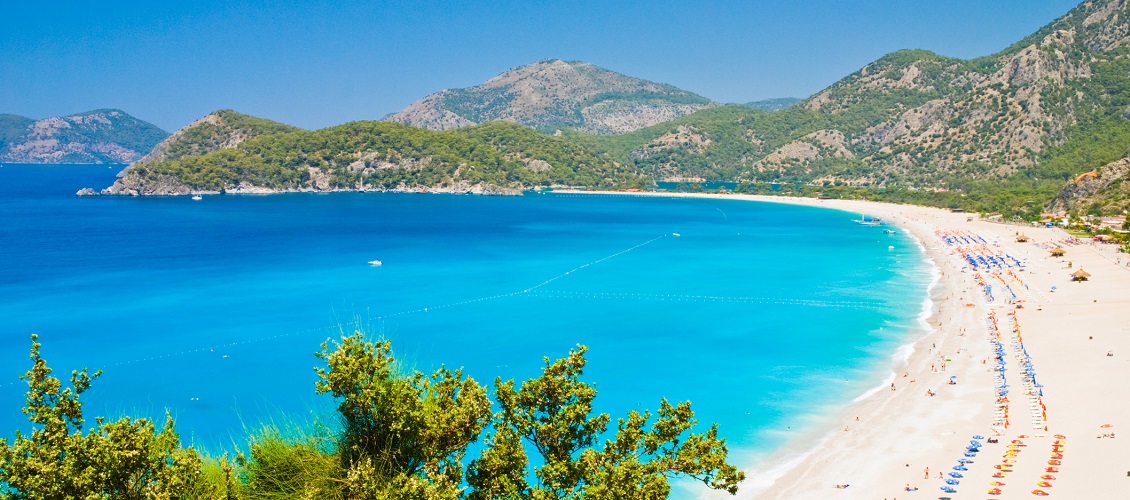 The wonderful warm weather
Longing for the feeling of stepping off the plane and being well and truly knocked off your feet by the heat? Well look no further. In September, Turkey's average temperature is still sky high at 31°C and in October it's still hot, hot, hot with an average of 26°C! Sunbathe on the beach, dip into the sparkling swimming pool and wander the charming Turkish towns in your best 'summer' wear – all in the season of Autumn.
Where the water's warm
Not only does Turkey boast boiling weather post-summer, beach-lovers can do what they know best and dip into the Mediterranean Sea without a cool wave in the water. Turkey's southern coast can reach mid 30°s throughout the summer months, which warms the sea up to an oh-so-lovely temperature ready for holidaymakers in the Autumn months.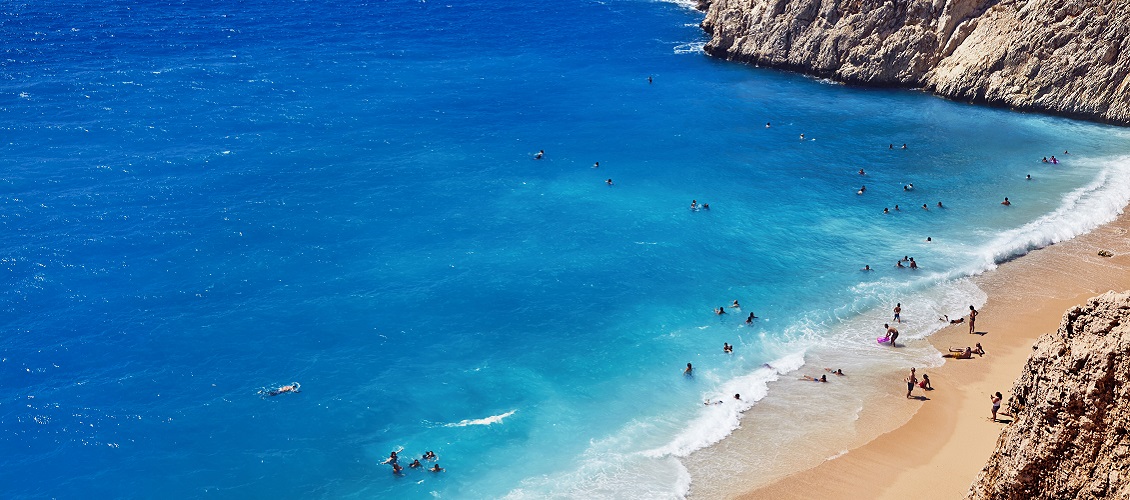 Have you seen the hotels?
From five-star super-hotels to the traditional charming stays, Turkey hotels take it to the next level. Families can head to Antalya and take their pick of the superb hotel resorts with spacious swimming pools, excellent entertainment and so many food choices you'll be dreaming of the All Inclusive buffets forevermore. Over in Bodrum, luxurious hotels await on the beachfront for blissful stay filled with relaxation by the sea. Dalaman not only offers a range of different hotels for families, couples and friends – but also a town centre that is perfect for those who love to explore the local bars and restaurants.
Mouth-watering menus
Turkish cuisine is some of the best in the world. Incredible kebabs from the fancy restaurants to the little street vendors, rice salads that are a taste sensation and well, if you love a sweet treat then you're going to fall head-over-heels for the syrupy sweet baklava pastry bites in Turkey. If you're staying somewhere that serves a traditional Turkish breakfast, or there's a little café that serves them nearby…go for it, you won't regret it! Meats, melted cheeses, breads, jams, the lot – it's a simply delightful way to start the day.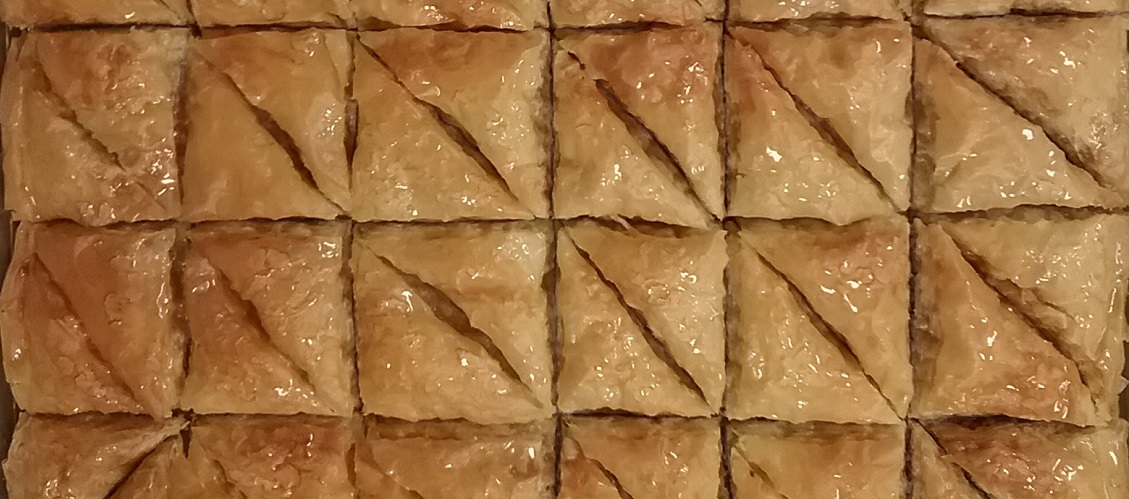 Get that true holiday feeling
One thing's for certain, sometimes you just need to escape to the sunshine and give your body and mind a little break. So, if you're looking to simply sit back, relax and soak up the sunshine with delicious food, friendly locals and that unbeatable holiday atmosphere, then Turkey will tick all of your travel boxes.
Need a sunny getaway? Check out our 2023 holidays!