Eating tapas, topping up your tan and dipping into tepid waters. Us Brits absolutely love jetting off to Spain for a sun-soaked holiday by the sea, with Benidorm, Malaga and Barcelona being some of the most popular spots for a summer break. Well, there's a new (historic) kid in town, the sunny south-eastern Spanish region of Murcia, also known as Costa Calida.

To see what Costa Calida was really about, three of us from On the Beach packed our bags and headed over there to explore and discover the different areas of the region. Featuring beautiful beaches, cool historic cities and a totally authentic Spanish feel, take a look at why Costa Calida is the perfect Spanish holiday destination.
The weather
Yes, Spain is famous for its balmy weather, but the south-east coast offers warm temperatures year-round, with averages never dipping below 10°C. With Lorca even being known as 'The city of the sun', you know you're in the right place for some sizzling sunshine. The hottest time to visit is between June and September, where average temperatures range between 24°C and 27°C – scorching!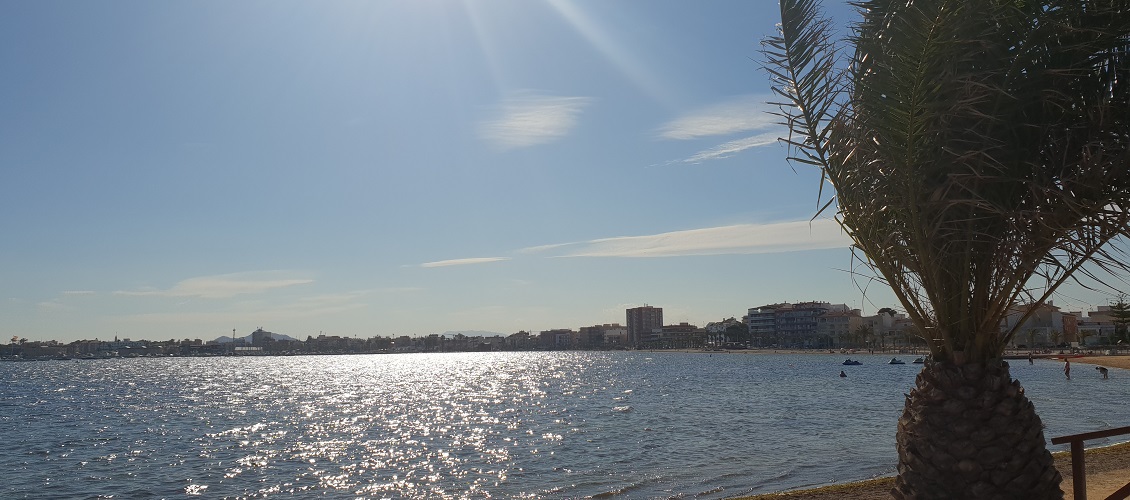 The beaches
Hot weather is lovely, but it's even better when you have a fantastic choice of beautiful beaches to go to in the heat. Unwind by the Mediterranean sea at Los Cocedores beach in Aguilas, Island Beach in Puerto de Mazarron or the east side of La Manga. If you prefer calmer, warmer waters, Costa Calida is also home to the Mar Menor ('small sea'), which can be found in the north of the region. Sandy beaches in Los Alcazares, Santiago de la Ribera, Los Cuarteros (San Pedro del Pinatar) and the west side of La Manga are wonderful spots by the Mar Menor, and are especially good for families as the waters are shallow and tepid.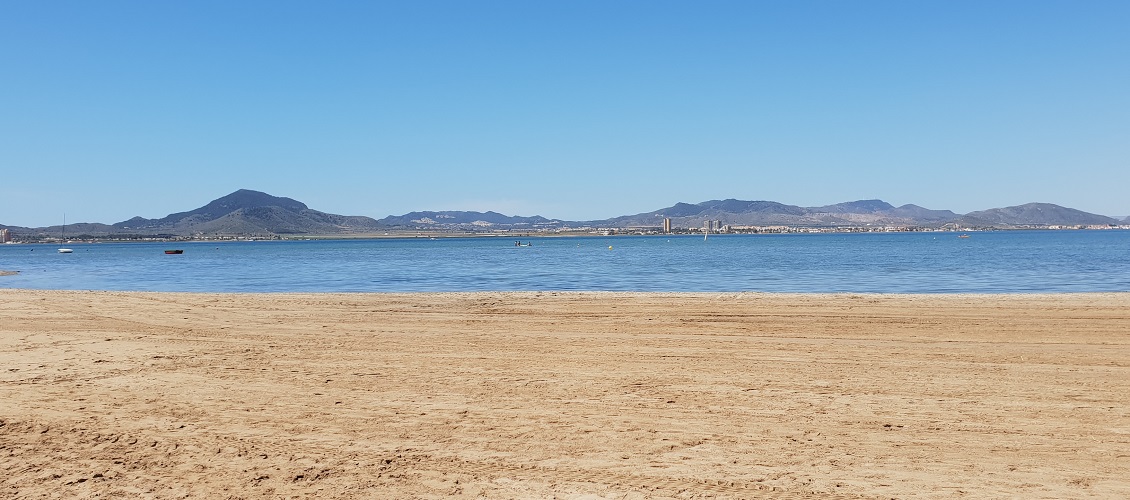 The places
One of our favourite things about the region of Murcia is the variety of places that it has to offer. From the apartments and beaches of La Manga, to the buzzing and beautiful city of Murcia, to the historic architecture and delightful restaurants of Lorca – there's something for every holidaymaker. Not only does the region offer plenty of stunning destinations to explore, but the authenticity is what makes it stand out. You won't find the English breakfasts of Benidorm on the streets of Murcia, and that's what gives it its extra charm. Better more, it's easy to get around as well, with great train links from city to city and brilliant road links making it easy to see all sides of Costa Calida with ease.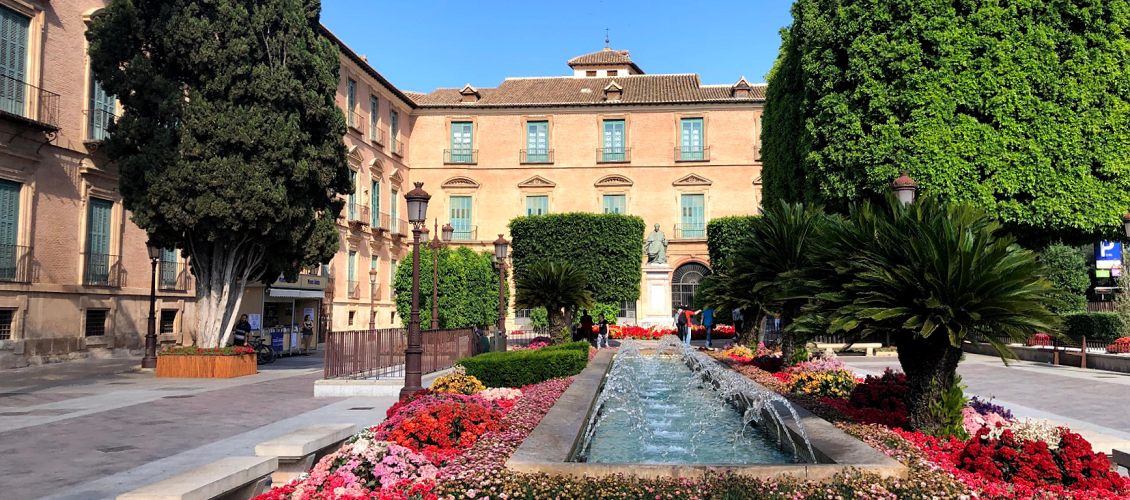 The food
Oh yes, the food. With authentic Spanish destinations comes unbelievably delicious authentic Spanish cuisine. Croquettes, gazpacho, paella and tapas are just some of the delights you can indulge in at the local restaurants. If you want the true taste of Costa Calida, their regional delicacy is the Pastel de Carne, Murcia's answer to the meat pie. The puff pastry treat is filled with spiced meat and has a unique swirled pattern of pastry on top. If you're looking for something a little more hearty, pisto is a scrumptious dish of stewed vegetables in a tomatoey sauce and is usually topped off with cooked Serrano ham and a poached egg. Got a sweet tooth? Try paparajotes, lemon leaves deep fried in sweet batter. Be warned though, you're only supposed to eat around the leaf, if you eat the leaf itself you'll get a bitter surprise.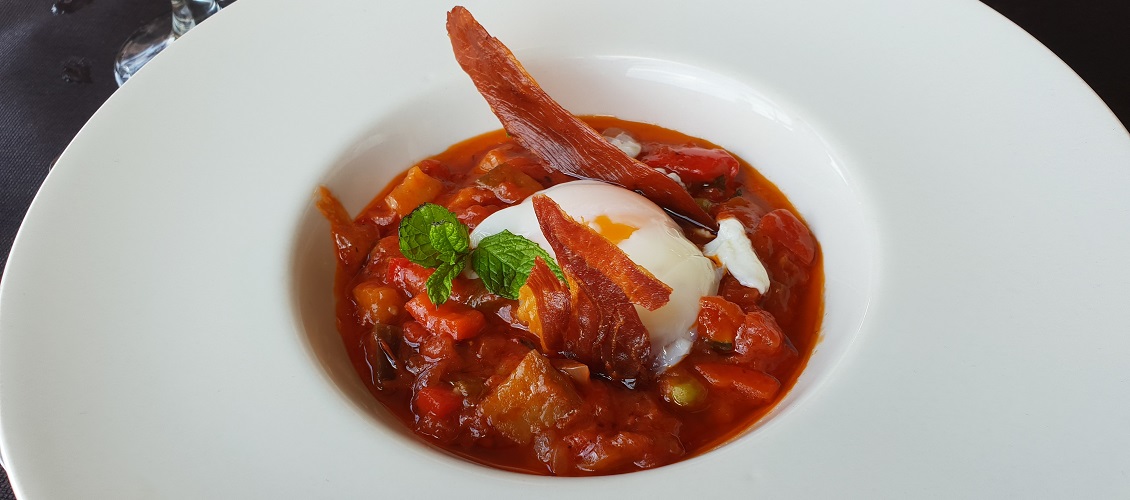 The people
From our experience, we found that everyone we met were so welcoming, warm and couldn't do enough for us. Even locals on the street would stop and ask if we needed help. Each and every person we came across were kind and we would've loved to speak to them more if it wasn't for the language barrier! One tip for a trip to Costa Calida is to brush up on your Spanish, as most people will know their English but not as much as the more popular tourist destinations. Plus, it's always nice to try and speak the local language.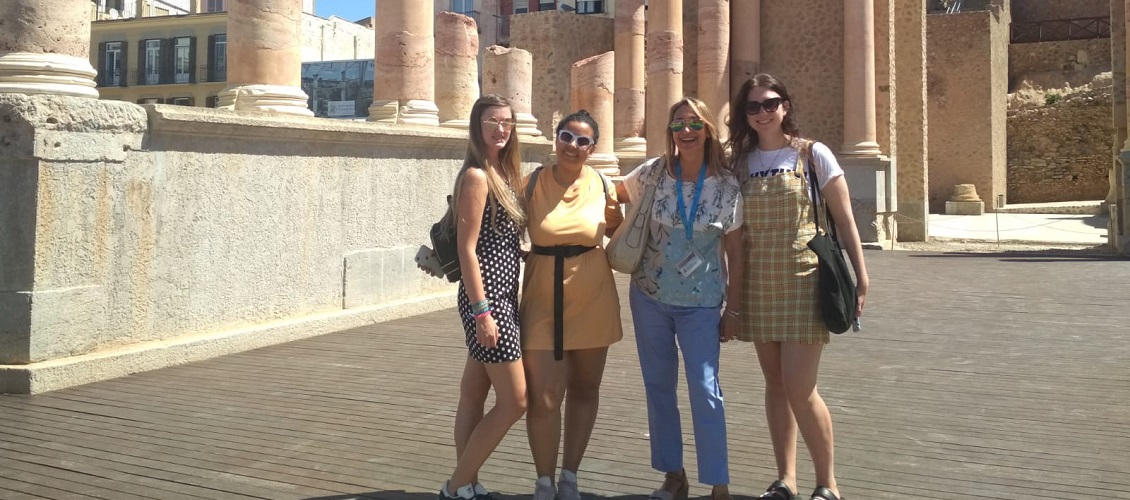 Find out more about our trip to Costa Calida in our article: 72 hours in Murcia.