The UK may have been blessed with a few good days of weather recently, but if you really want to relax and feel the heat, we've got the destinations for you. Make sure you get your bronze on and feel the sand beneath your feet this month with our top list of where's hot in August.
Home to one of the nation's favourite destinations, Benidorm, Costa Blanca is the perfect mix of beach life, night life and family life. With the bars of Benidorm, the waterparks of Alicante and all of the sandy shores in between, there is no wonder why it attracts so many of us each year. So, pack your sun cream and get your family or crew together and enjoy the Spanish heat in Costa Blanca.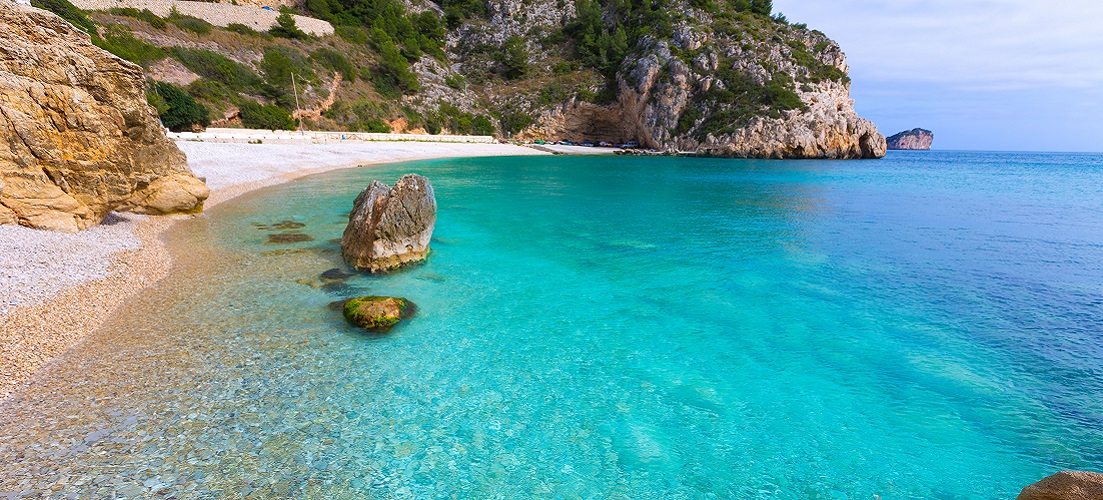 One of the most popular holiday resorts in Turkey, Antalya has something for everyone all whilst boasting stunning beaches. The old town is where you will find quaint shops and rustic restaurants as well as a great selection of options for a fun night out. Families can head to Lara and Side which offer brilliant hotels with activities keeping the whole gang happy for however long you stay for.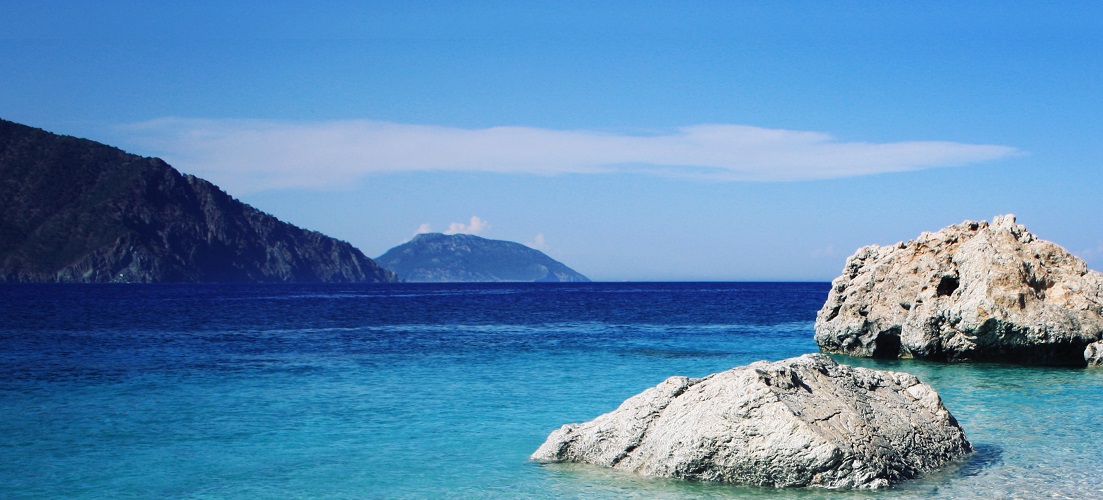 Fishing harbours, cobbled streets and relaxing beaches, Crete is the Greek island that has it all. With plenty of beautiful coastal towns to choose from, including the party-favourite Malia, you are sure to find your perfect location between the lush greenery and mountains that inhabit the centre of the island.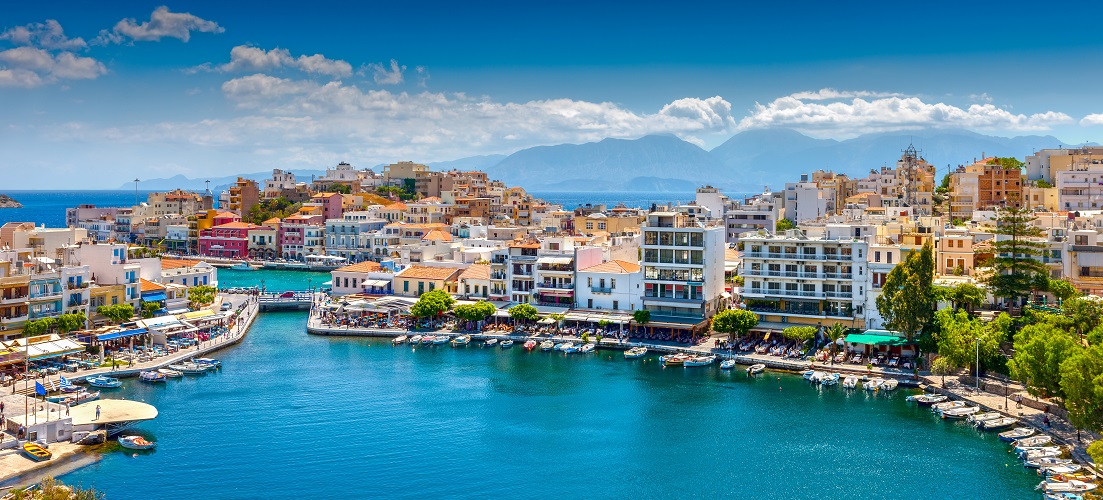 Majorca may be home to the lively resort Magaluf, but the scenic Balearic Island has a resort for every mood. From quaint villages to the chic capital, Palma, with a temperature of 25°C wherever you are on the island you're sure to find a white sand beach nearby to top up your golden tan.
Considered Croatia's capital of the coast, Split is the dreamy combination of lively, historic and beachy. Explore the beauty of the Old Town and sample the local bars to experience the buzz of the evening. For those who want a little more adventure, there is a small collection of charming islands to discover accessible by Split's port, making an exciting day out.