Is there any better feeling than spending the day soaking up the sun's rays with the sand between your toes? With the sun beaming down and the blissful sound of the ocean waves in the background a dip in the ocean is all too tempting, but sometimes even splashing your feet in the water can be enough to give you goosebumps! Not to worry, for those who often find the waters just a little too chilly for a lengthy swim, we've gathered a list of where's hot and when – so you (and the little ones) can plunge into the waters and spend more time enjoying the waves.  
It's no surprise that the waters of this sunny city are hot all year-round. What better way to cool off from the sizzling Dubai sun than with a trip to one of the many beaches, where the waters range from a low of 22°C in February to a whopping 34 °C in August! Kite Beach is a great choice for watersports fans who can try out a spot of surfing, kayaking or paddleboarding. 
Cyprus is home to some of Europe's warmest ocean waters, with an average annual sea temperature of 22°C and highs of up to 28°C in the summer months, its simply impossible to stay out of the shores. The Cyprus coast is dotted with breathtakingly long stretches of fine white sands and warm shallow waters, like Nissi Beach in Ayia Napa. There you'll find plenty of beach bars and the dreamy blue waters stretch out for miles for the perfect beach party view.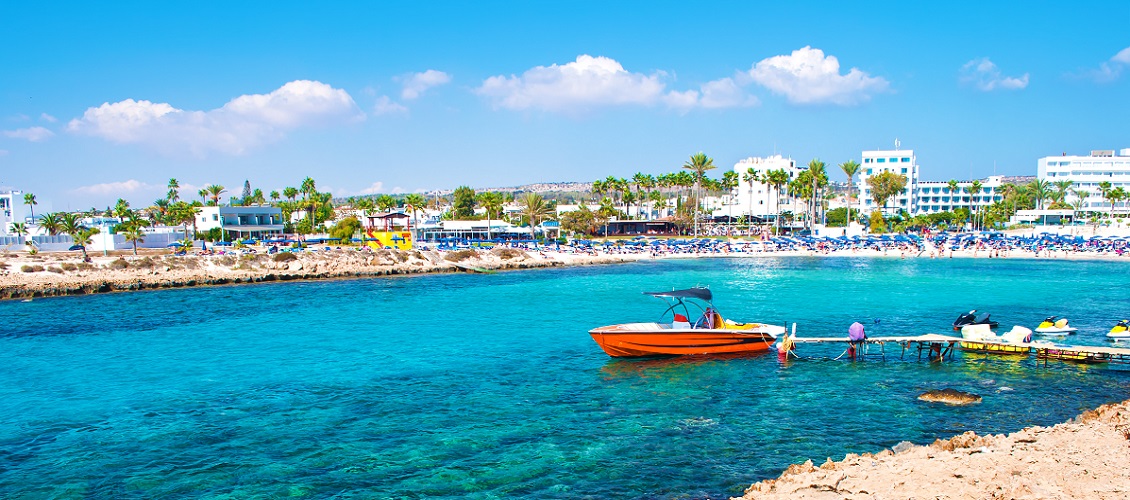 Also known as Turkey's turquoise coast, the Olu Deniz resort offers a spectacular coastal view. Rolling mountains meet golden beaches with deep blue lagoons that boast balmy temperatures reaching as high as 28°C in August. A glorious sunny climate keeps these seas above 24°C from June all the way through until November, meaning you can enjoy all the benefits of tranquil tropical climate without leaving Europe.
There's no place with a year-round climate quite so tempting than that of the Caribbean. Picture perfect beaches with vast stretches of pristine white sands and some of the clearest ocean waters in the world, the Caribbean coastline is quite truly remarkable. Not only that, the waters sit at an impressive average of 27°C and vary only slightly throughout the year, so it's perfect for a long, cooling dip in the ocean.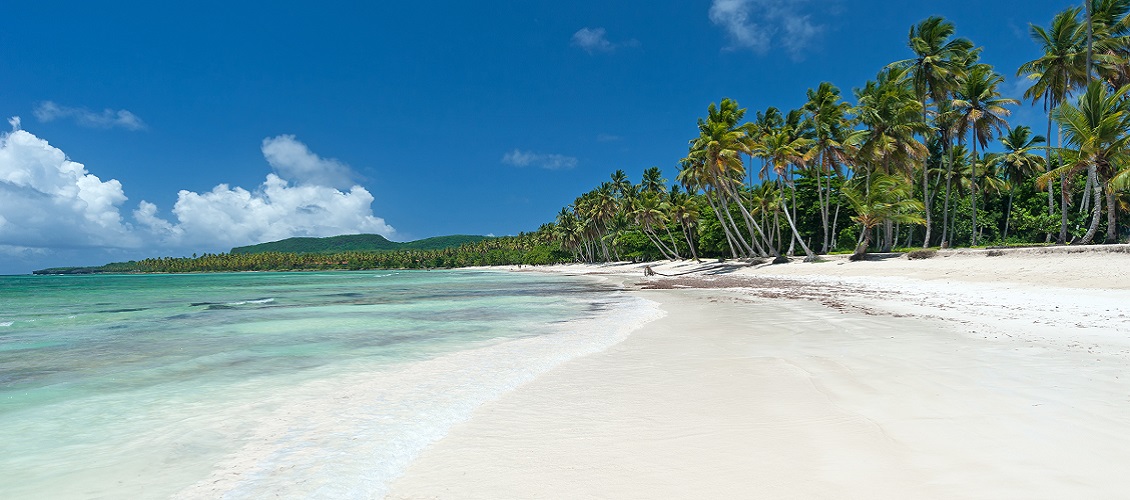 A sunny paradise where the warm ocean waters are filled with fascinating tropical fish and vibrant coloured corals, the Hurghada coastline is the perfect place for a relaxing swim. With a comfortable year-round climate that ranges from 32°C to 21°C, it would be rude not to grab your snorkel and head out to explore the mesmerising life of the Red Sea.