A lot of thought goes into booking a holiday; from where to go, to what board basis, there's a lot to decide. Something which is rarely considered though is, after all that decision making, when is the best time to go ahead and actually book it?
You don't want to book your break, only to find out that the price has been reduced a week later. The truth is, there are a lot of different factors that affect holiday costs; the flight you want could get a group booking and increase in price, the hotel could want to fill occupancy and decrease their prices – there's no hard and fast rule.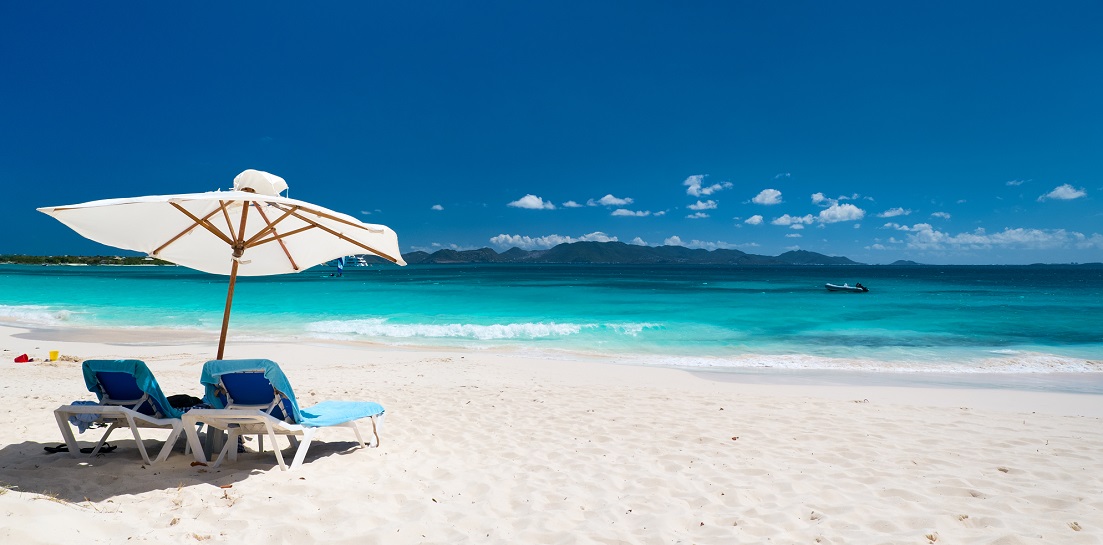 There are, however, things you can do to ensure your holiday doesn't break the bank…
Holiday sales
It seems obvious, but waiting for holiday companies to start their sales is a great way to grab yourself a bargain. Most retailers will start their big sales on Boxing Day and the travel industry is no different. If you're looking for a summer holiday, it's worth thinking about this early in the year and taking advantage of the discounts after Christmas and throughout January.
Flight release dates
Gone are the days when waiting until the last minute to book your holiday meant reduced prices and great deals. Unfortunately, airlines tend to increase their prices the more seats are sold on a particular flight, as they work in price bands. It's rare that an airline will decrease their seat prices, so, if you want a bargain, you're best to book in advance. Airlines usually release their flights around 11 months before departure, so keep an eye out for announcements and book early.
Low deposits and flexible payments
Although this doesn't actually reduce the cost of your total holiday, taking advantage of low deposit schemes is a great way to make your holiday more affordable. On the Beach offer deposits from £50pp and you don't have to pay off your final balance until two weeks before you go – the earlier you book, the longer you have to pay off the holiday cost.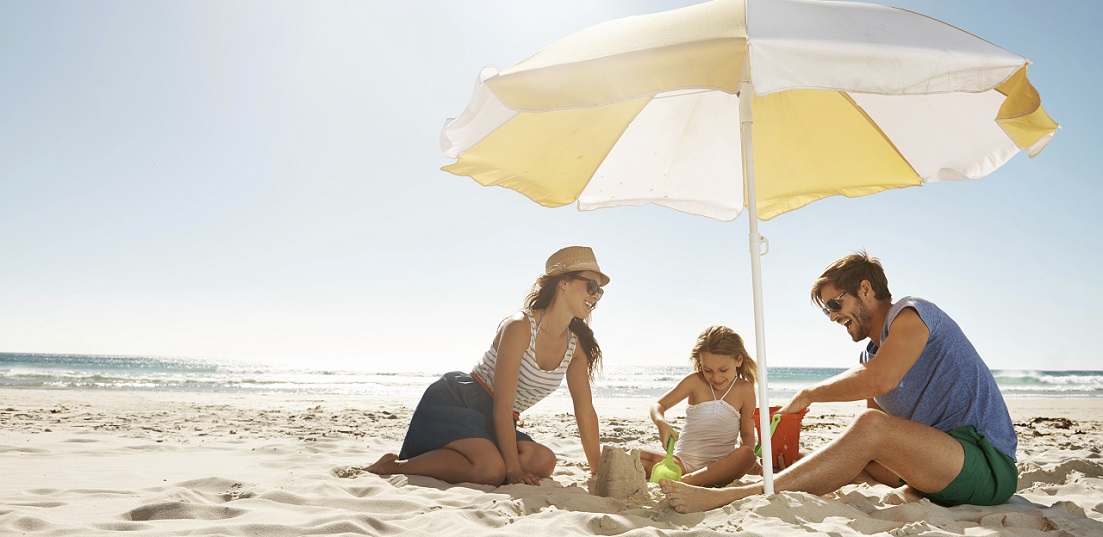 Understand demand
If you're a family and therefore have to travel in the school holidays, you'll know the pain of seeing prices increase in these weeks due to demand. Unfortunately this is something out of the control of the travel agencies as they have to reflect the price of the airlines and hotel suppliers. Demand for holidays in these periods is always going to be high and therefore it's a fair assumption that the closer you get to these dates, the higher the prices will be – a lot of holidays may even sell out. It makes sense then to book as early as possible to allow yourself more choice and to secure your holiday before the prices start to creep up. If you want to go way in the summer holidays, try not to leave it any later that February to book.
Want to get your next holiday booked? Take a look at OntheBeach.co.uk – sale now on