We recently teamed up with the Greek National Tourist Organisation on a truly fantastic 3 day trip to Crete. It's amazing what you can do in such a short space of time, so we decided to share our itinerary with you…
Day 1
Visit the Palace of Knossos
When it comes to myths and legends, ancient Greece is the first to come to mind. So, when in Crete, you must visit the famous archaeological site of Knossos… Once the luxurious home of King Minos, the site now harbours original art, handmade pottery and the remnants of an impressive ancient civilisation. Learn about the Minoans – who were pretty advanced for their time – and set your eyes upon the location of the legend of Theseus and the Minotaur.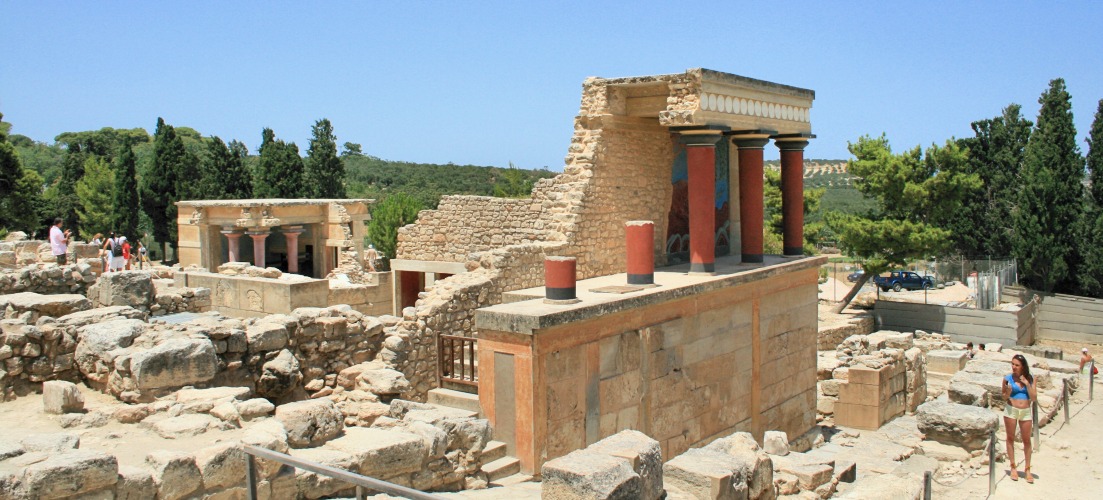 Stroll around Archanes village
This is a lovely, quiet village with a hearty helping of unadulterated, traditional charisma. About a 20 minute drive away from Heraklion, Archanes is accessible but also far enough away from the touristic buzz to take you to a small bubble of authenticity. The Church of the Virgin Mary is a must-see when in the area. The church may be small, but the building is rich with contents and the marks of several events that have occurred over its history…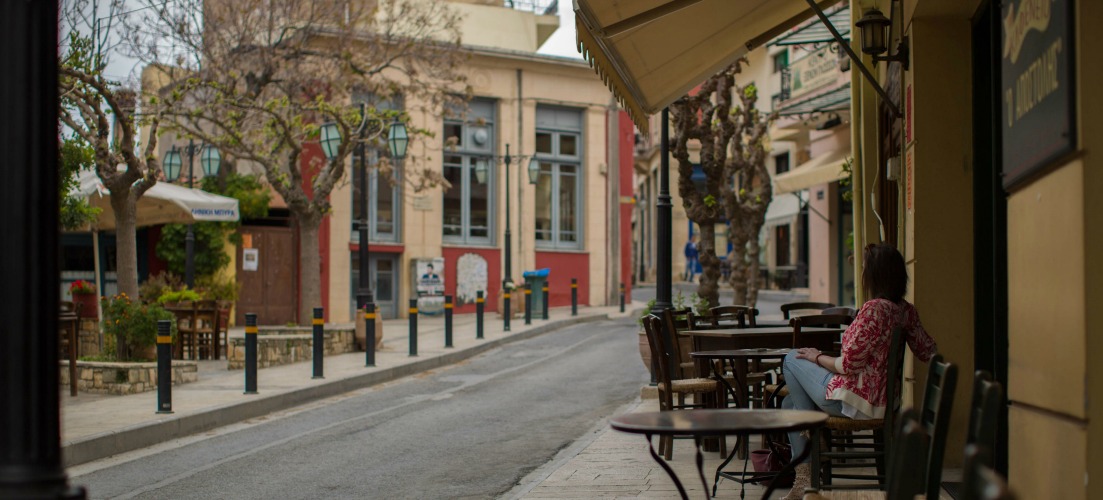 Go to Kritamon restaurant in Archanes
Take full advantage of being in the area by visiting popular restaurant, Kritamon. Serving authentic Cretan food, this is a nice spot for al fresco dining in its pretty outdoor area. Read more about it here.
Drink cocktails back at the hotel
After a long day of exploring, sometimes there's nothing better than heading back to your hotel for some chilled-out refreshment. We recommend staying at the 5* Mirabello Beach & Village as it's a great base for accessing multiple tourist attractions and popular areas of Crete. Crucially, though, it has a wonderful lounge bar which has an outdoor seating area with panoramic views over the seafront… perfect for cocktails under the stars.
Find out more about the Mirabello Beach & Village.

Day 2
Take a tour around Spinalonga Island
Start your day with inspirational human stories on the islet of Spinalonga. Board a small boat to the former home of the exiled leper community back in the 19th Century. Take a guided tour around the island or simply stroll at your leisure, taking lead from the many information boards whilst your imagination fills in the rest. A truly fascinating place, it's not hard to see why best-selling author Victoria Hislop chose it as the setting for her famous novel, The Island.
If you (a) love seafood, and (b) have just been to Spinalonga, it's essential that you have your lunch at Taverna Paliria by Plaka harbour. There's a reason it has an "Excellent" status on TripAdvisor… Read more about our fabulous meal here.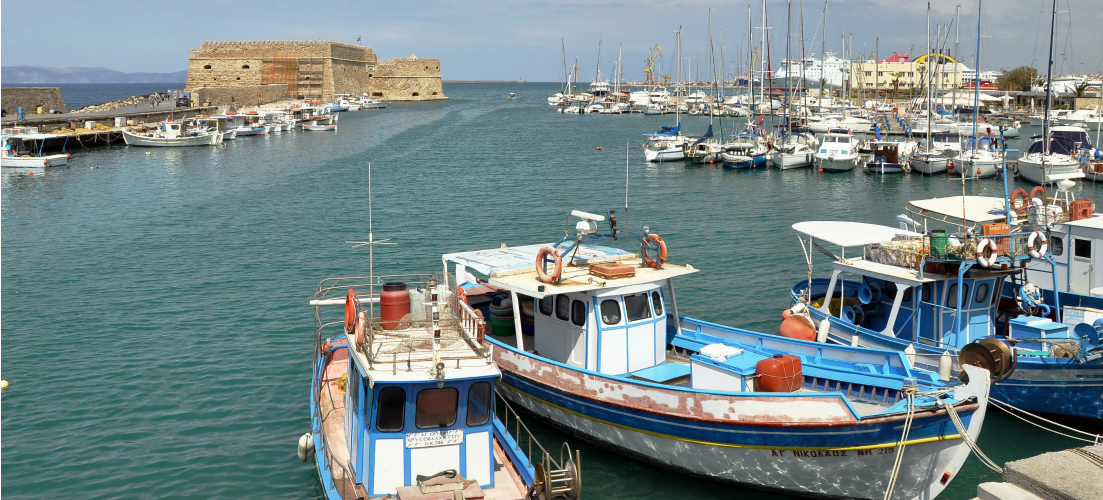 Hit the bars at Agios Nikolaos marina
Well, you have to hit the local bars at least once, or are you even on holiday? There is a small selection of boozers situated around Agios Nikolaos marina, including Alexandros rooftop bar – which we believe has excellent views – offering cocktails and a lively atmosphere. Depending on how far into the evening you are, there are quieter options, or for those inclined, a karaoke hotspot to head to until the early hours.

Day 3
Relax at the beach
After one too many tequila shots the night before, there's nothing better than heading to the beach to absorb the sun's rays and go for a cooling dip in the sea. The Mirabello Beach & Village has an impressive array of options when it comes to relaxing in style; there are several pools by the apartments, or alternatively, there's a small, secluded beach especially for residents.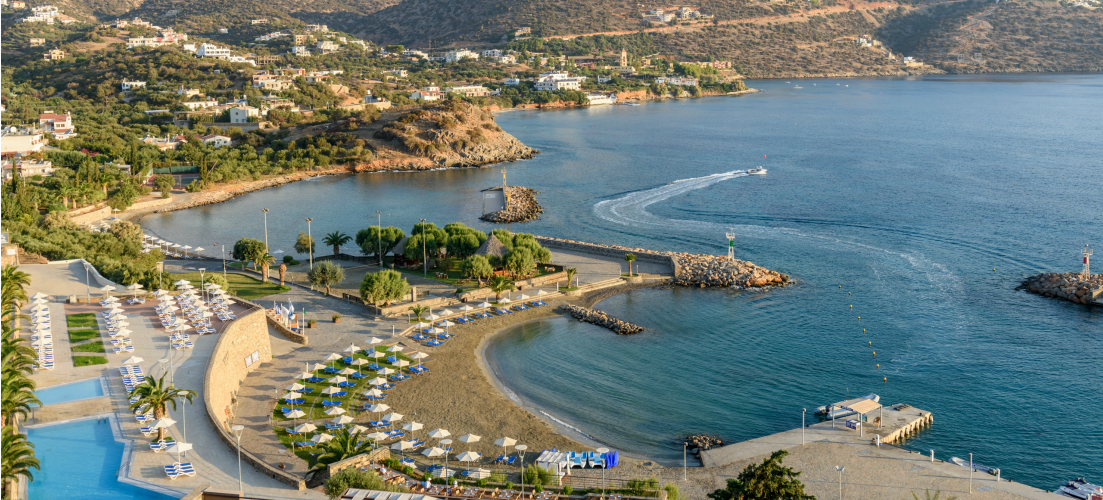 Visit Heraklion museum
There are plenty of museums in Crete, granted. But when it comes to Minoan history, the museum of Heraklion cannot be beaten. Crammed with fascinating artefacts – many of which were taken from the palace of Knossos – the museum is home to ancient mosaics diligently pieced back together, original carved ivory hair combs, goddess figurines, intricately crafted tools, huge clay cooking pots, and truly fantastic life-sized statues.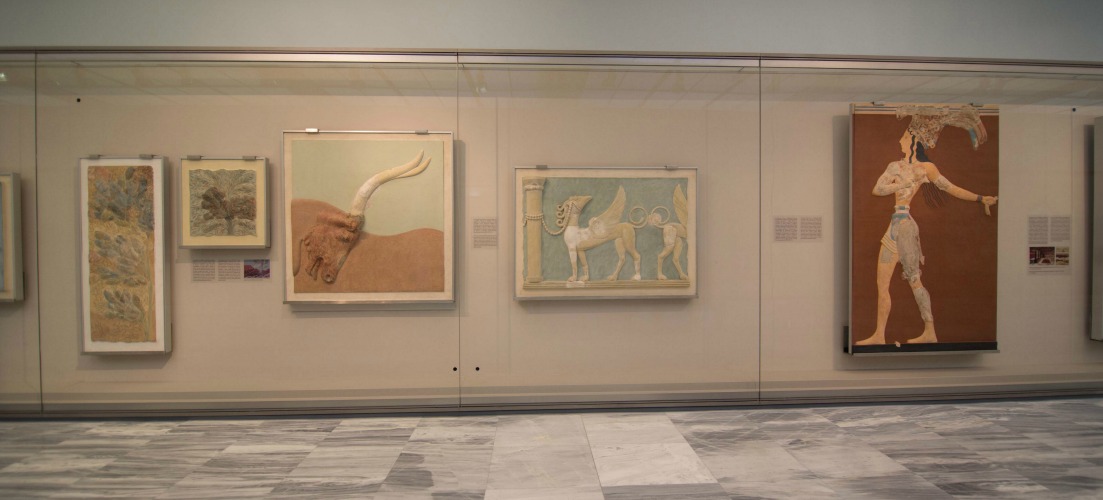 Stroll around the shops
There are a few options for shopping in Heraklion. Yes, high-end and high-street shops can be found by meandering through the city centre streets or the Ocean Village shopping centre. However, you can also find original, one-off souvenirs and trinkets at a street market.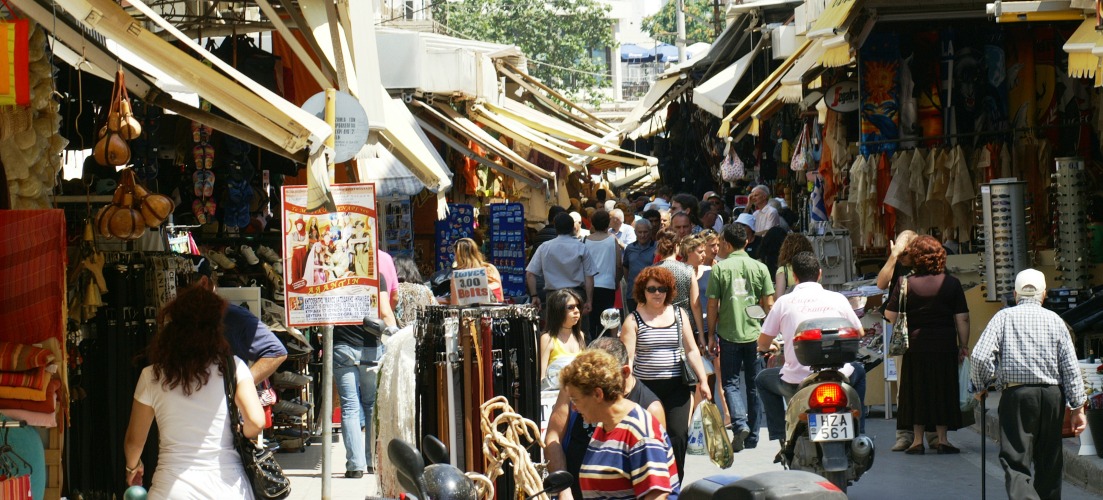 Learn about (and taste) Cretan wine
Located in the verdant area of Kouvani, Stillianou winery is as quaint and authentic as its surroundings. The aesthetic is exactly what you expect from a rural part of Crete: a rustic building, with potted plants lining the walls, overlooking grapevines spanning over expansive rolling hills. Inside, you can see the large silver containers used to produce the wine over several years, and other contraptions used in the wine-making process. Then comes the best part: the wine-tasting! Try the organic, dry Theon Dora white and rose wines before a sumptuous Theon Gi red wine. The final glass – the Kotsifali red dessert wine – was easily our favourite.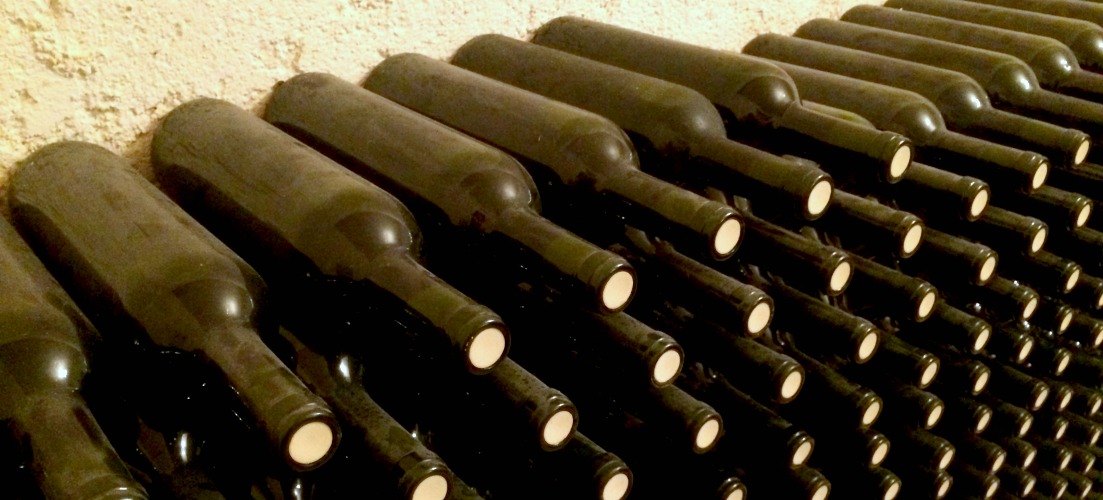 Search for a three-night holiday in Crete here.
Or for more information about tourism in Crete, visit the Greek National Tourist Organisation's website.