The first thing that comes to mind when you book a holiday is the beach. Don't believe us? Have a look at all the things we actually use the beach for and we're sure we can change your mind…
Not feeling guilty
When returning from the perfect holiday, we can often feel guilty for not looking after ourselves as much as we should have.  But did you know that the beach is actually really good for you… Swimming in the crystal clear waters is good for the heart while the seawater is good for keeping your skin hydrated.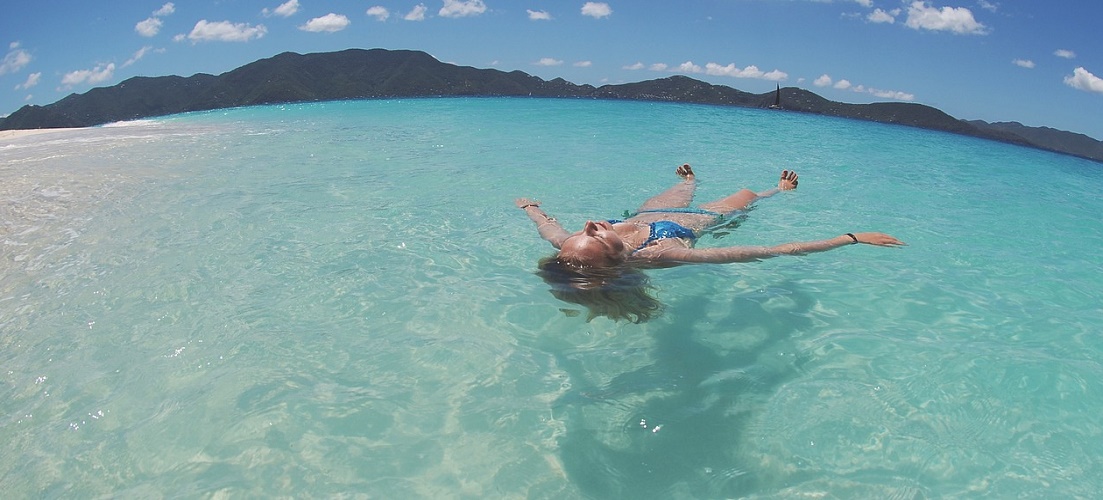 Excitement
Although we go on holiday for some quality relaxation time, we all need some excitement whilst away and what better activity to do so than water sports. Many beaches offer a wide range of sports including banana boats, fly fish,  snorkeling and diving. If you're more of a daredevil you could even try paragliding or jet skiing…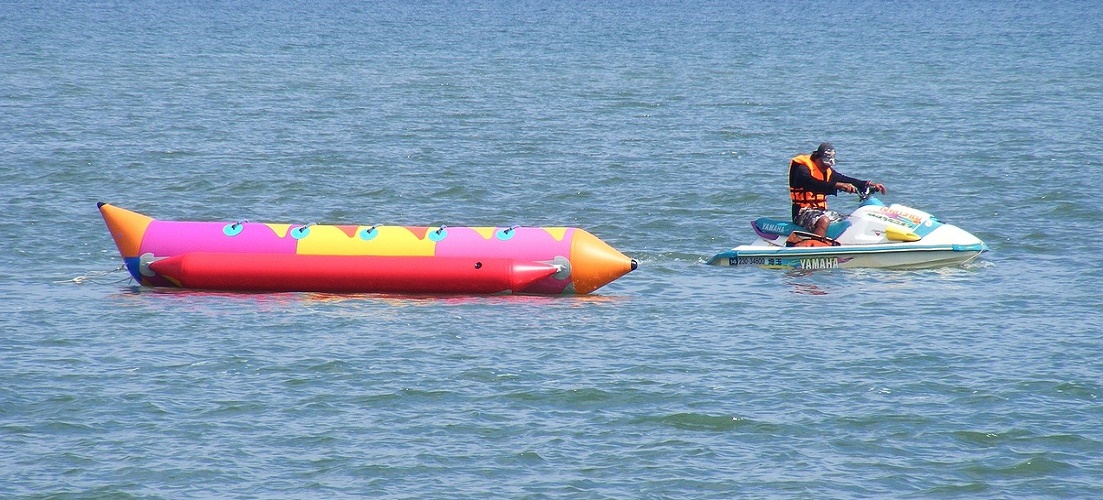 Great beach cocktails
Sunbathing by the sea but feel like something's missing? That's because you don't have a cocktail to hand. You're highly likely to find at least one bar on the beach of your chosen destination meaning you'll have all the perfect ingredients for a perfect afternoon of topping up your tan…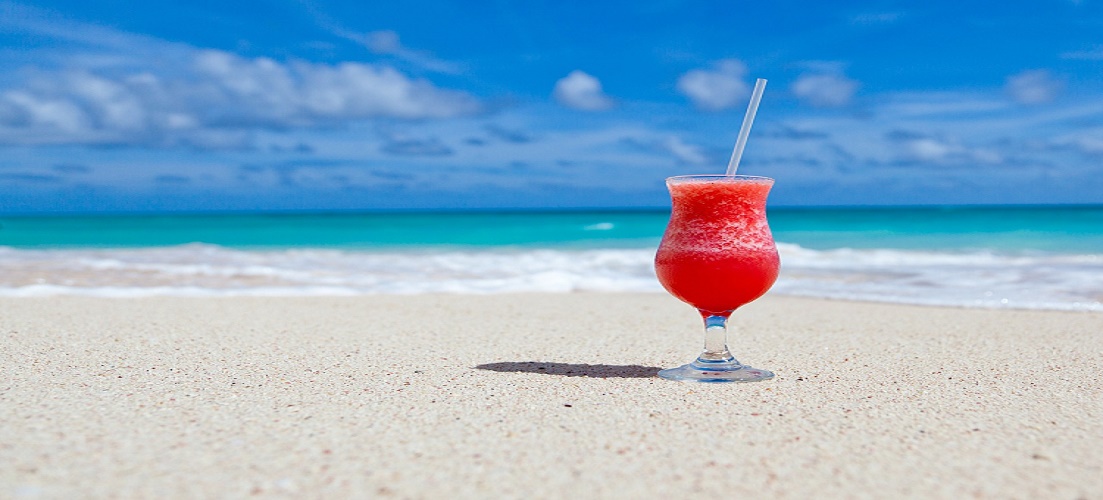 Tasty food near the beach
Everyone tries at least one new dish when on their holidays whether it's tasty Paella in Spain or homely Moussaka on one of the Greek islands.  One place you can guarantee to try out some great food is at one of the many beach side restaurants on offer. You'll be able to enjoy a mix of foods from local delicacies to international dishes whilst also enjoying a great view…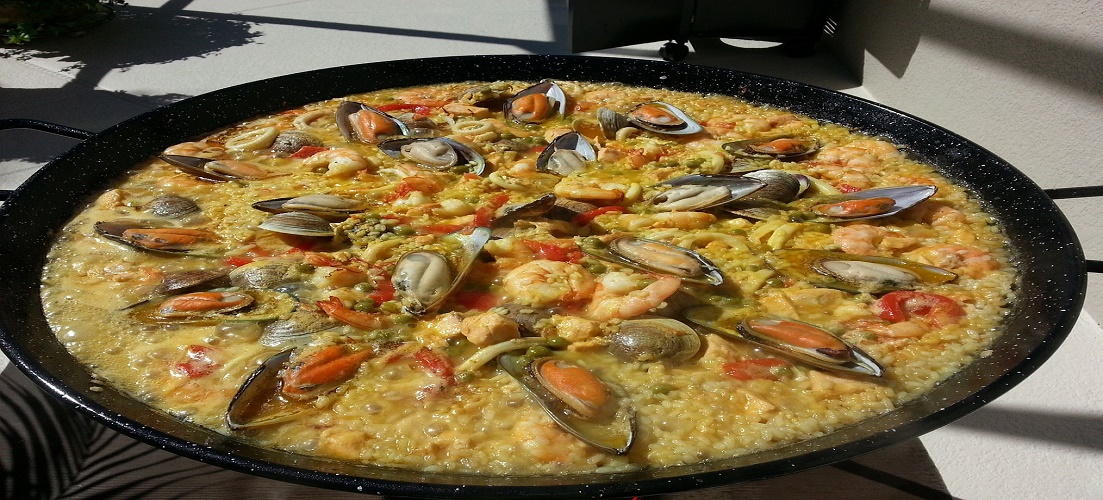 Great beach photo opportunities
If you're heading away with a partner, it's important to get away from the chaos and take some time for yourselves with the best place for this being a romantic stroll along the beach. If you're away with a group or family an evening stroll along the beach also provides the opportunity to take some amazing photographs to make your friends back home green with envy…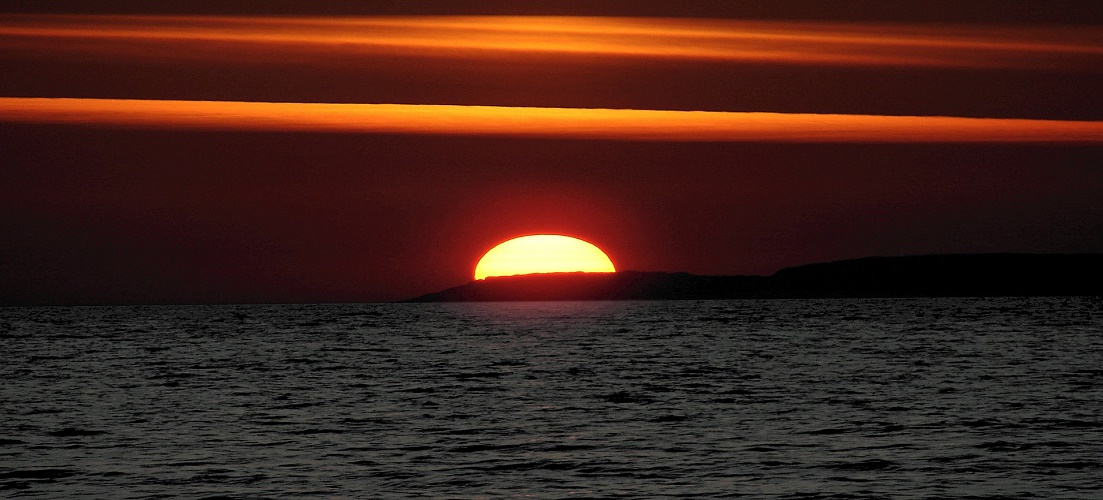 After carefully considering all factors, it seems that the perfect holiday is on the beach…
Feeling inspired? Book your perfect beach holiday here.