Admit it, we've all been thrifty when it comes to holidays. Those tiny shampoo bottles, shower caps and other complimentary items you'll find in a hotel just cannot be left alone.
Of course most hotels are fine with this – only if the items are complimentary. This sparks the question, what are you allowed to take home with you and, what must stay in the room once you've left?
We're pretty clued up on holidays and people always ask us what they can take from the hotel they're staying in. We've done our research so you can be super savvy on your next holiday knowing everything you can – and can't take from a hotel room.
This whole malarkey is pretty similar to the Friends hotel episode – for those who haven't seen the show, two of the main characters Ross and Chandler stay in a hotel and in a bid to get their money's worth, they decide to 'steal' as many amenities as they can – they definitely should've read this blog!
What you can take:
Toiletries
Hotels definitely don't want your leftover soap or shampoo. They provide small plastic bottles as complimentary – and you can stock up on these to your heart's content. Some hotels, usually the high-end ones may have more lavish bigger bottles which can't be removed from the room – although most hotels will provide toiletries for free and the bottles are usually on or below 100ml in size, making them a perfect companion to take in your hand luggage on the flight home.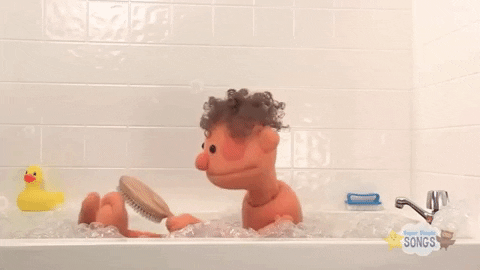 Stationery
Pens, pencils and notebooks – even magazines and newspapers are allowed to be taken home with you. Most magazines and newspapers are no use the next day so a hotel would just dispose of them at the end of the day. Keep 'em and use them as a keepsake from your trip!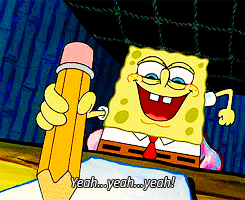 Slippers
If your hotel provides slippers for guests, you'll be able to take these home. They're typically light-duty ones and wouldn't be reused for other guests, so you can either take yours home (for the gardening or the dog to chew up) or the hotel will recycle or dispose of them.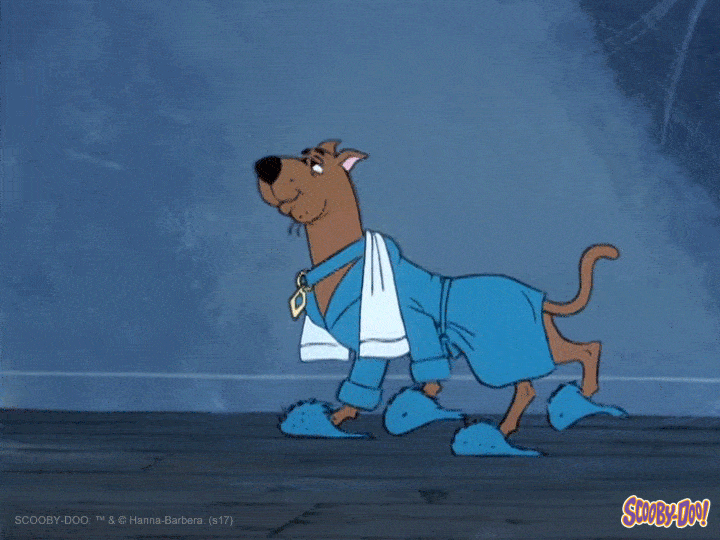 Postcards
Pretty similar to the whole stationery thing, postcards are complimentary and you can take as many as you'd like. They're also a pretty cool thing to have on your desk at work to remind you of your holiday.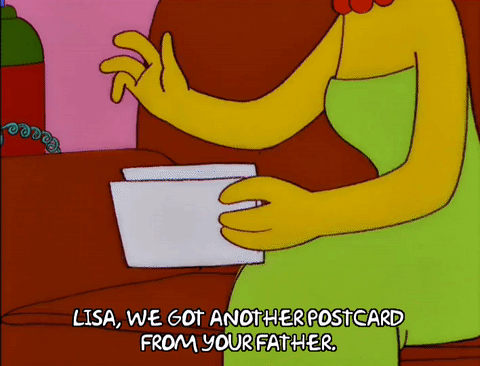 What you can't take:
Bathrobes
Slippers may be complimentary but sadly bathrobes aren't. If you decide to take yours away, don't be surprised if you have some deductions on your card or from your deposit – and this charge won't be cheap! It'll be cheaper for you to buy a brand new ultra fluffy bathrobe than to take basic a one-size fits all one from your hotel.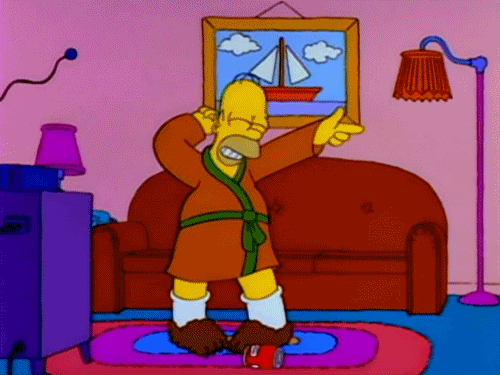 Towels
Fluffy they may be, but a hotel towel simply can't come home with you. Usually they're a basic plain white colour and we're sure you'll find some nicer ones in a supermarket. As with the bathrobes, you'll find your card being charged if all towels provided to you aren't left in your room once you've checked out.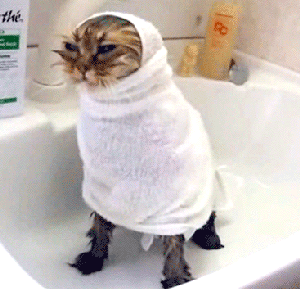 Bible
Unfortunately, if you want your own bible, you'll need to get your own. Hotels do not provide these complimentary and if you decide to take the one in your room, you won't exactly be a 'good' person. Don't take a leaf out of Ross' book – he should've done his research!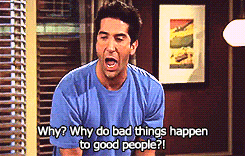 Hairdryer
Seriously? Now this list is getting sillier by the minute! If a hotel did provide a complimentary hairdryer, we're pretty sure this would be communicated to you and the price of your stay would go up. Most importantly, most hotel hairdryers will take a long time to dry your hair – unless you have a spare few hours, you'd be better off without!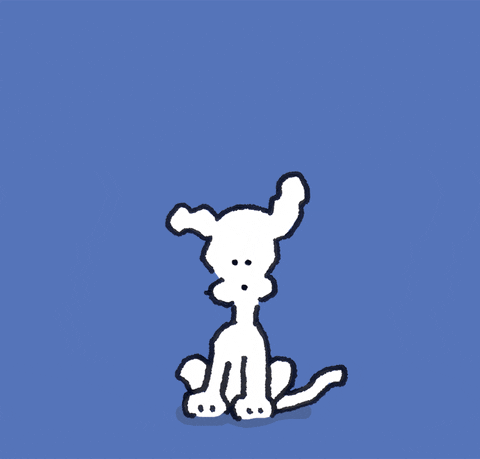 Iron
Firstly, your suitcase will be weighed down a lot and secondly we're sure you'll find a better iron back home for a good price. You also wouldn't need to use an adapter each time you need to get the creases out of your clothes. Irons are not to be removed from your hotel room.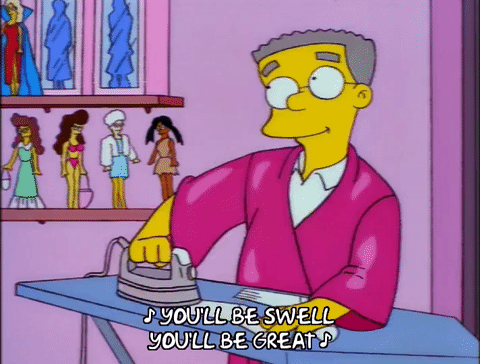 Clock
These days, most of us carry a phone around – whether it's a basic flip-phone or the latest iPhone, you'll have always have the time with you. If not watches are very popular and all homes have plenty of time displays – microwaves, alarm clocks, TVs… oh and clocks. Don't take a clock from your hotel room, it's just a big no!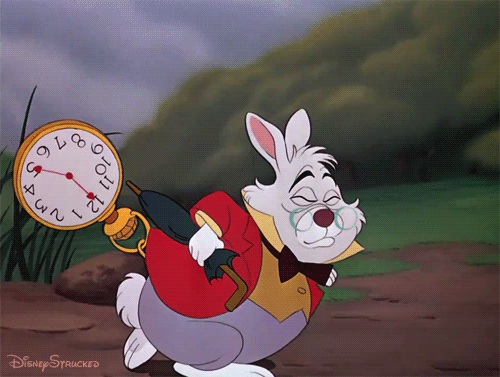 Radio
Radios are a no go for attempting to remove from a hotel room. Some are wired into a wall which means you'll have a tough time removing it and others, well do you really want to explain yourself when you have to remove large electrical items from your hand luggage? And once again, we're 100% certain hotels don't give these out for free.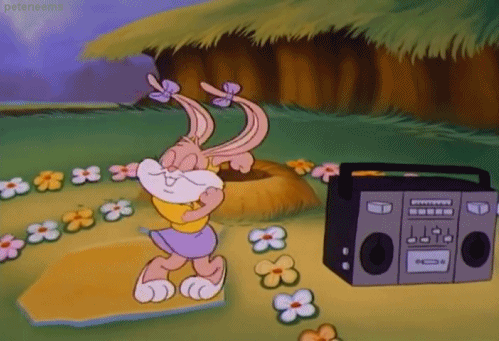 Fancy some free pencils or maybe you're in the holiday mood? Check out our range of 2019 holidays.