Whether you're usually jetting off on a romantic couple's escape or dining at your favourite local restaurant, this year's Valentine's Day is looking a little different for everyone. But why let staying inside spoil the magic? We've created a guide so that you and your loved one can still spend your Valentine's Day as if you're away, and have that holiday romance at home. So prepare for breakfast in bed, relaxing spa treatments and a three-course meal that will blow you away…
Breakfast in bed
Start your day in the most perfect way – with breakfast in bed! You might not be able to call for room service, but don't let that stop you from enjoying a delicious breakfast together from the comfort of your bedroom. Whether you've got a sweet tooth or love a savoury breakfast to set you up for the day, we've got three delightful breakfast recipes that will add some extra sunshine to your special morning together.
To begin your day with a romantic breakfast in bed, check out our 3 breakfast in bed ideas for an at-home Valentine's Day.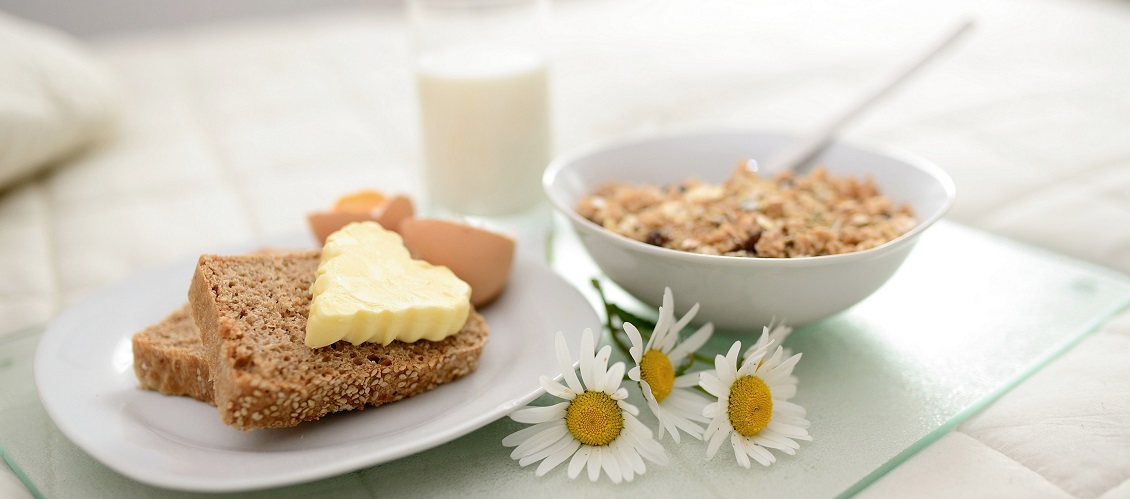 Spa day
Although we're all staying home and staying safe, this doesn't mean you can't enjoy a trip to the hotel spa for a couple's pamper session. Turn your home into the spa of your dreams and relax the day away with your loved one. From face masks to soothing scrubs, set up a relaxation room with candles or essential oils and treat each other to some DIY pampering!
Fill your day with serenity and enjoy a spa day with your special someone. Follow our guide on How to have the perfect couple's spa day from home.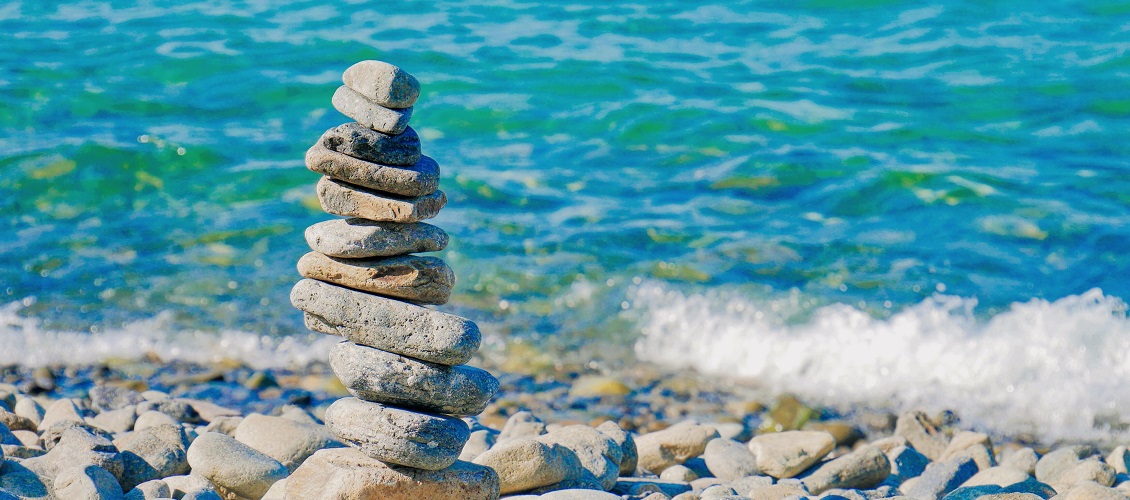 Cocktail making
Once you've finished with your tranquil treatments at the 'hotel' spa, why not head to the bar for a couple of your favourite holiday cocktails? If you're seeking a fruity refreshment to quench your thirst or fancy a full-on happy hour together just the two of you – we've got you covered. Grab your ice and shaker and follow our cocktail recipes to get that holiday feeling from home.
Bring the hotel bar to you and try our Tropical cocktails for two: Valentine's Day special!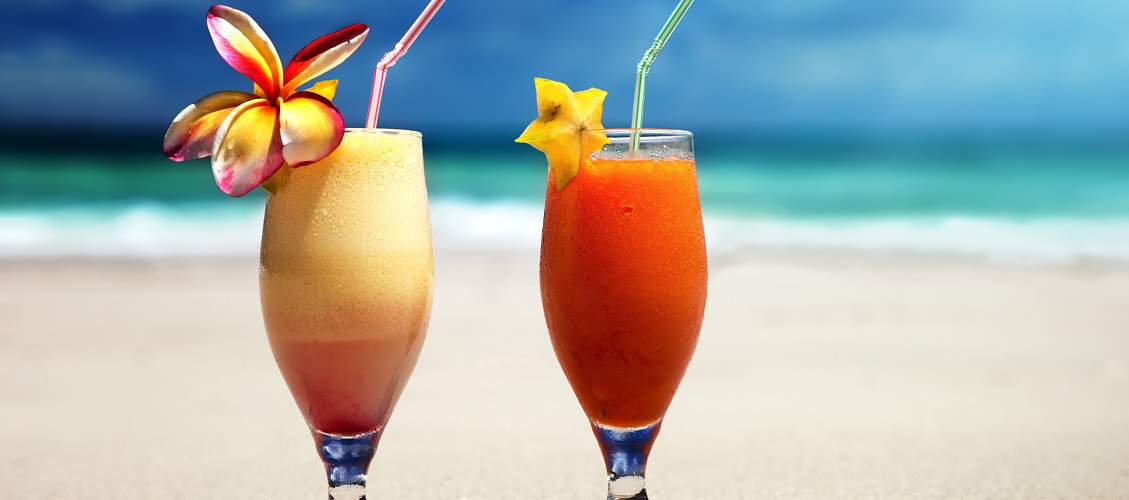 Don't forget to dance!
Turn your couple's happy hour into a boogie with our specially made holiday romance playlist. It doesn't matter if you're simply enjoying a drink or two on your settee, or if you're in the mood to dance around the kitchen, this playlist will give you all the Valentine's Day holiday vibes you need.
Check out our playlist below or open it in Spotify. To save the playlist to listen to again, just click the heart button at the top of the playlist!
A romantic dinner for two
Last but definitely not least, you can end your day in the traditional V Day way with a romantic three-course meal just for the two of you. If you love tastes and flavours from around the globe like we do, then you're in for a treat! We've put together a recipe guide for a European three-course meal which starts in Greece, takes you to Portugal and ends with a delicious dessert in Spain.
Ready for a romantic evening ahead? Find the full recipes for your three-course dinner in our article: A holiday-inspired Valentine's meal.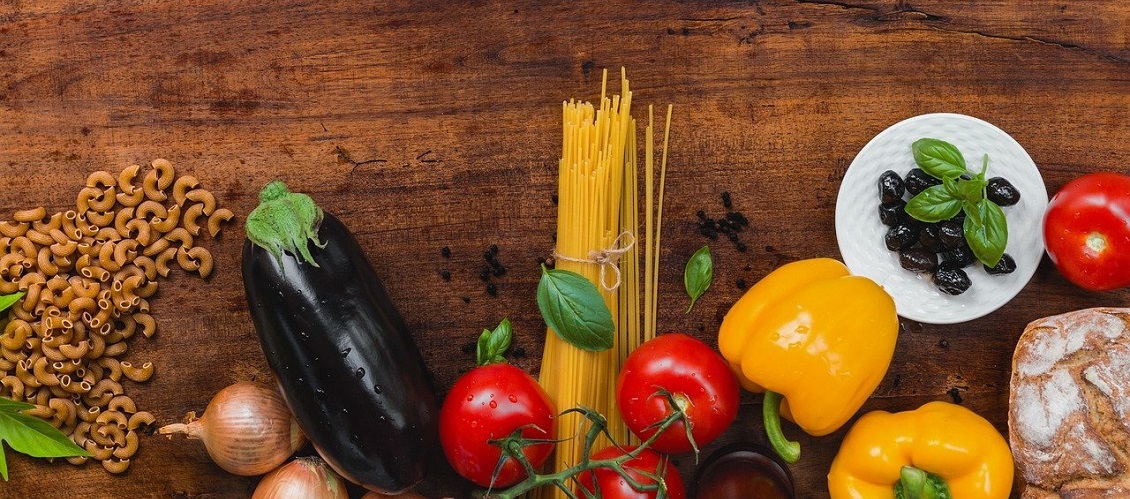 Loving the holiday romance? Check out our couples holidays and 2022 getaways!