Fancy transporting your kitchen to somewhere sunny? We've teamed up with Sorted to bring a taste of Turkey to your lockdown life. Simply hop onto Sorted's Instagram account on May 12th at 16:30, and you can join in with a fabulous Turkish cook-a-long.
It's a great time to join Sorted's global food community, which helps people cook and eat smarter with books, supper clubs and more. At On the Beach, the way to our hearts is definitely through our stomachs, and we can't think of a better way to stay connected while you stay home than cooking up a sun, sea and sand-inspired storm.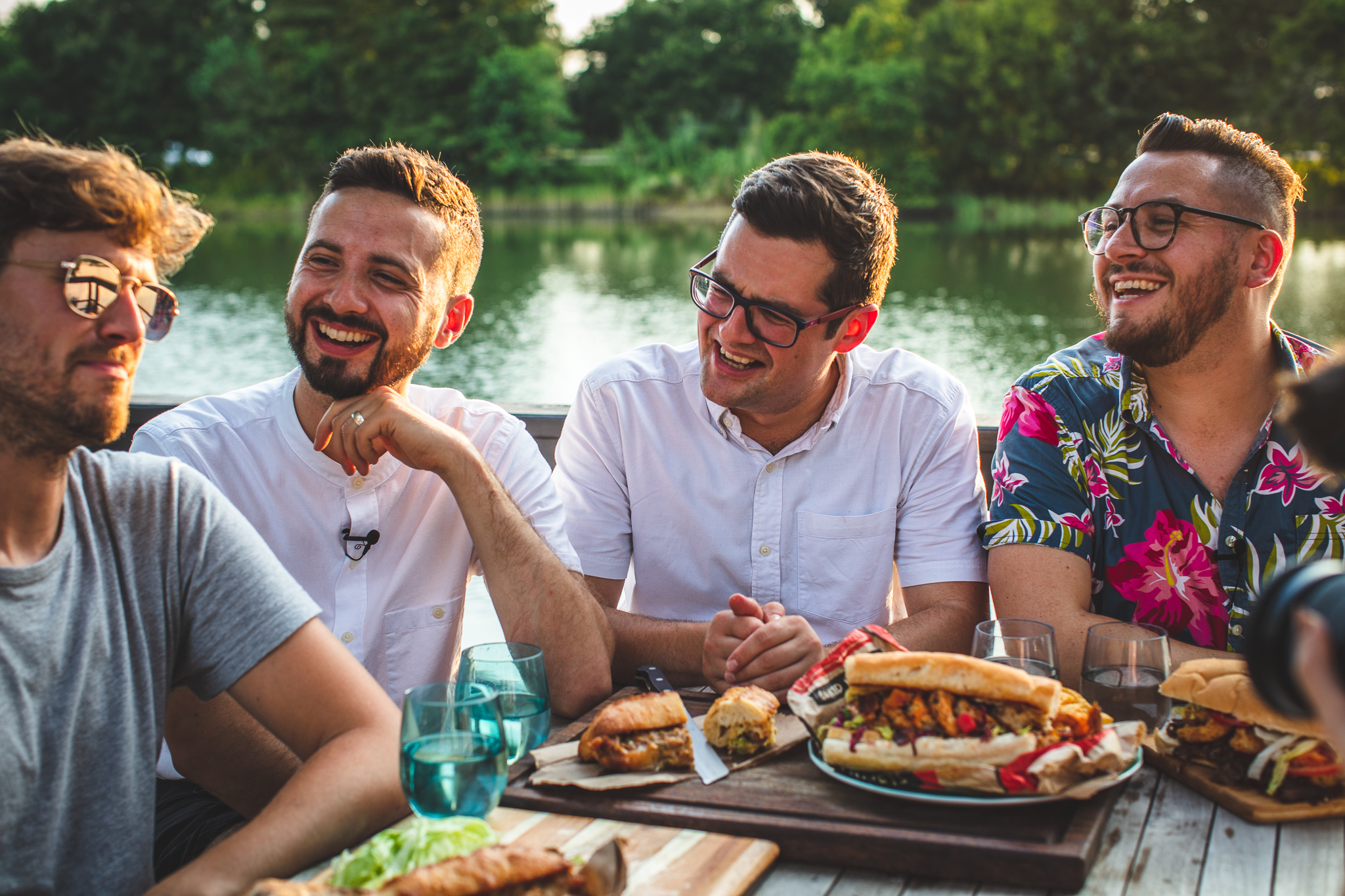 What's cooking?
Tune in to the cook-a-long and you'll learn how to make Turkish pide. This is a delicious traditional dish that's similar to pizza – but with a unique Turkish twist. When you're done, share your wonderful creation with the world by tagging @onthebeachholidays and @sortedfood using the hashtag #OTBSorted.
What you'll need…
We've listed the ingredients below so that you can get prepped. More details about this recipe – and plenty more information and cooking tips – can be found on the Books app (click here for the Android Sorted Books app or the iOS Sorted Books app).
For the base
250g strong white bread flour (plus extra for shaping the dough)
7g fast action dried yeast
2tsp caster sugar
1tsp salt
3tbsp olive oil
For the topping
2tbsp za'atar
150g mozzarella
75g feta
1 large egg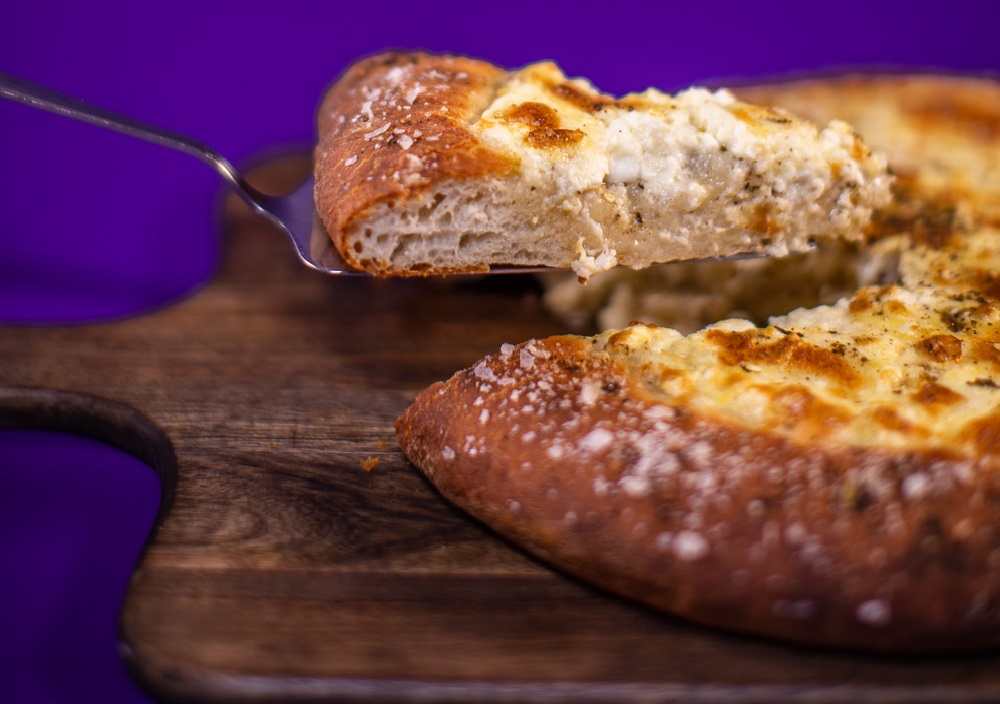 Tempted by a Turkish escape?
If we've whet your appetite for a trip to Turkey, it's understandable. As well as mouthwatering food, this gorgeous destination also offers some seriously stunning beaches – you can check out our blog on the best beaches in Turkey here. Want to know the best thing? Those golden sands aren't going anywhere, and if you stay home now you'll really deserve that post-lockdown lay down on a sun lounger by the sea.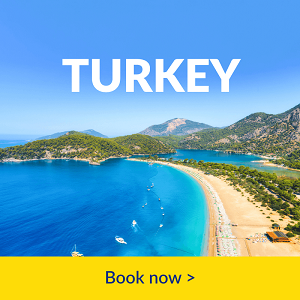 Want to learn more about Turkey holidays? We've listed our top 10 things to do in Turkey here…