When we talk about travel essentials, we think of sun cream, sunglasses and a great beach read. But there's another holiday must-have that often gets neglected: travel insurance. According to ABTA – The Travel Association, a worrying 8.6 million holidaymakers didn't have travel insurance for their 2019 summer break. We want to make sure every sun seeker gets the right travel insurance for them, so read on to get clued up on holiday cover.
Why bother with travel insurance at all?
The consequences of travelling without insurance can be eye-watering, but many people jet off abroad with the opinion that they don't really need it, or that they're willing to take the risk without it. ABTA says that more than a third (34%) of people who have shelled out due to being uninsured or having incorrect cover have been out of pocket by £500-£4000. Imagine how many extra days by the pool that could get you!
And it isn't just you that could be hit with a big bill. If the worst happens abroad and you fall critically ill or die, your family will be the ones to pay the price of medical treatment and repatriation, or bringing you home.
When's the best time to get covered?
Buying travel insurance as soon as you book your holiday is the best way to go. Just think of it as part of the holiday prep. Often, we put it off or forget. But sorting your travel insurance early could also mean the cost of your trip is covered right from the get-go in the event of cancellation or other unforeseen circumstances. Make sure your policy covers you for any medical conditions, as well as any activities you have planned – even cycling overseas can be considered a dangerous activity.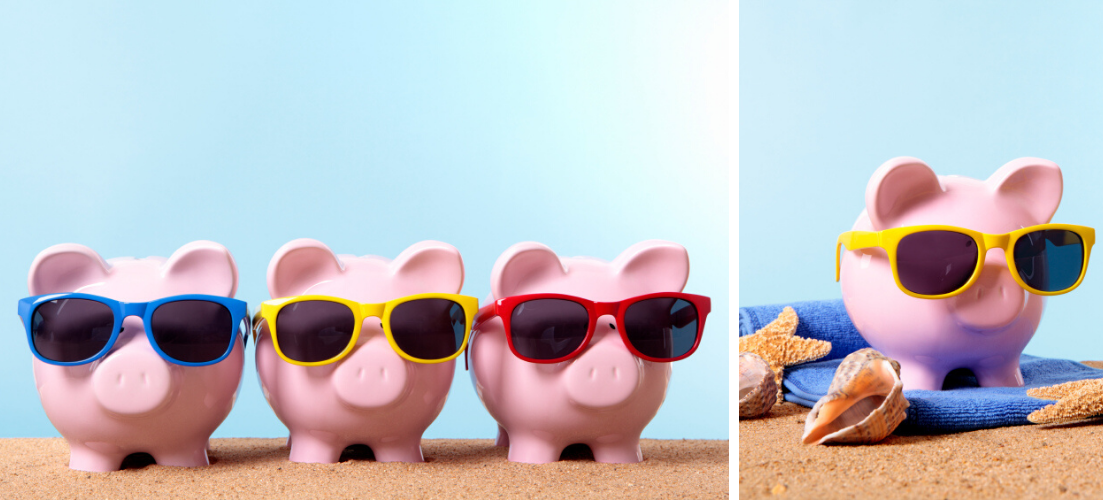 What to do if you need to claim on your travel insurance
Keep a copy of your policy documents on you at all times, as well as a copy of the insurer's contact details, including an international contact number. Remember that digital copies may be inaccessible if your device runs out of battery or has no signal. As soon as it's safe to do so, get in touch with your insurer, and they will talk you through what happens next.
Key points to remember about travel insurance
The purpose of travel insurance is to make sure you can relax and enjoy your holiday, knowing that if something unexpected happens, you're covered for the cost.

Tell your insurer about any pre-existing medical conditions, and keep them updated about any changes in your circumstances. If you leave anything out, even if it seems like a minor detail, your insurance may not be valid when it counts.

Always check that the details of your policy covers where you are travelling (e.g. is it outside of Europe?) and everything you want to do on holiday. Always check for restrictions too. Some policies only offer limited protection, especially if they are offered for free through credit cards or bank accounts.

You need travel insurance even if you have a European Health Insurance or EHIC card. These cards expire every five years too, so check the date on yours before you jet off.

Get your travel insurance sorted as soon as you secure your holiday. It could save you – and your family – tens of thousands of pounds!
Visit ABTA's website for more information and advice about travel insurance…