As much as we'd like to be on holiday all year around… we can't be. We've already sorted the workplace out with some Totally Beachin Office Gear for when we're working hard on home-land. But what about the rest of the time?
These Totally Beachin' Accessories are perfect for taking around with you any day of the week, come rain or shine.
Totally Beachin' Makeup Bag
Found at Zazzle
You could put anything in it, really… it could be makeup, but it could also be jewellery, pens and pencils or even treats. It's a handy zip-up pouch that can fit in your bag and brighten up your day.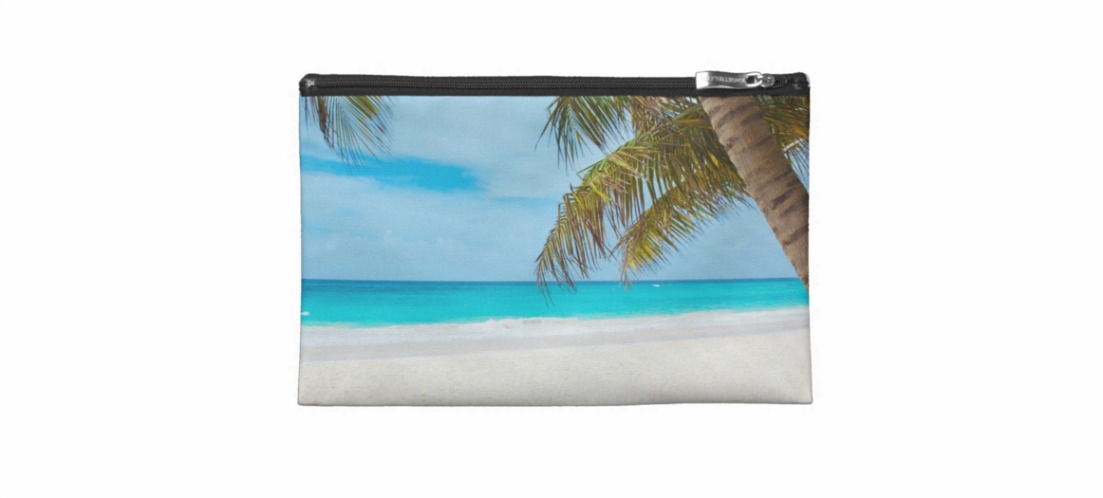 Totally Beachin' iPad Case
Found at Zazzle
Everyone loves iPads nowadays. Keep your iPad protected in this Beachin' case so you protect it from scratches or damages.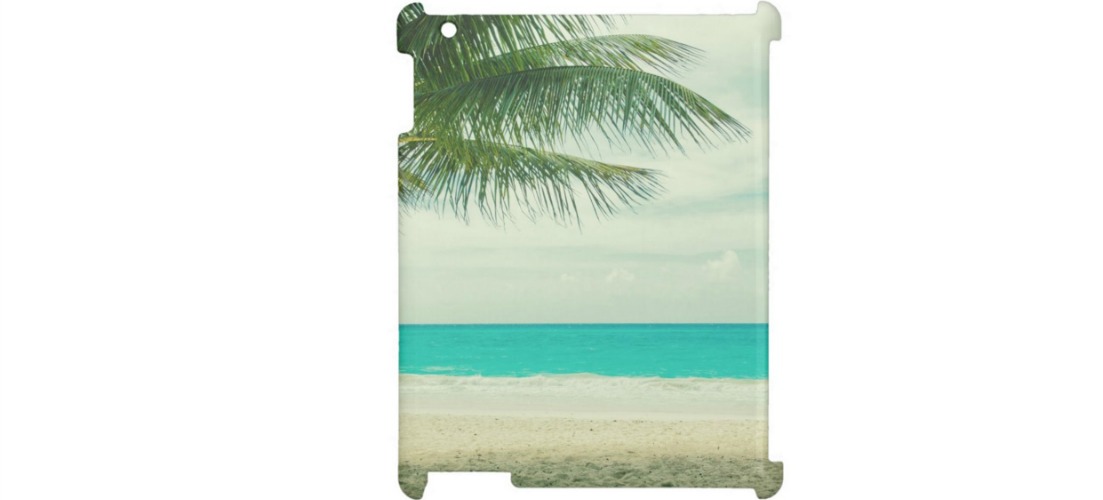 Totally Beachin' iPhone Case
Found at Etsy
The same goes for our phones. A study by Nokia revealed that we check our phones on average 150 times a day! You may as well make it look extra pretty; this iPhone case has the brightest beach scene going.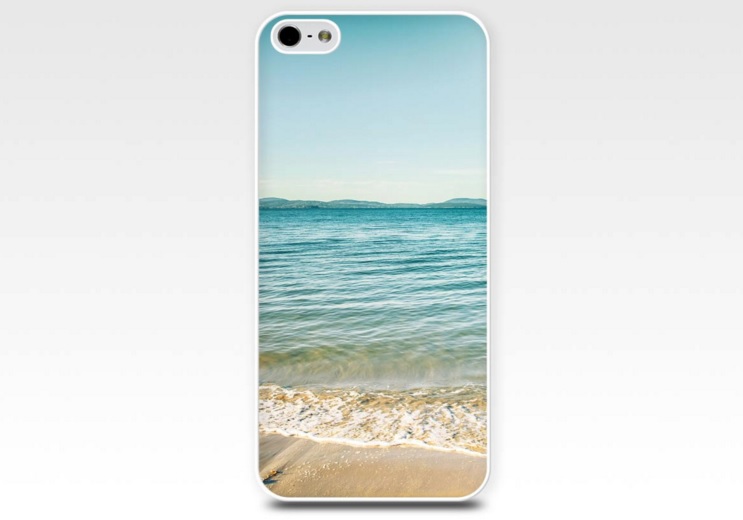 Totally Beachin' Bottle Opener
Found at Amazon
This is just really cute. It's perfect for when you're reaching for your first beer at the end of the week. Or better yet… the first beer of your beach holiday!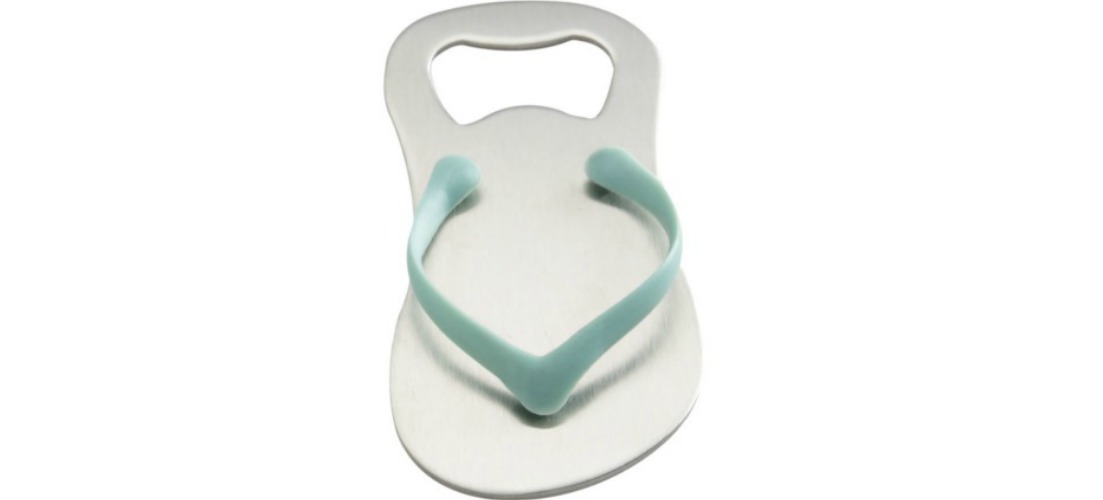 Have you got some favourite Beachin' Accessories to share with us?