This is a guest post by Ian Thornley
The older we get, the busier we are and the number of friends we have that want to/can afford to/are free to go on holiday with us gets smaller and smaller. If you find yourself in this situation, you have two options… 1) Never go on holiday again or 2) Travel alone.
Option 2 can seems very scary to a lot of people and often the biggest fear is "what if I don't meet anybody?". I promise you, you will. And here are a few ways to do it…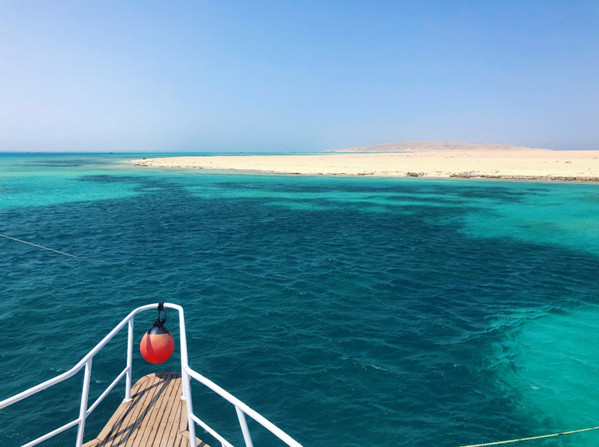 Stay in a hotel with lots going on
When travelling solo, your hotel choice can often be the most important decision. You want one that's likely to have people with similar interests and that has communal facilities for you to enjoy and to meet new people. I always pick a hotel that has a pool, a bar and plenty of entertainment -it makes it so much easier to meet people. Read the reviews before you go to get a feel for the type of crowd in each hotel and pick one that us closest to what you are after!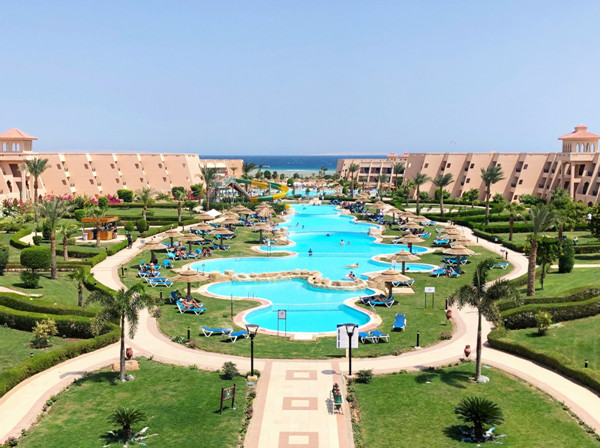 Make friends with the hotel staff
If you find it difficult to meet new people or don't feel overly comfortable doing it, a top tip is to get friendly with the hotel staff. Think about it, they are trained in customer service so will likely be very friendly, they have all the knowledge of the area so they have killer recommendations and also know most of the guests so the likelihood is they can introduce you to lots of similar-minded people. On a recent trip to Bulgaria, I got chatting to the barman and ended up out with his friends each night – we're still friends to this day.
Do every activity
Another easy way to meet people is to get involved in the hotel activites. I find it much easier to meet people when you're playing football or getting absolutely schooled at French boules. Killer pool is another good one – if you can stay in the game long enough. Most hotels also have organised bar crawls which are a great way to meet new people and I guarantee that there will also be others in the same position. When I was in Egypt, the entertainment team persuaded about 15 people to join them on their night off in a local nightclub, needless to say that come 12am everyone was dancing and oversharing with their new best mates.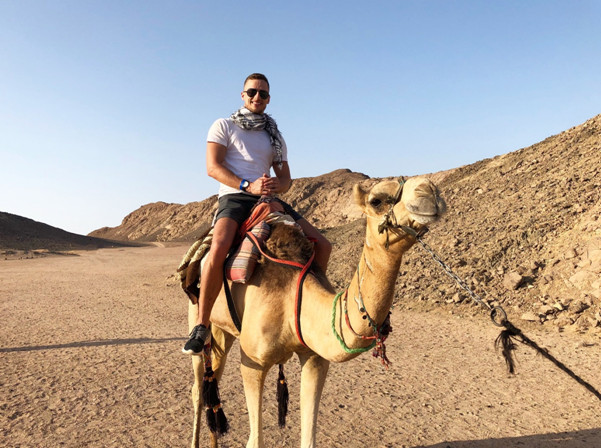 Book yourself onto external activities and excursions
Even if your hotel doesn't have much going on, that shouldn't stop you. What's the must do thing in the place that you're visiting? I guarantee there is a group tour for it. Book yourself on and get talking to some people. In Barcelona, I booked on to a walking tour and beside from it being a great day (highly recommended), 50% of the people on there were in the same position as I was – you are not alone!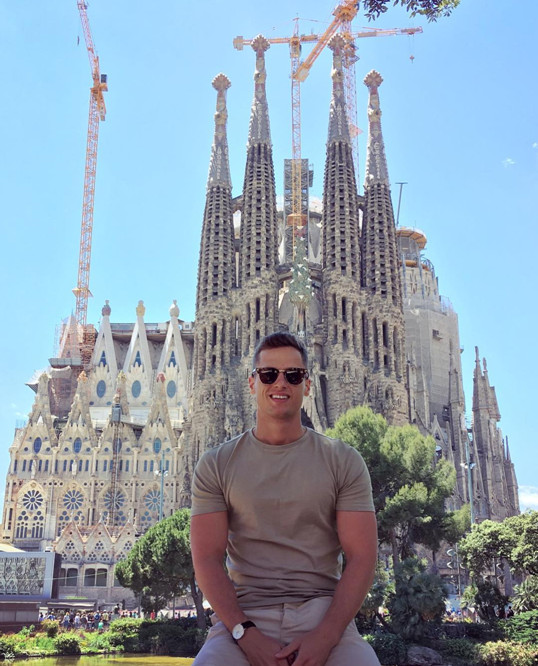 Book an organised trip
The fail safe way to meet people while travelling is to do an organised trip through companies such as Contiki. This takes away all of the stress as the majority of people on these trips are travelling alone and also want to meet you. The trips are set up in such a way for you to get to know each other. My friend has been on lots of these and is still in contact and meets up with lots of the people he has met on them, Winner winner!
Use social media and travel apps
Going to Santorini? Punch it in Instagram and see who's around and what they're doing. If something looks fun then drop that person a message to ask about it. There are lots of dedicated websites and apps nowadays to help you meet people. I'd recommend Travello or Backpackr…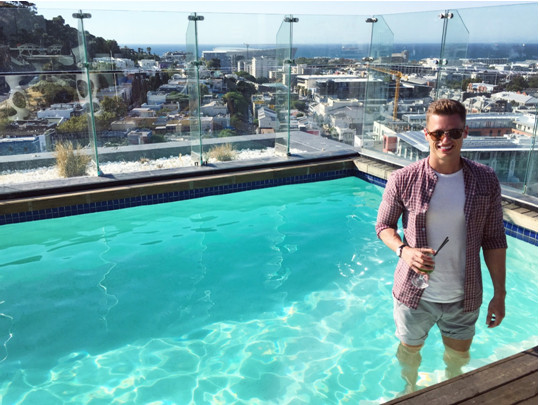 And finally… say hello to people!
Now this is the most important but simplest of all. You can use all of the apps, stay in the liveliest hotels and book as many trips as you want, but if you don't make the effort to say hello to people then ultimately, chances are you won't meet many people. It might seem scary at first but just make the effort and I guarantee you won't regret it.
Embark on your solo adventure here