New Year, new you? That's what we're thinking too. Well, maybe only in the sense that a new year means new adventures, and what better adventure than a holiday? Don't wait until summer 2019 to be a jet-setter, we have plenty of dreamy destinations on our list that are perfect for escaping the bitter January blues. So, say goodbye to last year's grey skies and say hello to our top 5 destinations to visit this New Year!
Dubai
The land of extravagance, Dubai delivers on all fronts. With a spectacular skyline and pristine beaches, you'll fall in love with the city in no time. Positioned in the Middle East, Dubai is also a fantastic place to go for some January heat, sticking at around 30°C year-round. Whether you're looking for a culture trip to the traditional souks, a relaxing break by the sea or a glamorous getaway to feel like royalty, Dubai has you covered. Whichever you seek, there's one thing you'll all have in common, the need for some sun cream!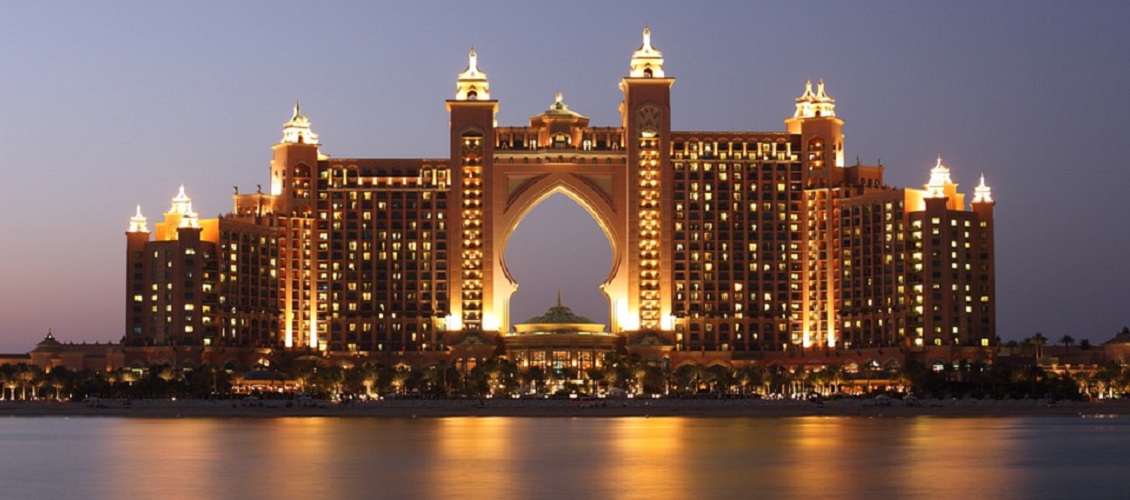 Cape Verde
The exotic group of islands off the coast of Africa, Cape Verde offers the tropical island life without the sky-high prices. Loooong stretches of dreamy white sands, clear blue waters and, of course, the African winter heat. Seafood lovers are in luck, as it plays a big part in the local cuisine and seaside lovers are in for a treat with the beautiful shores these islands have to offer. With all of this, plus the welcoming locals, it's a fine way to kick off your new year, all whilst getting a tan.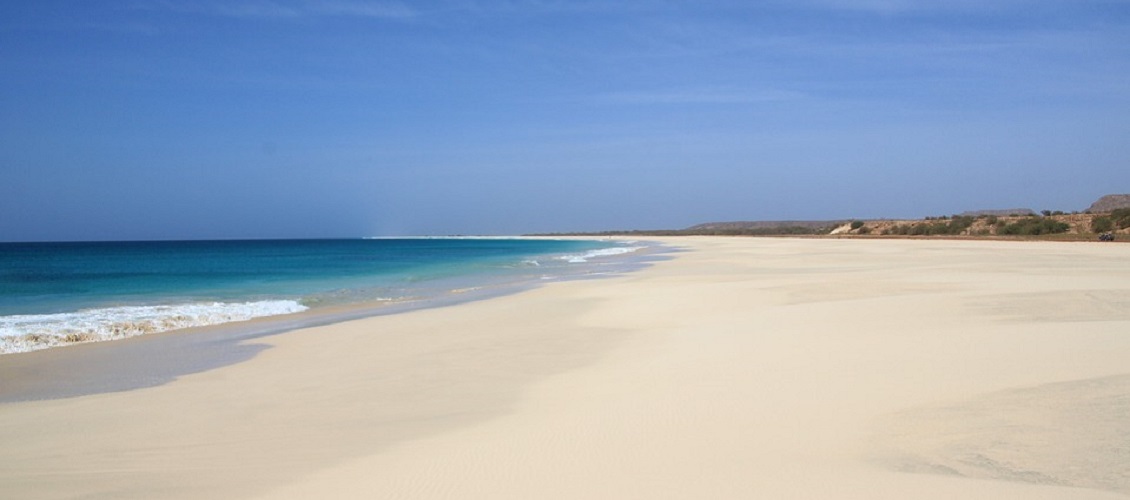 Tenerife
As one of the UK's favourite winter sun destinations, it would be rude not to include a Canary Island in our top 5 destinations for the New Year, wouldn't it? The laid-back Spanish lifestyle meets the African sun to make a wonderful year-round destination. Live among beautiful nature in the north of the island or get stuck into activities and buzzing nightlife in the south. One thing's for sure though, wherever you are on the island, you're never too far from a stunning beach.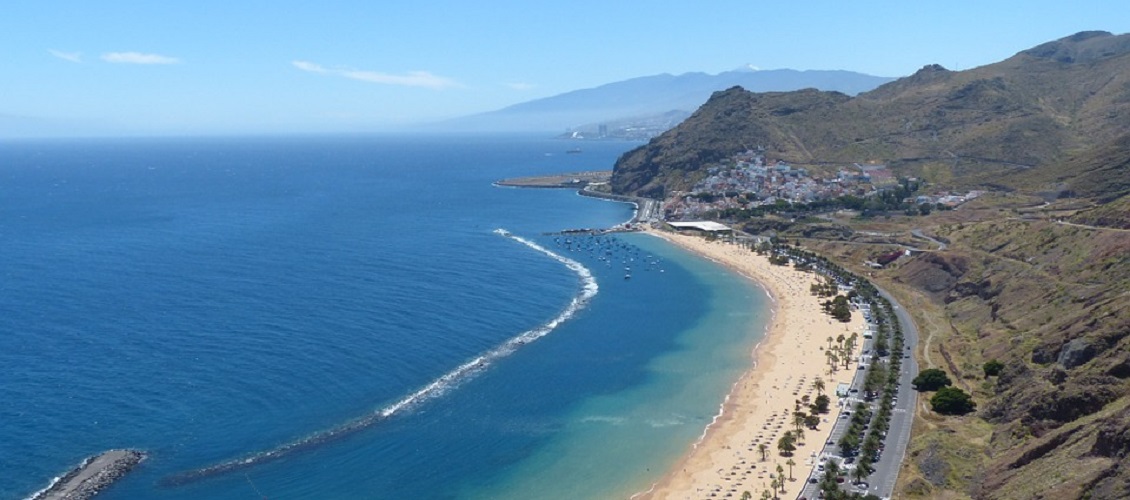 Cancun
Arriba! Cancun is more than just tequila, turtles and temperatures you can't say no to. With jaw-dropping beaches, the Mexican heat and a fabulous range of exciting hotels to choose from, you really can live your best life in Mexico's popular tourist destination. Not to mention the outstanding nightlife, you'll never have a boring night in this vibrant city, a top spot for Spring Breakers and party-people alike!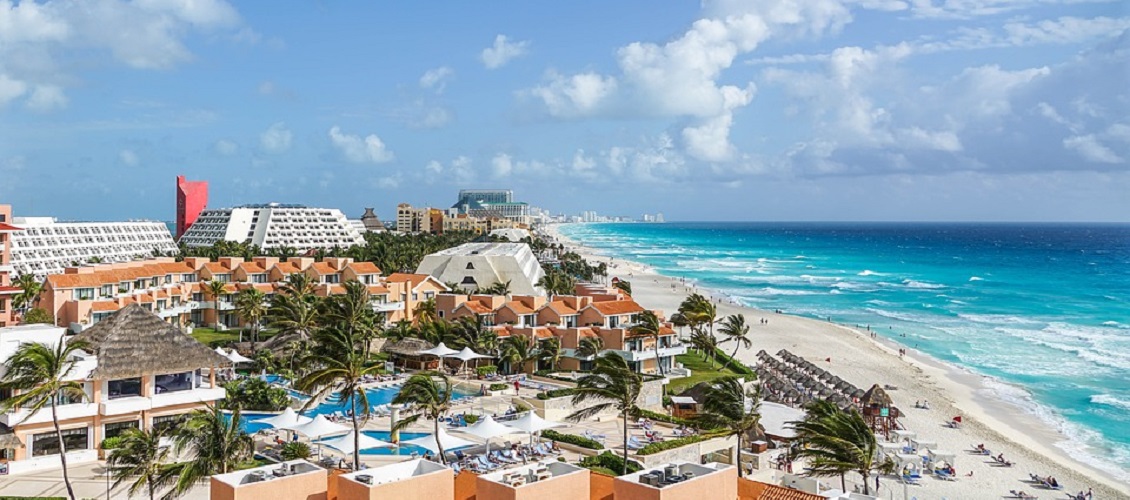 Cyprus
Off Turkey's southern coast lies the wonderful island of Cyprus, a firm favourite for those who love the warm weather and the Mediterranean way of life. Over on the East coast, Larnaca attracts families and party people with plenty of attractions and Ayia Napa is a big hit with the young clubbers. If you prefer the more traditional towns, head over to Paphos on the east coast, or for a big city, Limassol is a popular choice. Wherever you choose to go, you're always in for great beaches and the warm combination of the Mediterranean and Middle Eastern weather.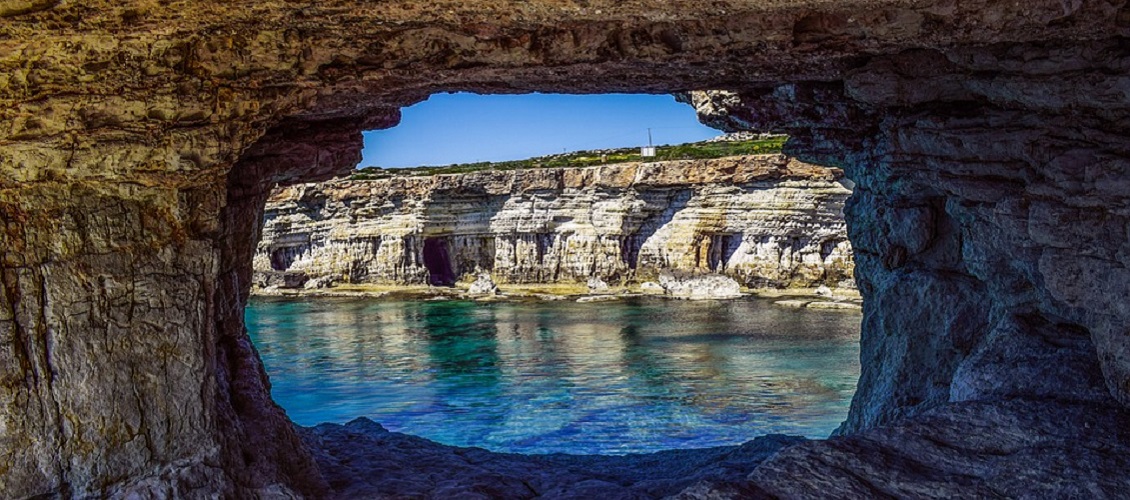 If this has left you longing for some mid-winter heat, take a look at our Winter Sun holidays!