No, we're not talking about aeroplane spotting! (Although, we are particularly passionate about the Boeing 777, but that's a completely different story which probably shouldn't have been mentioned.) We're talking Heathrow, Aberdeen International and Liverpool John Lennon airport. Thought of by some as Olympic hurdles and others as duty free paradise, the airport is common ground for all holidaymakers. Whether you are embarking on cheap holidays to Spain or preparing to soak up some Egyptian sun care of Ra the sun god, it is always useful to have some handy airport reminders. How does your destination change your experience at customs? What are the best ways to entertain the kids at the airport and what are some of the best airport facts out there? Well, as we say in the holiday business, the proof is in the pudding and the pudding is: This.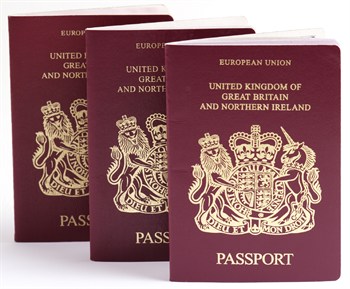 Location, location, location
As UK nationals, we're lucky enough to belong to something called the European Union which allows citizens who hold a UK passport easy entry into many European countries and other (farther away) locations.
If you want to travel to Spain (including the Canary Islands and the Balearics), Greece, Portugal, Italy, France, Caribbean and other EU/commonwealth countries for less than 3 months, all you need to do is buy your flights and go! There are no visa requirements at all. If you're looking for holidays to Turkey, you'll be granted a visa upon arrival.
If you're looking to go a little further afield to the States, for example, you will absolutely need to make sure that you (and your entire family, partner or mates) have a passport with at least 6 months validity left. You'll also need to go to ESTA (Electronic System for Travel Authorisation) and register your details before you fly. This is part of the US's Visa Waiver Programme – security driven and nothing to worry about but essential. No registration means no bagels, no hot dogs and certainly no pizza.
Come fly with me, let's fly, let's fly away – seriously, let's go!
Whether you prefer Frank Sinatra's classic version or Michael Bublé's modern take on this summery choon, you should always be able to hear the angels' cheers in Apapulco Bay, which is why it's important to keep airport fun at a constant 100% and 90 degree vertical. Airports are exciting places and offer kids a vast array of fun. In comparison to the 1970s and 1980s when airports didn't offer much in terms of entertainment, the airports we can relax and unwind in now are of a different league. Duty free is a way of stocking up on those holiday essentials you may have forgotten and there is often plenty of entertainment for the kids in the form of arcade games and toy shops.
Manchester airport sports a play area that is great for the kids (and incredibly tempting for adults to get involved, given its fun factor), Heathrow Terminal Trois has a special family room as well as play areas (also in Terminal 4) and Leeds airport sports two Game Grids!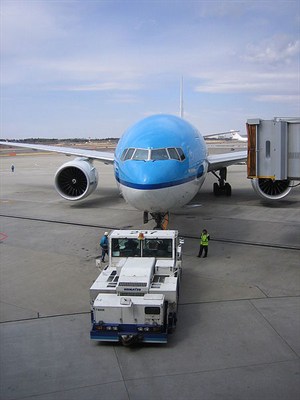 5 airport facts you'll tell all your friends
The world's shortest flight lasts just 96 seconds – travelling from Papa Westray to westray in the Orkney Islands.
There are a plethora of funny airport names out there but here are our favourites: Old Crow Airport (Canada), Puka Puka Airport (Cook Islands), Mafia Airport ( Tanzania) and Useless Loop Airport (Australia.)
LAX airport employs over 59,000 luggage handlers.
Newcastle airport contributes £400 million to the regional Newcastle economy.
59% of travellers check-in through their airline's main counter, which takes an average of 19 minutes. The self check-in kiosks take just 8 minutes!